Darth Vader: AI to keep alive the voice of sci-fi's greatest villain
Darth Vader: AI to keep alive the voice of sci-fi's greatest villain
Ukrainian startup behind young Luke Skywalker's voice in Star Wars also powers Vader's voice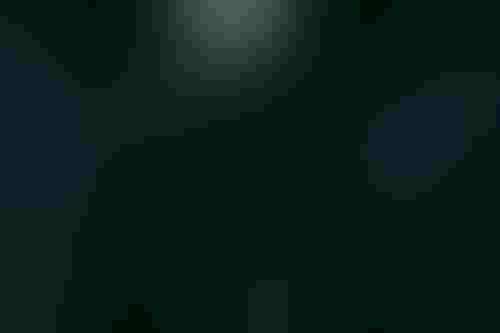 Ukrainian startup behind young Luke Skywalker's voice in Star Wars also powers Vader's voice
In the 2016 movie Rogue One: A Star Wars Story − essentially a love letter for fans of a galaxy far, far away − the main villain was the return of one of pop culture's most iconic: Darth Vader.
Actor James Earl Jones had reprised his role voicing the ominous Vader, which he has been doing in films since the franchise began in 1977.
Now, the 91-year-old thespian has retired from his most famous villainous role and signed off on the rights to use his archived voice to build an AI-powered voice for Vader, according to Vanity Fair.
Ukrainian startup Respeecher was enlisted by Disney, which acquired the Star Wars franchise from Lucasfilm a decade ago, for the task. It recreated Vader's voice for the Obi-Wan Kenobi series on its streaming platform Disney+. Jones still recorded lines for the show, but Respeecher touched up the quality to give the iconic voice a new lease on life.
Respeecher also worked on voices for Disney+ series The Mandalorian and The Book of Boba Fett, creating the voice for young Luke Skywalker. Its AI-powered speech synthesis software used audio from radio broadcasts, interviews and dubs to generate Luke's voice.
"The result of this cooperation is sure to attract even more high-profile projects to voice cloning technology," a company blog post said back then.
Now with Jones deciding to hang up his cape, so to speak, technology ensures that AI-powered systems like those of Respeecher's will keep Vader's voice alive and continue to thrill stalwart fans for years to come.
Keep up with the ever-evolving AI landscape
Unlock exclusive AI content by subscribing to our newsletter!!
You May Also Like
---