Deep Learning Specialist Yoshua Benigo Creates Startup-Incubator 'Element-AI'
Deep Learning Specialist Yoshua Benigo Creates Startup-Incubator 'Element-AI'
Deep Learning Specialist Yoshua Benigo Creates Startup-Incubator 'Element-AI'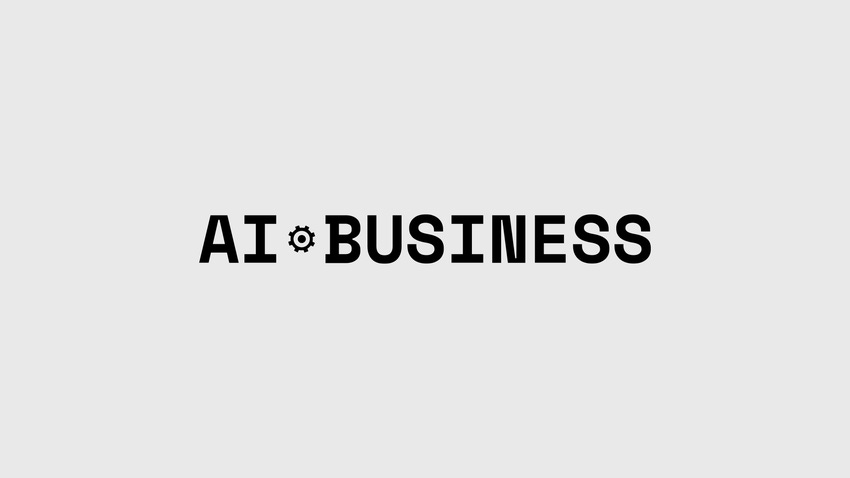 Yoshua Benigo, a French-born Canadian deemed one of the main characters behind the rise of deep learning, is now launching a "Silicon Valley-style" startup incubator, aimed towards building companies dedicated to AI from researchers at the University of Montreal and the McGill University.
WIRED writes that the incubator, better known as "Element AI", will work towards building companies that emerges from both of the universities as a result to their AI-research, as Benigo himself works as a Professor at the University of Montreal.
Benigo claims this is just a small step towards his plan to develop an "AI ecosystem" in Montreal, as he believes the city offers the largest concentration of academic researchers exploring deep learning, in the world.
"Element AI will help entrepreneurs get started in that high-growth area, with a team of experts—and my help—to steer those companies in the right direction," Benigo said.
Benigo states that at the present time, approximately 100 researchers are working with deep learning at the University of Montreal, whereas another 50 are doing similar research  at McGill University.
"Whether this amounts to an unparalleled concentration of researchers is debatable—Europe is also a hotbed of research—but the importance of deep learning is undeniable", WIRED writes.
The development of the various industries that are now applying AI is growing rapidly, and there appears to be a growing interest to implement this technology into the academic sphere too. Benigo's initiative to develop an incubator is important, WIRED writes, as it can address a gap that often exists between AI expertise and the know-how necessary to build a company.
Chris Nicholson, founder of the deep learning startup Skymind says: "A lot of technologists, particularly in deep learning, are very skilled at constructing powerful algorithms but don't always know how to use them to solve real world problems. These very skilled technologists need a bit a guidance."
This article was first published at: https://www.wired.com/2016/10/ai-pioneer-yoshua-bengio-launching-element-ai-deep-learning-incubator/
For the latest news and conversations about AI in business, follow us on Twitter, join our community on LinkedIn and like us on Facebook. 
Keep up with the ever-evolving AI landscape
Unlock exclusive AI content by subscribing to our newsletter!!
You May Also Like
---