Deloitte Unveils AI Solutions for Logistics, Customer Service
Deloitte Unveils AI Solutions for Logistics, Customer Service
Global consulting firm adds to its AI capabilities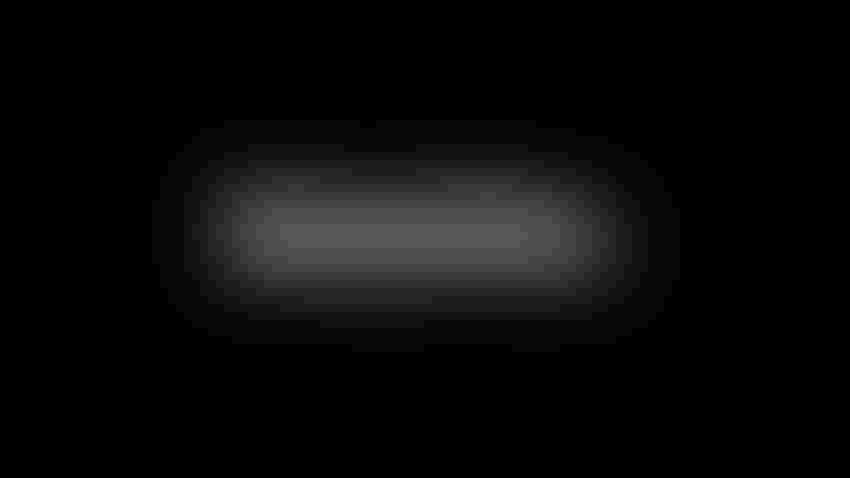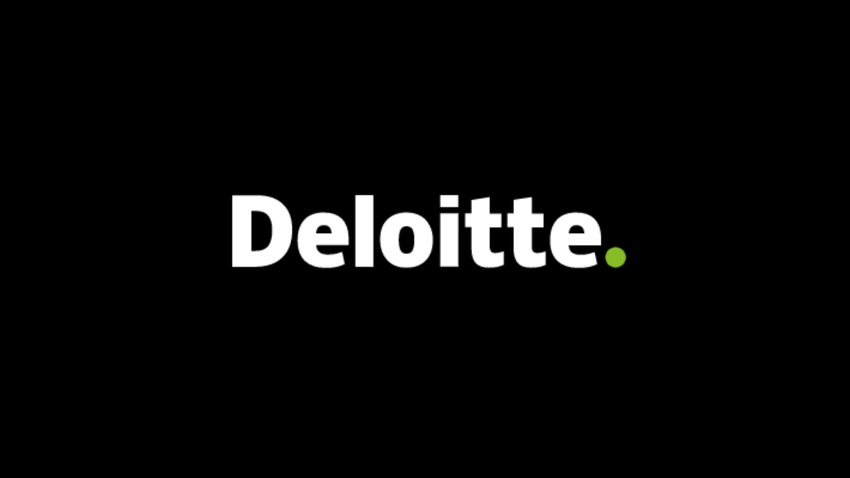 At a Glance
Deloitte unveiled two AI solutions aimed at optimizing logistics and customer service.
Deloitte today unveiled two AI solutions that it said can help transform logistics and customer service capabilities for enterprises across industries.
Built on Nvidia AI and Nvidia Omniverse, the solutions are Compass AI for logistics and Frontline AI for customer service, which can be used by retailers, restaurants and other companies.
Compass AI for logistics and route optimization will enable businesses to deploy dynamic fleet routing and enhance dispatch to accelerate delivery and reduce costs. The AI is embedded directly into a company's workflows to improve dispatch functions under changing conditions.
The AI can quickly process data and simulate scenarios economically, so companies can see fleet and routing optimization in a matter of seconds, not overnight. The solution uses Nvidia cuOpt software.
Frontline AI offers a virtual customer service agent with "visual conversational capabilities" that can streamline, measure and address customer feedback, according to Deloitte. It said the channel-agnostic agent can converse in "any language" and provides an "effortless, humanized experience."
These two solutions fall under Deloitte's Quartz AI suite.
Last week, the global audit, consulting and tax advisory firm launched its generative AI practice, which will advise clients looking to develop and deploy solutions built on foundation models such as GPT-4.
Keep up with the ever-evolving AI landscape
Unlock exclusive AI content by subscribing to our newsletter!!
You May Also Like
---