DeviantArt Unveils AI Image Generation, Then Backtracks
DeviantArt Unveils AI Image Generation, Then Backtracks
Largest online art platform still feeling its way on generative AI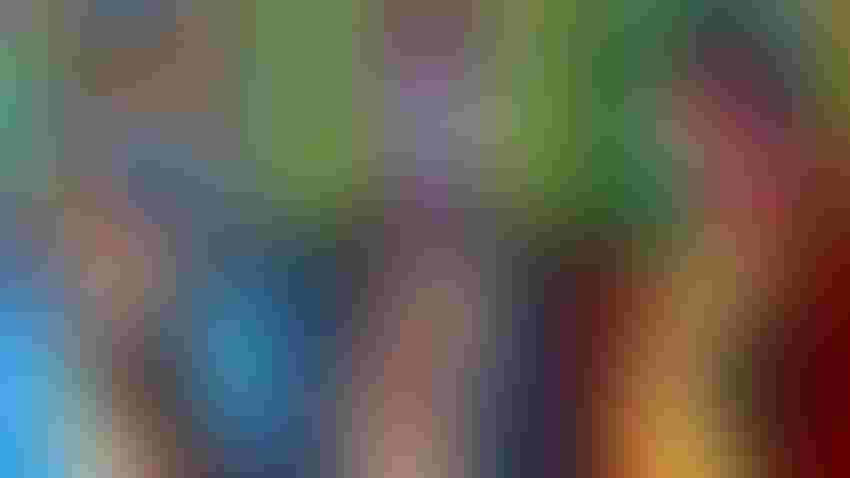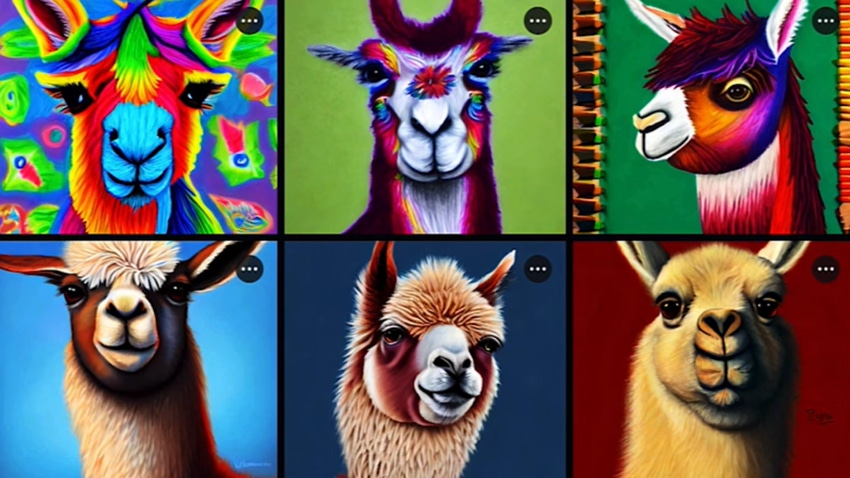 The internet's biggest art platform found very quickly that policies on generative AI are a veritable minefield.
DeviantArt, home to more than 65 million registered users worldwide, had launched its own AI art generator called DreamUp, a text-to-image generator built using the open source AI engine Stable Diffusion.
Upon announcing the news via Twitter, the platform said users can "create images of nearly anything."
This departs from the policies of other online art platforms. Earlier this year, the likes of Newgrounds and Fur Affinity banned users from posting AI-generated art on their platforms.
But DeviantArt still upset users who are dismayed that they have to opt out if they do not want the tool to crawl their work. They have to fill out a form that a human will review for their art to be excluded. Many creators posted their disdain about this policy on social media, with some threatening to cancel their memberships.
Stable Diffusion-based generative AI tools web-scrape millions of images to create user requests.
Just one day after implementing the changes, DeviantArt pivoted, saying that community feedback convinced the site to make all images posted not authorized for training in AI databases – unless they opt in.
"To help prevent your work from being used by third-party AI datasets without your consent, we implemented a flag to tell AI datasets not to use your art," the platform said.
"All deviations on the platform are not authorized for inclusion in third-party datasets used to train artificial intelligence models – unless you choose to opt-in."
In its update, DeviantArt said it did not authorize third parties to use images on its sites to train AI models and aimed to "help (creators) safeguard their content across the web."
One method it's implemented is 'noai' – a directive users can implement on their work using either HTML or meta tags to tell AI datasets they can't use their content.
"We encourage other platforms who enable creators to publish their work to implement similar protections," a company post reads. "We are making our 'noai' directive available for use by all."
On the subject of its new AI image generator, DeviantArt confirmed images generated by DreamUp would be tagged automatically to say they were made by an AI system.
The platform said it is "not ready for monetization" of DreamUp, with DeviantArt, "considering whether or not monetization options might be available in the future. … We need more time to understand how to do that in the best and fairest way for all creators."
DeviantArt also announced users can alter their feeds to filter out seeing AI content on the platform.
Keep up with the ever-evolving AI landscape
Unlock exclusive AI content by subscribing to our newsletter!!
You May Also Like
---