Facebook is designing its own machine learning silicon
Facebook is designing its own machine learning silicon
Plans to collaborate with chip experts like Intel and Qualcomm put to the wayside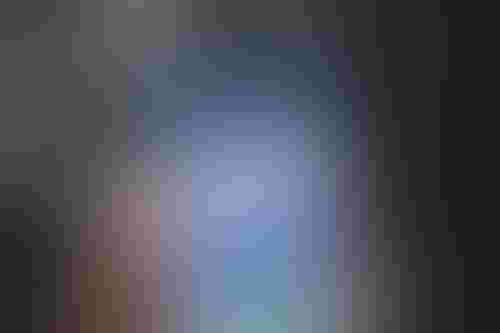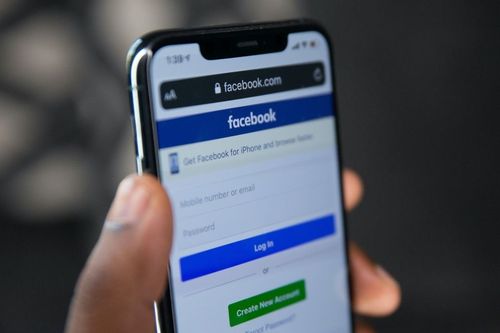 Plans to collaborate with chip experts like Intel and Qualcomm put to the wayside
Advertising giant Facebook is working on custom machine learning chips.
At least two different designs are believed to be in development: one to improve the platform's ability to recommend content to users, and another to improve live-stream video quality, The Information reported.
Two people familiar with the project said its chips are being designed entirely in-house – without the help of semiconductor giants Qualcomm and Intel, which Facebook previously planned on working with.
Silicon aspirations
The social media platform's intent to build chips internally dates to at least 2018, when Facebook posted a job listing seeking a manager to build an "end-to-end SoC/ASIC, firmware and driver development organization."
A year later, Facebook said in a blog post that it was looking to build custom chips to handle AI inference. That post also detailed plans to develop chips to improve performance, power, and efficiency related to video transcoding.
The plans to build those chips previously involved chip design and manufacturing partners like Intel, Qualcomm and Marvell Technology.
Facebook's consumer-level Oculus virtual reality headsets already use Qualcomm processors.
But the company appears to have altered course on the project, according to the Information, instead opting to move development entirely in-house.
"Facebook is always exploring ways to drive greater levels of compute performance and power efficiency with our silicon partners and through our own internal efforts," a company spokesperson said.
Its rival Google has already developed its own chips for both AI and quantum computing.
Facebook: helping AI forget, and enabling robotics
Researchers at Facebook recently developed a method of making AI systems forget certain information. Dubbed Expire-Span, the technique allows a system to forget unnecessary information at scale while retaining the rest of its memory.
And last month, it released Droidlet – a new platform for designing robots that leverage natural language processing and computer vision.
The open source platform intends to simplify robotics development, allowing users to test different computer vision and natural language processing models.
Facebook's move into the robotic software space came the same week that rival Alphabet launched Intrinsic, a new business aimed at making industrial robots easier and more affordable to use.
Spun out of X, Alphabet's moonshot subsidiary, Intrinsic will design software tools to make industrial robots easier to use and more cost-effective.
Keep up with the ever-evolving AI landscape
Unlock exclusive AI content by subscribing to our newsletter!!
You May Also Like
---