Google Moves to Consolidate AI Brainpower
Google Moves to Consolidate AI Brainpower
Newly created Google DeepMind unveils its new projects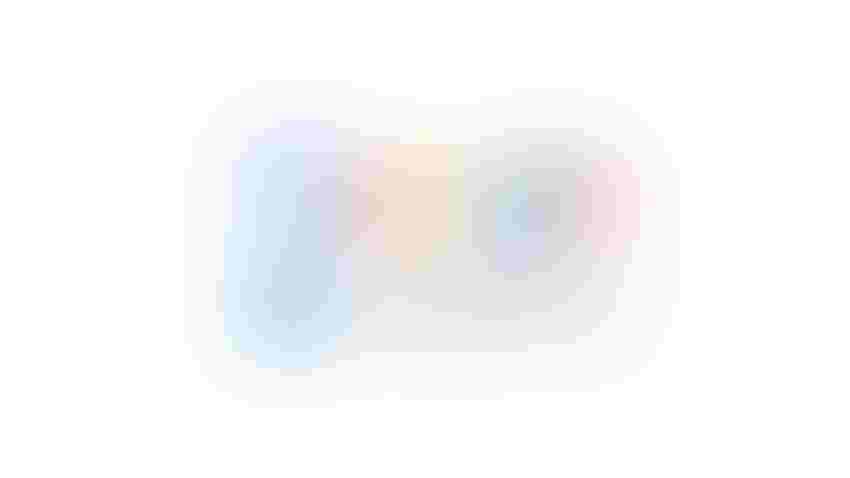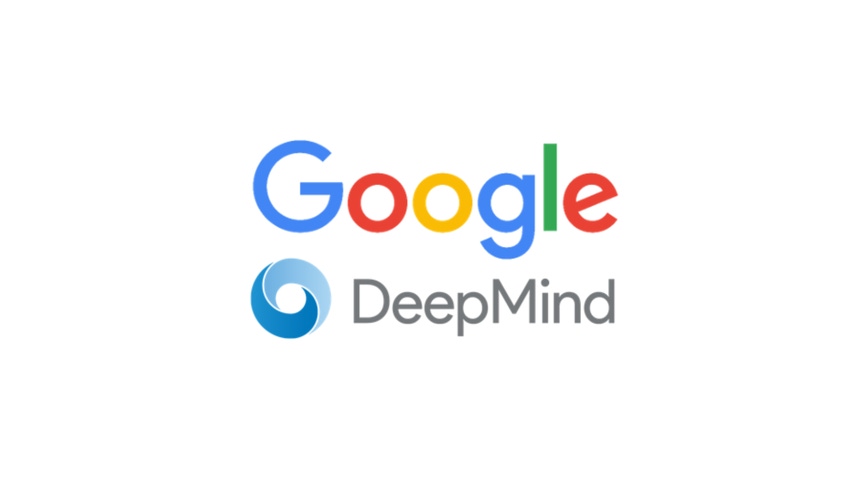 At a Glance
Alphabet has merged its AI research team, Google Brain, with AI subsidiary DeepMind, to form one team called Google DeepMind.

DeepMind CEO Demis Hassabis will lead the new entity. He will be joined by newly appointed Google chief scientist, Jeff Dean.
In a major shift to consolidate its considerable AI brainpower, Google parent Alphabet is merging Google Brain, its AI research arm, with its AI subsidiary DeepMind to create a single AI research unit, Google DeepMind.
Google is also creating a new position: Chief scientist, which will be held by Jeff Dean, who led Google Research. Dean is a highly regarded computer scientist, credited with leading the development of some of Google's key technologies and in the industry.
Dean will be reporting directly to Alphabet and Google CEO Sundar Pichai, another signal of AI's newly invigorated status at the company.
"Combining all this talent into one focused team, backed by the computational resources of Google, will significantly accelerate our progress in AI," said CEO Sundar Pichai in a blog post.
DeepMind beefs up
DeepMind co-founder and CEO Demis Hassabis will lead Google DeepMind as CEO. In a blog post, the former chess child prodigy said "research advances" from the "phenomenal" Brain and DeepMind teams "laid much of the foundations of the current AI industry" – from Deep Reinforcement Learning to Transformers.
Also moving to Google DeepMind is Zoubin Ghahramani, a renowned computer scientist who led Google Brain and also helms the Machine Learning Group at the University of Cambridge.
By combining Brain and DeepMind, Google expects to create "the next wave of world-changing breakthroughs," Hassabis said.
Critically, Google is bringing its AI research and product teams closer together to open up new commercial opportunities. Eli Collins, vice president of product at Google Research, will join the new team.
Google DeepMind is also creating a scientific board to oversee research progress and direction.
First projects from new unit
Hassabis and Dean – who will serve as chief scientist to Google Research and Google DeepMind − are tasked with setting the future direction of the company's AI research and heading up strategic technical projects related to AI, the first of which will be a series of multimodal AI models.
Pichai confirmed that Google Research will continue its work on algorithms and responsible AI, as well as quantum computing, climate and sustainability and privacy.
Hassabis said the merger would help achieve DeepMind's ultimate goal to create general AI faster for the good of society.
"We have a real opportunity to deliver AI research and products that dramatically improve the lives of billions of people, transform industries, advance science, and serve diverse communities," the DeepMind CEO said.
Google purchased DeepMind in 2014 and the AI research unit has gone on to develop breakthroughs including AlphaGo, which beat Go world champion Lee Sedol in 2017, protein-folding models AlphaFold and Sparrow, as well as a dialogue agent built to ensure chatbots respond to users safely and sensibly, among several other key innovations.
For years, DeepMind operated as an independent subsidiary of Google so it could pursue its own research agenda. But competition heated up earlier this year from OpenAI and Microsoft as ChatGPT soared to popularity, sparking talk that it could replace Google Search. Google started to rally its AI troops, reeling in DeepMind initially by incorporating its operating costs under the corporate umbrella.
As for Google Brain, its team is responsible for the creation of TensorFlow, the open source machine learning library, and the text-to-image model Imagen, among others. Google Brain's AI tech is utilized throughout the company's product portfolio, including in Translate and for improving video recommendations on YouTube.
With Brain and DeepMind now merged, Google is looking to ramp up its already fast-moving AI work. Since the turn of the year, the company has launched its own ChatGPT-style application called Bard and has moved to add generative AI tools to its productivity suite.
Google's rush to add generative AI into its products comes as it was caught off guard by the popularity of ChatGPT. After initial scrambles, Google began to ramp up its rivalry with Microsoft on AI, although CEO Pichai recently said he has reservations about the competition being labeled as a race.
Keep up with the ever-evolving AI landscape
Unlock exclusive AI content by subscribing to our newsletter.
You May Also Like
---