Google's Machine Learning Tech Now Blocks 99.9% of Spam
Google's Machine Learning Tech Now Blocks 99.9% of Spam
Google's Machine Learning Tech Now Blocks 99.9% of Spam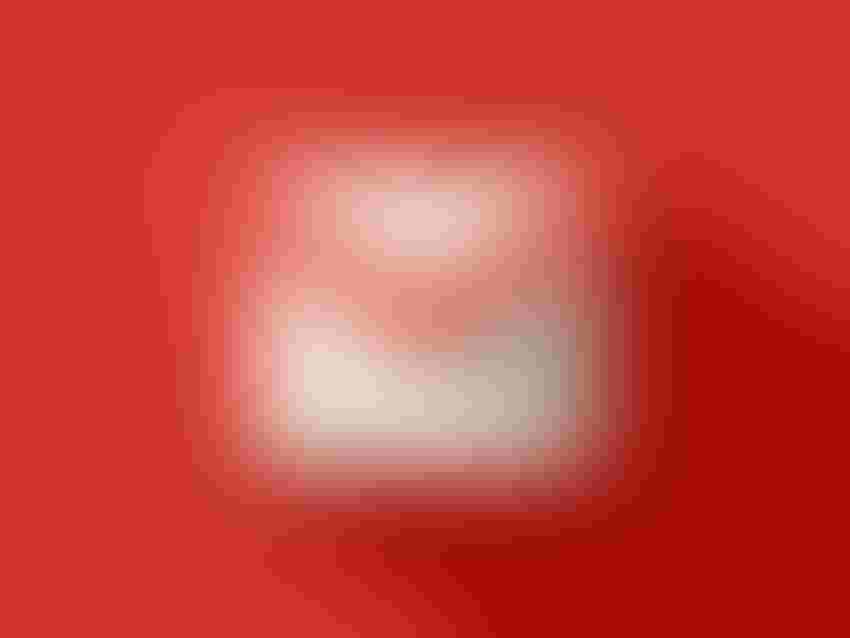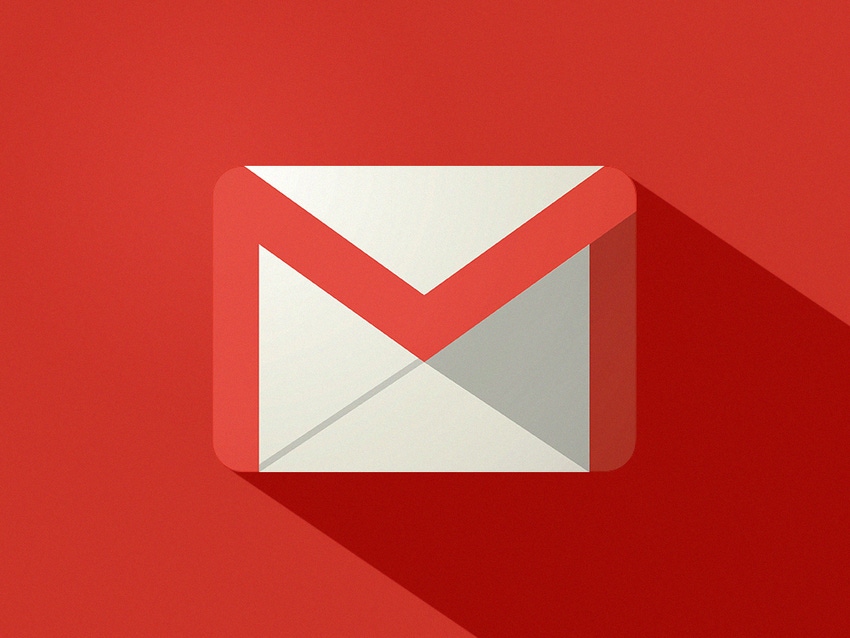 Google has announced that its machine learning algorithms can now block 99.9 percent of spam and phishing messages on Gmail.
Ever since the advent of emails, people have been plagued by spam and phishing messages. Up until now we've just put anything in our inboxes that looks vaguely untrustworthy straight into the bin. However, Google is working hard to ensure that its users of their popular email service, Gmail, aren't pestered by annoying spam emails, and other, more malicious messages.
According to Google's own data, 50 to 70 percent of the emails it receives are spam, which is very high indeed. Yet, thanks to their updated machine learning models which they are integrating with their Google Safe Browsing tools which is used for detecting links to nasty websites.
Google has also developed a new system which delays some messages for slightly more time so that that their algorithms can perform more detailed checks. This is in order to detect phishing emails with more accuracy. This should only apply to a small percentage of the messages however, 0.005% to be exact.
Google is bringing another new feature to their emailing service, however, this one's geared towards helping businesses protect their data. Now when you reply to an external email to somebody with which you don't regularly contact, a warning from Google will pop up asking you whether you really intended to send this email.
Google already offers companies a vast array of filters which is intended to prevent inadvertently sharing your company's data to a third party. This is just another step in ensuring companies' safety.
One final little feature which Google has also added is click-time warnings. These will notify users once they are about to click on a link to a suspicious website, which may be crawling with malware. This feature will help to protect you computer from viruses, as well as those embarrassing moments when you accidentally click a link to an indecent website at work.
Keep up with the ever-evolving AI landscape
Unlock exclusive AI content by subscribing to our newsletter!!
You May Also Like
---