How AI Found the Green Comet
How AI Found the Green Comet
AI software scoured archives of photographs and deleted objects already there to find new things.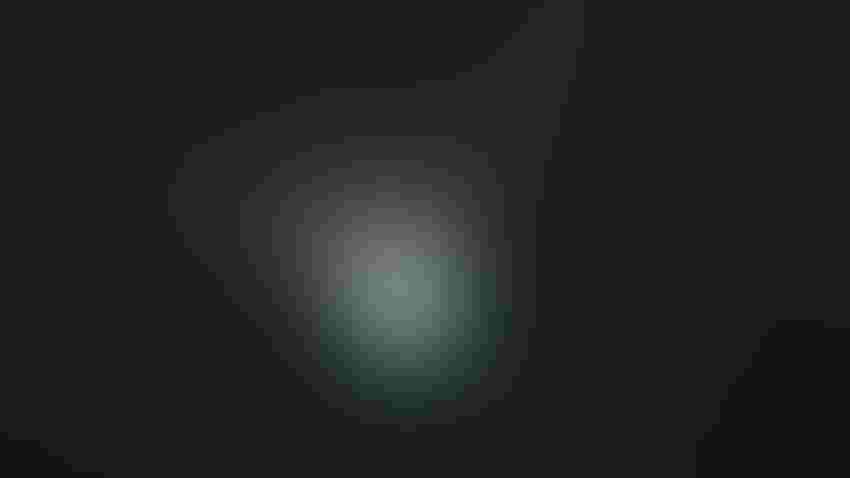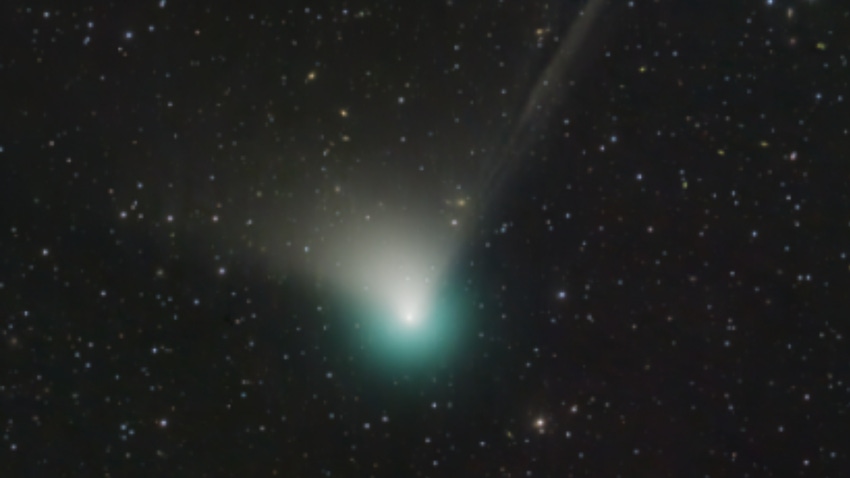 The recent sighting of the green comet streaking across the skies would not have been discovered without the help of AI. Named Comet C/2022 E3 (ZTF), the celestial body has not been spotted from Earth since the Stone Age, some 50,000 years ago.
Scientists at California's Palomar Observatory discovered the green comet by using artificial intelligence to evaluate photographs of the entire night sky. The green color is visible in the comet's head and thought to be due to diatomic carbon.
Every other night, a robotic survey system run by the California Institute of Technology (CalTech) in Pasadena, California, captures images of the sky. AI software is then used to look at the archive of photographs and deletes objects in the night sky that are already there.
The AI tool has "been taught to look for things that are interesting," said Steven Flanders, Palomar Observatory's outreach and event coordinator.
CalTech astronomers, Bryce Bolin and Frank Mascie, are credited with identifying the comet inside Jupiter's orbit last March.
They used the Zwicky Transient Facility (ZTF), wide-field sky astronomical survey that scans the night sky in the Northern Hemisphere. It employs machine learning to sort through the billions of individual astrophysical sources, too much data for people to sift through. Algorithms taught the software to identify moving objects. Candidates are automatically designated for follow-up and classification.
The ZTF is hosted on the Palomar Observatory's 48-inch Samuel Oschin telescope and 60-inch telescope. "A novel 570-megapixel camera paired with the Oschin operates as the robotic discovery engine for ZTF, and the 60-inch telescope robotically provides follow-up low-dispersion optical spectroscopy for rapid transient source classification," according to ZTF.
After discovering the object, the astronomers sent a document to the Minor Planet Center, a global body that evaluates reports of minor planets, housed at the Smithsonian Astrophysical Observatory. The discovery was verified by other scientists. In the future, it is unclear whether the green comet will be seen again.
Keep up with the ever-evolving AI landscape
Unlock exclusive AI content by subscribing to our newsletter.
You May Also Like
---