Leveraging AI and ML for a Modern US Postal Service at AI Summit New York
Leveraging AI and ML for a Modern US Postal Service at AI Summit New York
A spokesperson from the USPS spoke about the role of AI and ML in modernizing the postal service, and serving a changing consumer landscape.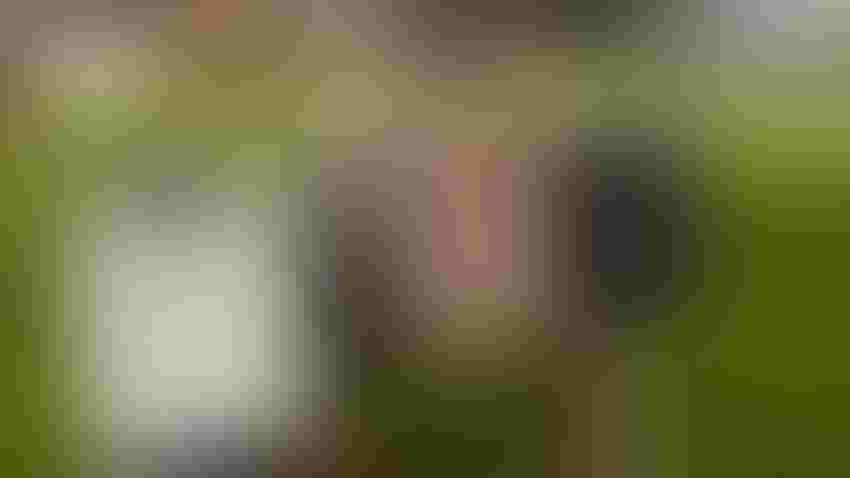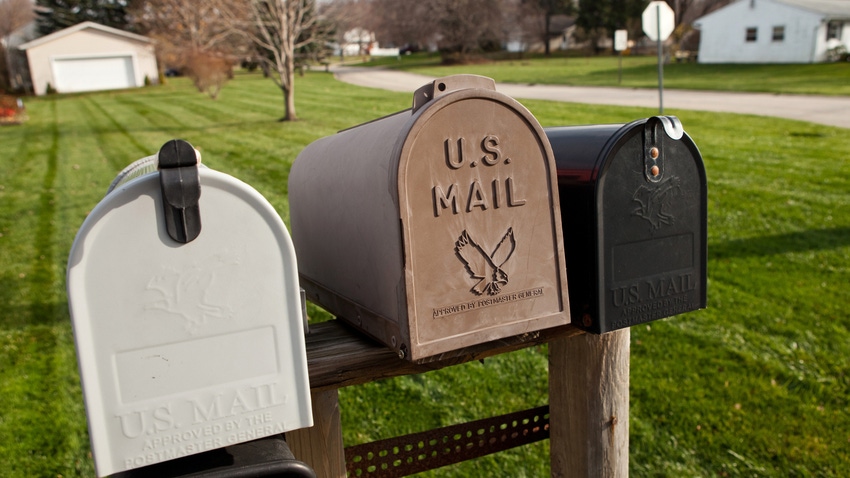 With the rise of digitalization, every industry is seeing a change in how it operates – including the U.S. Postal Service.
Pritha Mehra, chief information officer at the U.S. Postal Service spoke on the first day of the 2022 AI Summit New York about how the service is undergoing rapid changes in response to shifting customer needs and increased deployment of technological innovations.
"The postal service is a very complex logistics system that uses a lot of captured data," she said. "Delivering mail requires a vast amount of manpower, infrastructure and network data and we've been working to modernize our tech portfolio to create a data-driven, holistic and automated environment to enable operational excellence and customer service."
The U.S. Postal Service has announced its commitment of more than $40B in investments to transform this nationwide network to develop services relevant to the modern mailing and shipping customer.
"At the front of this plan is tech and transformation," said Mehra. "We are driving large-scale modernization efforts across mission-critical services, and at the heart of this is vast amounts of data."
The main question the postal service sees is "where is my package?" As such, one of the primary focuses for technological developments is streamlining this process of locating customers' parcels in real time, and relaying this information to them. 
"We've developed ML algorithms to predict when your package is going to be delivered with high precision," she said. "This takes 30 variables into account, from GPS to weather to past performance. It's not perfect yet but we're getting better as we train models to be more precise. 
"We've also developed and deployed conversational AI at call centers to expedite customer inquiries. The virtual agent converses with customers on package status and to help them book passport appointments, we're looking at different ways of harnessing natural language algorithms to develop this service."
In addition, ML capabilities are leveraged to promote service and transportation efficiencies, remediate service failures and forecast future service performance and volumes. Open source computer algorithms are also being used to identify and evaluate marking on packages and inform the next necessary action.
"By deploying this at the edge you're letting decision making happen at the processing facilities," said Mehra. "There's a new fleet of delivery vehicles equipped with IoT sensors which offers huge potential in fleet management to improve maintenance, fuel efficiency and management."
Finally, ML is becoming a vital tool in building cybersecurity measures, for instance using these algorithms to identity-proof online customers and combat fraud.
"We have to make data more secure – we need to secure interactions with customers and we need to make sure you are who you say are," said Mehra.
To meet this rising use of AI and ML, a new kind of workforce is emerging, with an increased need for data scientists, engineers and architects as companies like the U.S. Post Office turn their attention to digitalization. 
"AI is a huge enabler for our mission to serve more customers and deliver more packages," said Mehra. "In the context of evolving AI frameworks and guidelines, we will continue to adapt to modernize our network to meet the changing needs of the nation."
Keep up with the ever-evolving AI landscape
Unlock exclusive AI content by subscribing to our newsletter!!
You May Also Like
---