Machine Learning Moves Traffic In Smart Cities - Here's How
Machine Learning Moves Traffic In Smart Cities - Here's How
Machine Learning Moves Traffic In Smart Cities - Here's How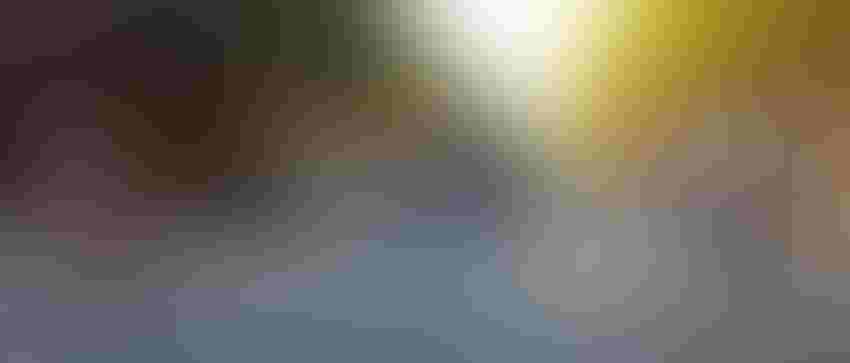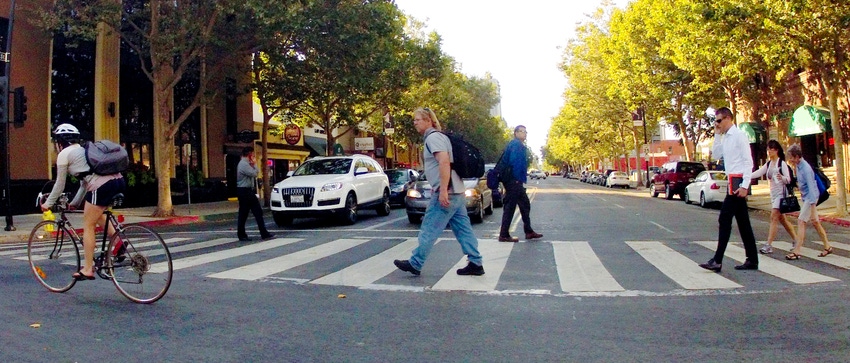 Key takeaways
Upcoming refresh cycles on aging infrastructure means cities have the opportunity to overhaul their transit

Cities like San Jose, CA and Dallas, TX are already experimenting with intelligent traffic systems in public-private partnerships

AI and machine learning are vital to intelligent traffic systems, which may someday communicate directly with autonomous vehicles
By Tom Kaneshige
SAN JOSE, CA - Vijay Sammeta, former CIO of the city of San Jose, CA, regularly braves Silicon Valley's brutal traffic during commute hours. He lives in a modest home of less than 1,000 square feet, and yet the home has been appraised at more than $1 million. With land at a premium, city mayors can forget about building more roadways to handle all the shiny cars, packed buses, and Uber drivers.
It's time to get smart about traffic.
"The idea of using existing transportation networks as efficiently as possible makes total sense," says Sammeta, now CEO of Civic Foundry, a small consulting and advisory firm focused on smart cities. "If you're a city mayor thinking about a new traffic control system, I can't imagine you're not thinking of it connected in some way."
Smart cities are about to enter a gold-rush era, starting with intelligent traffic systems that quickly learn about traffic patterns through machine learning. Tech vendors with market-ready wares pitch tech-savvy officials who are weighing a systems upgrade. Together, they're finding creative ways to fund smart-city projects. Systems integrators and consultants such as Civic Foundry stand ready with repeatable solutions and battle-tested advice.
Smart City Spending
All tallied, worldwide spending on technologies that enable smart-city initiatives will reach $80 billion this year and grow to $135 billion in 2021, according to a recent IDC spending report. The United States will be the largest market at $22 billion this year, followed by China at $21 billion.
In the U.S., the top smart-city investment priority will be in intelligent traffic systems. Think smart traffic lights that change based on real-time traffic queues at intersections and nearby gridlocked areas. Smart cameras at intersections where an accident occurs can show what's happening as emergency vehicles race to the scene.
AI and machine learning really drive these intelligent traffic systems, Sammeta says.
Machine learning tools from tech vendors such as RSM in Ireland collect traffic data from many sources: radar images, historical surveys, Internet of Things (IoT) sensors embedded on roads and in traffic lights. Machine learning studies traffic patterns and figures out when the heavy commute really begins and ends. It takes in all sorts of variables, such as how a local school in and out of session impacts the morning commute.
Then the intelligent traffic system dynamically adjusts the signal timing of traffic lights based on the learning.
"This is where AI and machine learning really shine," Sammeta says. "They're able to do these calculations much faster, run through all the permutations, and play what-if scenarios in a manner that is so much more efficient. This is the perfect use-case."
Perhaps someday, intelligent traffic systems will communicate directly with autonomous vehicles.
"Reducing congestion in cities, improving road safety and minimizing the environmental impact of transportation are all key objectives for municipal authorities," Serena Da Rold, program manager at IDC's customer insights and analysis group, explained. "Therefore, use-cases related to intelligent transportation will remain one of the top priorities and the key drivers for spending in smart cities over the next five years."
Related: The AI Customer Revolution Is Here [Free Infographic]
Intelligent Traffic Tech Drives Dallas
In the city of Dallas, it's already happening. Recently, Dallas entered into a deal with Ericsson to install and host an intelligent traffic system to deal with congestion. Last December, Ericsson connected 600 intersections in 60 days. (For more on this, check out Internet of Things Institute's article, "Ericsson to Implement Smart City Technology in Dallas.")
Of course, cameras and connected traffic controllers cost a lot of money, and a lack of funding has derailed many promising smart-city projects. But the benefits of an intelligent traffic system are too great to ignore, so city mayors and tech companies have begun forming public-private investment partnerships.
"It might be, 'Hey, I'll maintain your roadway, but I also get to set up small cells to recoup my investments,'" Sammeta says. "We've seen models like that in the past and will probably see them in smart cities in the future."
As CIO of San Jose, Sammeta worked with systems integrators to pull off smart-city projects. Systems integrators, he says, are vital to the rise of a smart city. They can stitch together a solution that has many parts from many vendors. If the solution is a repeatable one, then they can get the smart-city project up and running quickly.
It's a good time, Sammeta says, "because refresh cycles on aging infrastructure are starting to happen."
For intelligent traffic systems, systems integrators bring a lot of value if they have expertise in IoT sensors, security, and data connectivity, Sammeta says. They can leverage their enterprise experience, too, because of the overlap between enterprise IT security and integration and smart-city projects.
"Cybersecurity and data privacy are important concerns," Mark Zannoni, IDC research director for smart cities and transportation, told Channel Futures. "Security must be built into these systems, and strong data-privacy protection practices and laws must be in place."
As an added bonus, a systems integrator helping a city with its intelligent traffic system becomes a key player in an expanding smart city ecosystem. After all, a smart city doesn't stop at the traffic light.
"The integrator or reseller becomes a trusted adviser and the go-to person for the next two or three projects, as the city matures in its thinking about the smart city," Sammeta says. "In San Jose, I know that's what happened."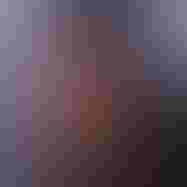 Tom Kaneshige writes the Zero One blog covering digital transformation, AI, marketing tech and the Internet of Things for line-of-business executives. He is based in Silicon Valley. You can reach him at [email protected].
Keep up with the ever-evolving AI landscape
Unlock exclusive AI content by subscribing to our newsletter!!
You May Also Like
---