Meet Mittens, the AI Chess Bot Players Love to Hate
Meet Mittens, the AI Chess Bot Players Love to Hate
The trash-talking bot has defeated an international master in chess. Hehehe.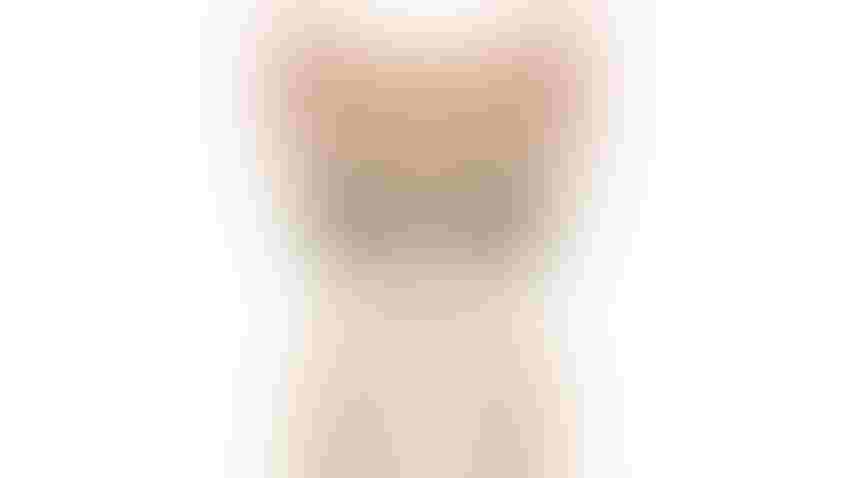 Fresh from a cheating controversy involving one of its players, Chess.com's latest buzz surrounds a new AI bot that has gone viral for driving many chess players up the wall.
Meet Mittens, the innocent-looking cat AI bot that has beat many players and loves to rub it in. "All chess players eventually crumble under my mighty paws … I mean, meow! Hehehe."
"The chess world has to unite against Mittens," opined GothamChess, the handle of Levy Rozman, an International Master in chess who has lost many games to the nefarious cat.
Rozman later said he managed to win one out of 10 games against Mittens - but by teaming up with another chess bot, Stockfish.
According to The Wall Street Journal, chess players have been so smitten with playing Mittens that they crashed the Chess.com website. The site has an average of 27.5 million games played per day in January thus far and expects to total 850 million games this month, or 40% more than normal.
Chess.com releases chess-playing AI bots to keep its players engaged. On Jan. 1, it released a whole set of cat chess bots, including Mittens.
American grandmaster and five-time U.S. Chess Champion Hikaru Nakamura has even dedicated a YouTube video to Mittens titled, "Mittens The Chess Bot Will Make You Quit Chess." It already racked up 3.4 million views.
Keep up with the ever-evolving AI landscape
Unlock exclusive AI content by subscribing to our newsletter!!
You May Also Like
---