Meta moves its popular AI framework PyTorch to nonprofit
Meta moves its popular AI framework PyTorch to nonprofit
More independence for system that helped build Tesla's AutoPilot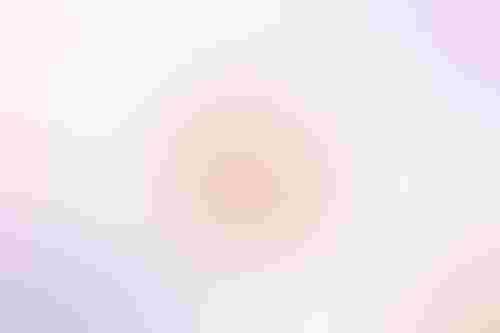 More independence for system that helped build Tesla's AutoPilot
Meta is giving more independence to its PyTorch open source AI framework by putting it under the nonprofit Linux Foundation.
The popular ML framework, which has been used in the development of Tesla's AutoPilot software, will have its own PyTorch Foundation and board under the auspices of Linux, according to a Facebook post by Meta CEO Mark Zuckerberg.
The board will include several AI leaders such as AMD, AWS, Google Cloud, Meta, Microsoft Azure and Nvidia. Linux's core mission is to develop open-source software collaboratively.
Zuckerberg said PyTorch has become one of the "leading AI platforms" with more than 150,000 projects on GitHub built on its framework.
"I'm excited to keep building the PyTorch community and advancing AI research," said Zuckerberg.
Separating business from tech
Developed by Meta, PyTorch is an ML framework designed for applications such as computer vision and natural language processing. It is open source and has been used in the development of deep learning software including Tesla's AutoPilot and Hugging Face's Transformers.
For a more detailed explanation, check out the video below from Meta developer advocates Suraj Subramanian and Justin Jeffress.
The move to become a foundation-based framework will see users benefit from "robust governance, diverse leadership and additional investments provided by the new PyTorch Foundation partners," the company said.
The PyTorch Foundation's four principles are to remain open, maintain neutral branding, stay fair and forge a strong technical identity. A main priority is to clearly separate the business and technical governance of PyTorch.
"Open science … enables the fastest progress in building and deploying new systems that will address real-world needs and answer fundamental questions about the nature of intelligence," according to Meta.
Meanwhile, Meta will continue to invest in PyTorch, confirming it would be the primary framework for its AI research and production. "The transition (to Linux) won't mean any changes to PyTorch's code, core project or developer operating models," the company said.
A recent update to PyTorch3D, Meta's 3D data repository, saw the release of Implicitron, an extension that can take image data and create accurate 3D reconstructions. Implicitron is designed for use in AR and VR efforts, according to Meta.
Keep up with the ever-evolving AI landscape
Unlock exclusive AI content by subscribing to our newsletter!!
You May Also Like
---