Microsoft makes machine learning more accessible with public preview of Lobe
Microsoft makes machine learning more accessible with public preview of Lobe
Enables users to create custom models with zero coding experience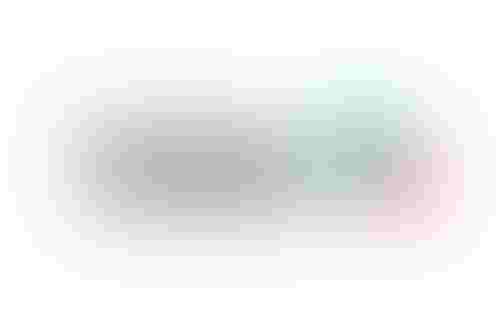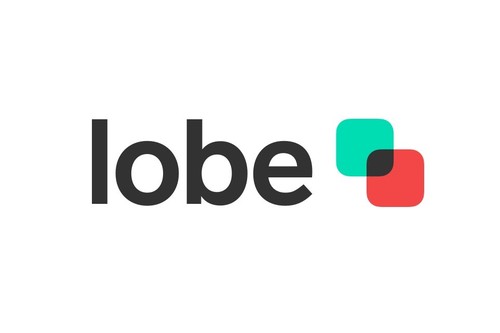 Enables users to create custom models with zero coding experience
Back in 2018, Microsoft acquired San Francisco-based startup Lobe and its platform that enables users to build, train, and ship custom deep learning models without having to write any code.
Now, the company has made some of the technology available to everyone in a public preview.
The free app enables people with no data science experience to import images into Lobe and easily label them to create a machine learning dataset.
Lobe automatically selects the right machine learning architecture and starts training the model, without any setup or configuration. Users can evaluate the model's strengths and weaknesses with real-time visual results, and offer feedback to boost performance.
The app is available for both Mac and Windows, and the resulting models can be shared to any platform. All training is conducted locally, so no data is uploaded to the cloud – an attractive proposition for those concerned about privacy.
At this juncture, Lobe supports image classification, but Microsoft says it plans to expand the offering to include other types of models in the future, such as object detection (locating an object inside of an image) and data classification (labeling data in a table based on its content).
Unlimited uses
In a blog post announcing the launch, the company cites a range of applications created with the new platform. A beekeeper, for example, created a custom data set by feeding Lobe images of different insects. Now, using a motion sensor camera positioned in front of his hives, he is alerted to the presence of invasive species such as wasps and hornets. The Nature Conservancy, meanwhile, is using the app as part of a larger project to map marine resources in the Carribean. The platform allows the team to identify tourist photos that relate to whale and dolphin spotting.
"Lobe is taking what is a sophisticated and complex piece of technology and making it actively fun," Bill Barnes, Lobe manager, said. "What we find is that it inspires people. It fills them with confidence that they can actually use machine learning. And when you have confidence you become more creative and start looking around and asking 'What other stuff can I do with this?'"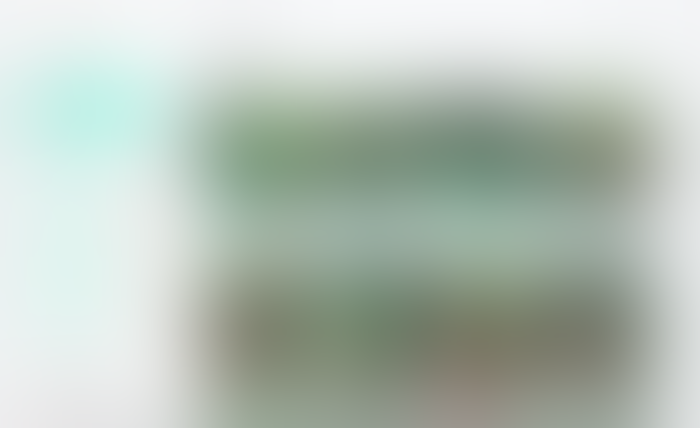 Lobe in action © Microsoft
A recent report by AI-based website development platform Zyro found that some 41% of small business owners admit they "don't understand" what AI actually means. Accessible tools such as Lobe could help rectify this.
"We really want to empower more people to leverage machine learning and try it for the first time," Jake Cohen, senior program manager at Lobe, said. "We want them to be able to use it in ways that they either could not before or didn't realize they could before."
Keep up with the ever-evolving AI landscape
Unlock exclusive AI content by subscribing to our newsletter!!
You May Also Like
---