Microsoft's Project Bonsai to train industrial control systems using machine learning
Microsoft's Project Bonsai to train industrial control systems using machine learning
Machine learning for machines to learn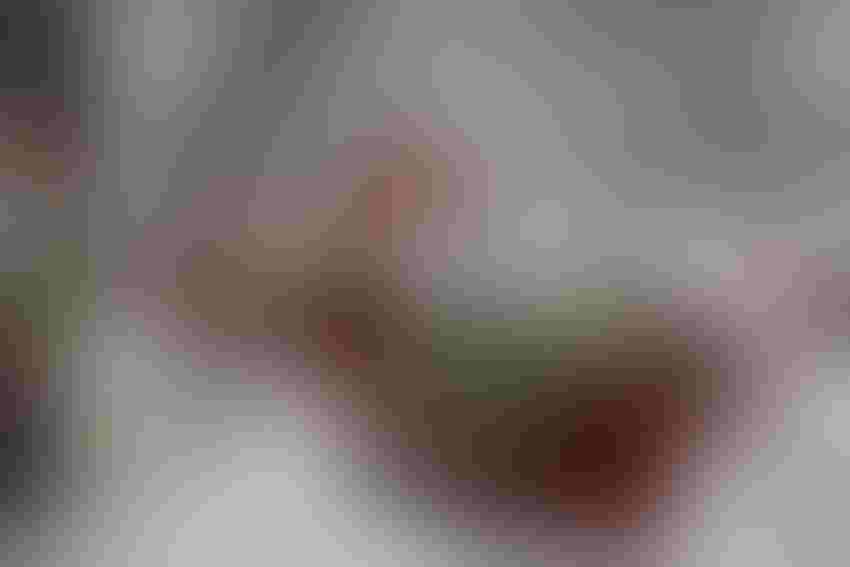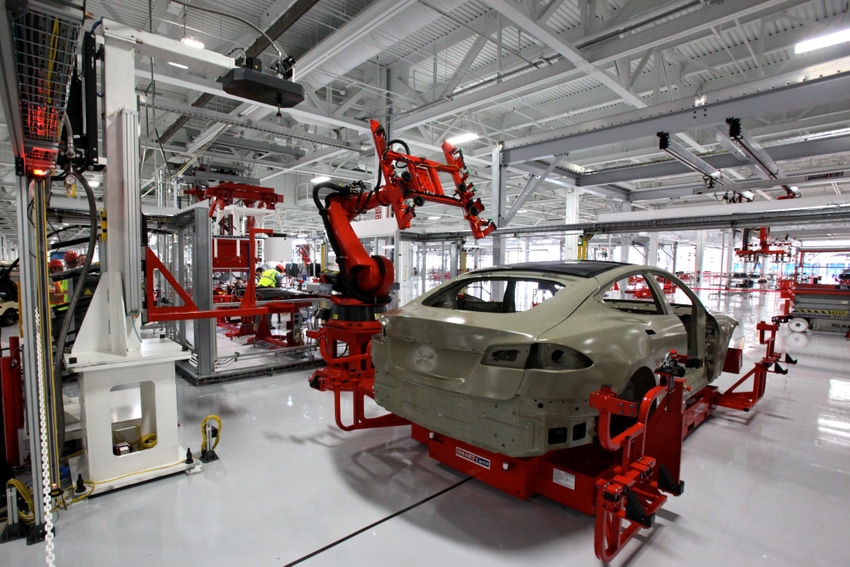 Machine learning for machines to learn
Microsoft has released a platform for training autonomous industrial control systems.
Project Bonsai, available in public preview on the Azure cloud service, aims to use "machine teaching" to help industrial robots interact with the world, based on technology Microsoft acquired when it picked up California-based startup Bonsai back in 2018.
Train your replacement
Here's how Project Bonsai works: first, subject matter experts without an AI background are asked to break up their workflow into simple steps and tasks, that are then taught to the AI agents.
Those AI agents then act out the lessons in a simulated environment, and the experts are able to provide feedback and guidance as the system learns. Once it reaches a sufficient level, it can be integrated into real-world manufacturing scenarios.
"This approach bridges AI science and software to the traditional engineering world, enabling fields such as chemical and mechanical engineering to build smarter, more capable, and more efficient systems by augmenting their own expertise with AI capabilities," Mark Hammond, Microsoft general manager for autonomous systems, said.
The company has already signed up a few customers, including the chemicals division of Siam Cement Group. "Our problem was relatively complex, due to the nature of chemical processes," Surachate Chalothorn, CTO for Olefins and Operations of SCG's Chemicals Business, said at the now-virtual Microsoft Build.
"To achieve our goal for operational excellence, having a good simulation model was not enough. We believed that chemical process simulation needed to integrate with AI technology to solve our complex problems."
SCG said that the model it developed with its own team, on top of Project Bonsai, can run its operating procedure in simulation '100,000 times a day.'
Specifics on what this actually means for performance improvements were not shared, but Chalothorn claimed that it enabled the company "to make a breakthrough to the next level in process optimization by achieving better, faster, and safer operations, simultaneously."
About the Author(s)
Stay Ahead of the Curve
Get the latest news, insights and real-world applications from the AI Business newsletter
You May Also Like
---