ML accelerates discovery of new cosmic objects
ML accelerates discovery of new cosmic objects
Scientists in India developed techniques to sort astronomical data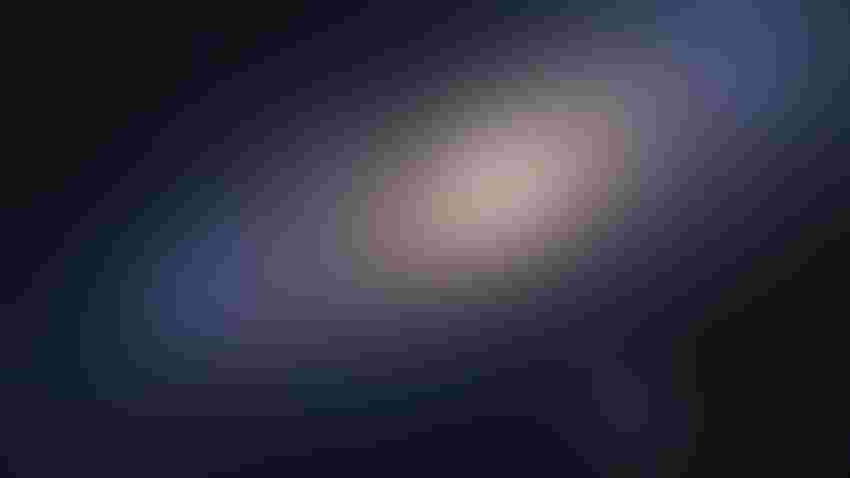 At a Glance
Scientists in India developed new ML techniques that led to the discovery of new cosmic objects.

To train their AI model, the researchers used data from 277,000 images of cosmic objects.
New machine learning techniques have led to the discovery of thousands of new cosmic objects.
Scientists from the Tata Institute of Fundamental Research (TIFR) in Mumbai, India and the Indian Institute of Space Science and Technology (IIST) in Thiruvananthapuram, made the discoveries. Their research was published in the Monthly Notices of the Royal Astronomical Society.
To train their AI model, the researchers used data from 277,000 images of cosmic objects discovered by X-rays from the Chandra X-Ray Observatory in the U.S. They applied the ML techniques and uncovered new information. The Chandra is an X-ray space telescope in the Earth's orbit operated by the Smithsonian Astrophysics Laboratory for NASA.
Discovering cosmic objects of specific classes, such as black holes, white dwarfs, stars, neutron stars, and others, is equivalent to the classification of the nature of unknown objects.
By using novel ML techniques to astronomy, basic research in astronomy could get a galactic boost, especially with the vast amount of data from current and future observatories.
While automated machine learning techniques can evaluate an immense amount of data, it is still in nascent stages in astronomy so the application to astronomical data is still limited.
However, astronomical data from millions of cosmic objects is becoming more readily available. Planned observations from astronomical observatories and large surveys are producing a vast dataset that is available with the open data access policy. The information is leading to new discoveries and a deeper understanding of the universe.
Keep up with the ever-evolving AI landscape
Unlock exclusive AI content by subscribing to our newsletter!!
You May Also Like
---