MLOps startup Verta gets $10m in funding, launches first product
MLOps startup Verta gets $10m in funding, launches first product
The company plans to commercialize open source ModelDB project, developed by CEO Manasi Vartak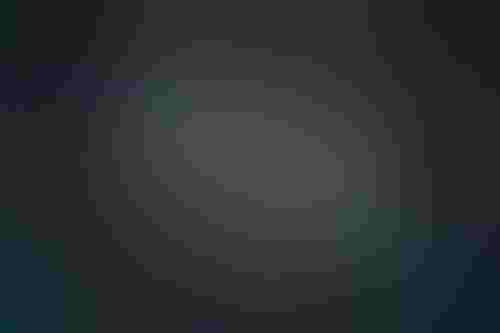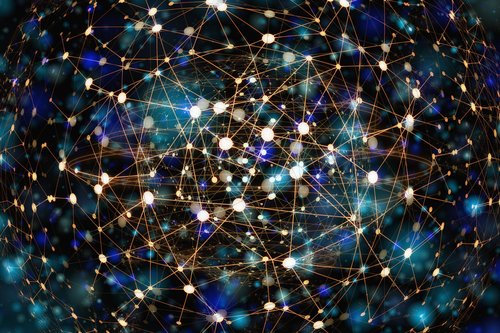 The company plans to commercialize open source ModelDB project, developed by CEO Manasi Vartak
Verta, a machine learning model management specialist, has raised $10 million in a Series A funding round.
The Palo Alto-based company develops products that enable enterprise data science teams to standardize fragmented workflows and ship models more frequently.
The investment was led by Intel Capital, with participation from General Catalyst, which led the seed round.
"Data science teams live in their own specialized world, working with data, running experiments, and building great models," Manasi Vartak, founder and CEO of Verta, said.
"The software deployment teams that take those models and use them to power production applications have a completely different focus and set of trusted tools. Forcing these teams to learn each other's tools is a distraction neither of them need."
Bridging the gap
While at MIT's Computer Science and Artificial Intelligence Laboratory (CSAIL), Vartak created ModelDB, the first modern, open source model management system.
ModelDB, which forms the backbone of Verta, is targeted at large-scale AI deployments, allowing enterprises to keep track of model designs, deployment approvals, and traceability audits required by regulators.
Verta's platform integrates with a variety of data science tools, such as TensorFlow, an end-to-end open source platform for machine learning backed by Google, and PyTorch, an open source machine learning framework originally developed at Facebook.
Data science teams can use Verta's model monitoring capabilities to ensure their models remain accurate over time. Meanwhile, monitoring of deployment environments, such as Verta's Inference Engine, allows data scientists to track the performance of their models.
"Verta is addressing one of the key challenges companies face when adopting AI: bridging the gap between data scientists and developers to accelerate the deployment of machine learning models," said Mark Rostick, vice president and senior managing director at Intel Capital. "Companies need a solution that solves the DevOps part, deploys ML models into production, monitors the ML model performance and accuracy, applies governance, and supports reproducibility."
Keep up with the ever-evolving AI landscape
Unlock exclusive AI content by subscribing to our newsletter.
You May Also Like
---