MPs, Peers Get To Grips With Neural Networks In The UK
MPs, Peers Get To Grips With Neural Networks In The UK
MPs, Peers Get To Grips With Neural Networks In The UK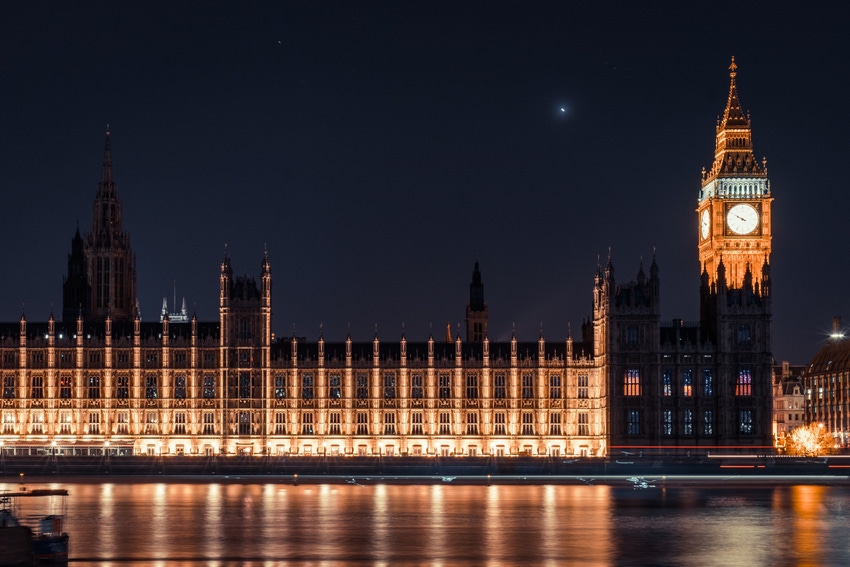 LONDON, UK - In a workshop with the All-Party Parliamentary Group on AI, tech giant NVIDIA trained a group of MPs, peers, and government staff in the UK to design rudimentary neural networks last week.
In an effort to educate policymakers about how AI can help transform businesses and local communities, the workshop provided an overview of the technology's applications in infrastructure, ranging from healthcare and transportation to smart city proposals. By getting government staff to grips with the concepts behind neural networks, the partnership between NVIDIA, UCL, APPG-AI, and the Big Innovation Centre provided officials with unprecedented insights into the workings of AI.
Stuart Wilson, director of AI and supercomputing at NVIDIA, said: "Artificial intelligence represents the biggest technological and economic shift in our lifetime. It is of national importance that policymakers understand the core components, capabilities, and limitations surrounding the modern AI boom."
The All-Party Parliamentary Group on AI is a cross-party group of MPs and peers tasked with learning about the implications of AI, what it really means, and how it will affect their constituents. This approach is outlined in the APPG AI Programme for 2018, which says the committee will focus on "building a roadmap to turn AI from a grand challenge to a tool for unlocking economic and social benefits across the UK."
https://twitter.com/APPG_AI/status/968811562499747840
"Government and policymakers are not technology experts," argued Professor Birgitte Andersen, CEO of Big Innovation Centre. "Practical, accessible examples of AI in action provides a real-time understanding of the impact and implications of AI for our business and society. More informed decision-making allows the UK to get AI-ready as a leading global innovator."
"This workshop is the latest step in ensuring Parliamentarians and other key stakeholders have the knowledge and tools they need to shape policies, regulations, and budgets in our AI future."
The workshop comes at a crucial time in Britain's long-term AI prospects, after the government was recently accused of having made a 'massive strategic error' on AI funding. Interdepartmental efforts within government to assess and prepare for the impact of AI continue to grow. Their implications for actual legislation remain to be seen.
Source: ITPro
[caption id="attachment_10070" align="aligncenter" width="522"]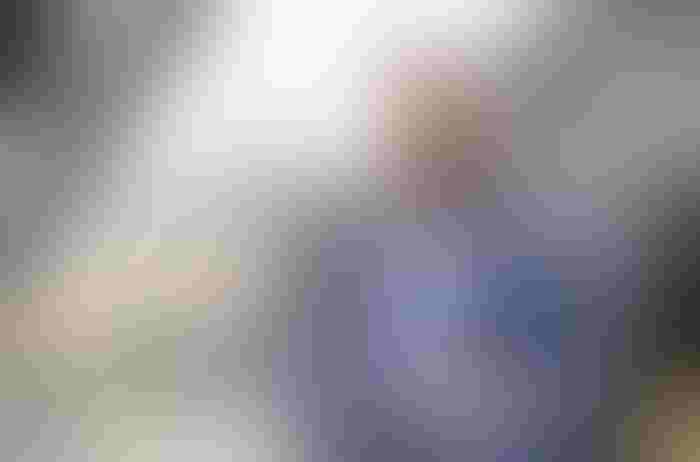 Related: How You Can Bridge The AI Skills Gap in 2018 [Long Read][/caption]
Keep up with the ever-evolving AI landscape
Unlock exclusive AI content by subscribing to our newsletter!!
You May Also Like
---