MWC '23: AI Powering McLaren's Formula One Team
MWC '23: AI Powering McLaren's Formula One Team
McLaren's commercial tech chief admits to using ChatGPT to get ideas for race strategies.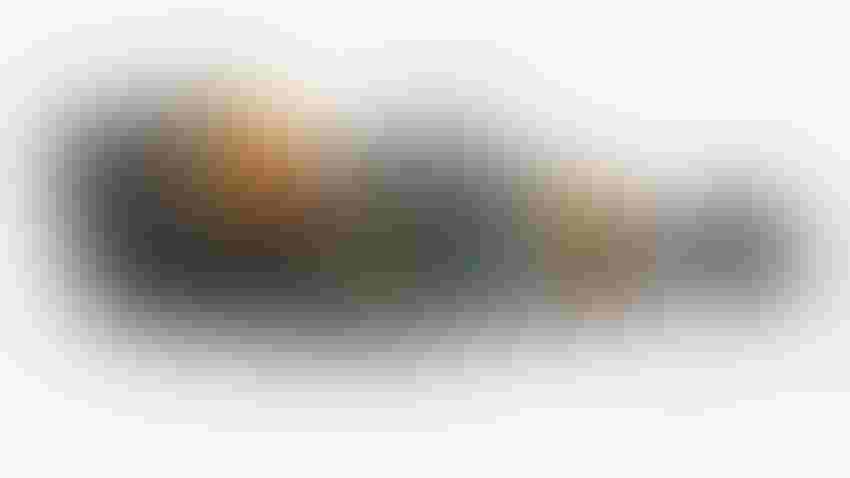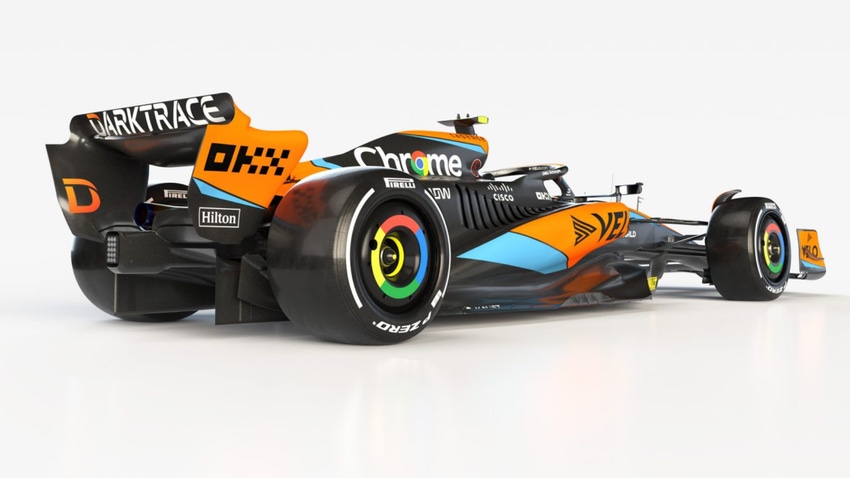 At a Glance
McLaren deploys both machine learning and neural networks to help plan for contingencies during car races.

McLaren's Ed Green admitted to using ChatGPT to ask it for potential race strategy ideas.
The 2023 Formula One World Championships are set to kick off this weekend in Bahrain. For drivers, it represents 23 weekends of racing at speeds surpassing 200 mph. But for the IT teams behind the scenes, it is a different story
Teams of more than 100 tech experts have to transport and build what is in effect a data center, dismantle it, then take it to the next track week in and week out.
One of the minds involved in this mammoth operation is Ed Green, commercial technology chief at McLaren Racing.
Green said his team is composed of 120 IT professionals on-site, with more back at the McLaren headquarters in the U.K.
Last season, his team recorded 1.8 billion data points on the team's cars during the 2022 season – and that is just from a few hours of practice, qualifying and the race itself. The data covers everything from suspension rates to lap times and GPS.
But during the pandemic, they were unable to continue the normal practice of building on-site IT infrastructure and had to resort to tools like Webex to plan race strategies.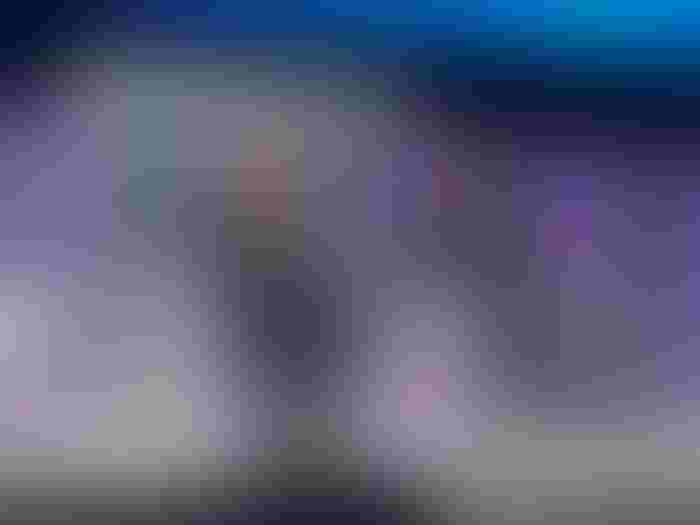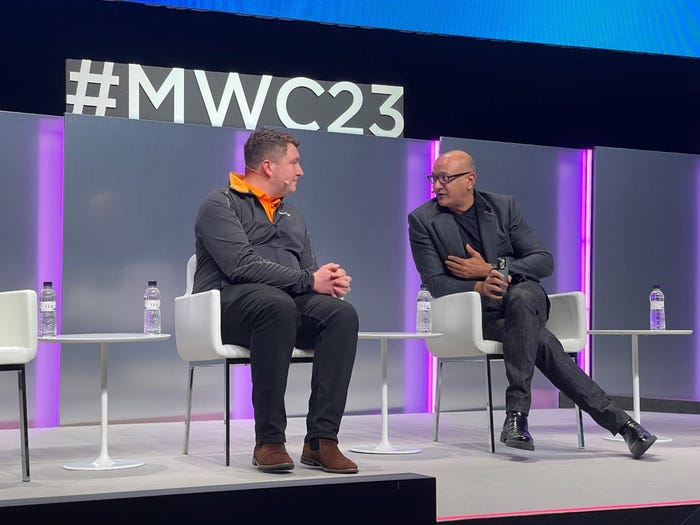 From left: McLaren's Ed Green and Cisco's Jeetu Patel
Despite travel restrictions, the team went on to finish a respectable fifth in 2020 via driver Lando Norris and seventh the following year.
Although they could not snatch the title from the dominant Mercedes team while operating remotely, Green said the pandemic taught McLaren valuable lessons about building cars remotely.
"We could design a Formula One car from home. We were doing so by collaborating on the features like sharing screens in HD and 4k and being able to annotate on screens."
For Formula One teams, being able to build well is essential. It is not a case of using the same car throughout the 23 races. Instead, for the car that starts this weekend in Bahrain, more than 80% of parts will be changed throughout the season. Some 70,000 parts will be swapped out and changed just to shave milliseconds off the race times.
This new distributed work model can also be applied to road cars, with Green saying that remote working capabilities enabled McLaren to realize that lines like its new high-performance hybrid Artura cars can be built using collaborative software tools.
AI plays a role
There may even be a place for AI, with Green revealing that McLaren deploys both machine learning and neural networks to help plan for contingencies during races. Green even admitted to testing OpenAI's chatbot ChatGPT to ask it for potential race strategy ideas.
"We're trying to process 20-30,000 images worth of analysis per weekend, or we've got these things that need to be done really quickly. … AI will be there. I don't think of it as making the decisions. But I think it will definitely help support decision-making in the future."
Jeetu Patel, Cisco's executive vice president and general manager of security and collaboration business units, said Cisco has spent over $1 billion on AI capabilities for Webex in recent years, including investing in noise reduction technologies so teams like Green's can communicate from noisy garages while filtering out the sounds of loud engines.
Keep up with the ever-evolving AI landscape
Unlock exclusive AI content by subscribing to our newsletter!!
You May Also Like
---