MWC '23: An AI Avatar That Can Screen Scam Calls For You
MWC '23: An AI Avatar That Can Screen Scam Calls For You
Tovie's virtual assistant reduces scam calls and automates voicemails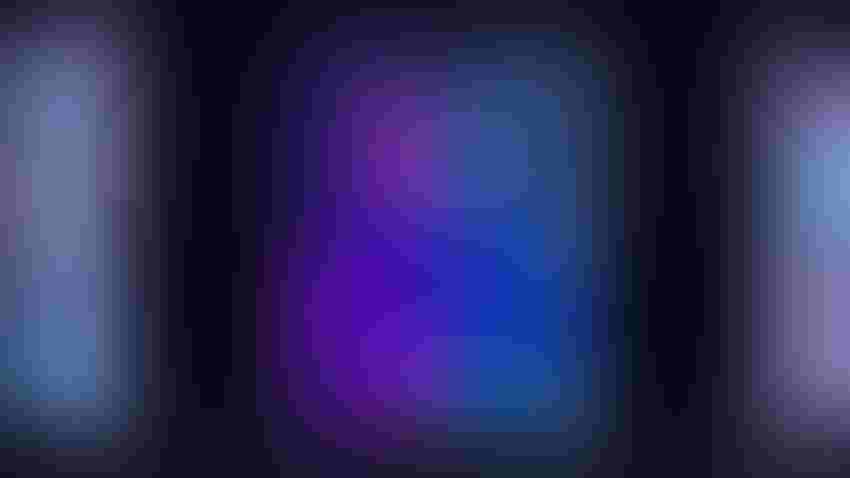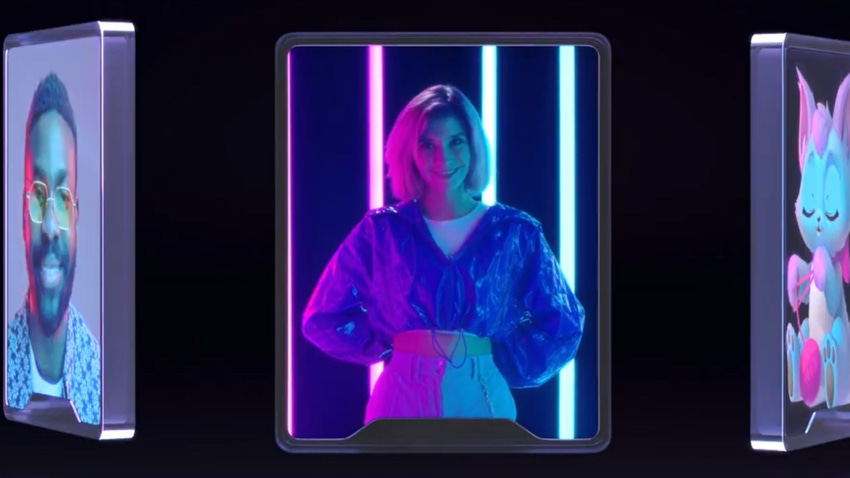 At a Glance
Tovie developed a 3D avatar that can answer calls for you to screen out scammers.

The virtual assistant even has intonations.

Tovie's solution uses tech from OpenAI to summarize the conversation.
Scam calls are on the rise, with U.S. consumers losing $39.5 billion to these fraudsters from 2021 to 2022, according to figures from Truecaller.
In a bid to see if AI can help, one startup has created an AI-powered solution for telecom companies to try and keep the problem at bay.
Tovie AI has developed a 3D avatar mobile virtual assistant that can take incoming calls for you, many of which can be nuisance marketing or scam calls. It can talk to the caller like a human being, with intonations. Users can choose from a variety of assistants or build their own – opening the possibility for brands to use celebrity doppelgangers.
The avatar answers the phone for you, asks who is calling and why, informs the caller of your absence and tells them to leave a message.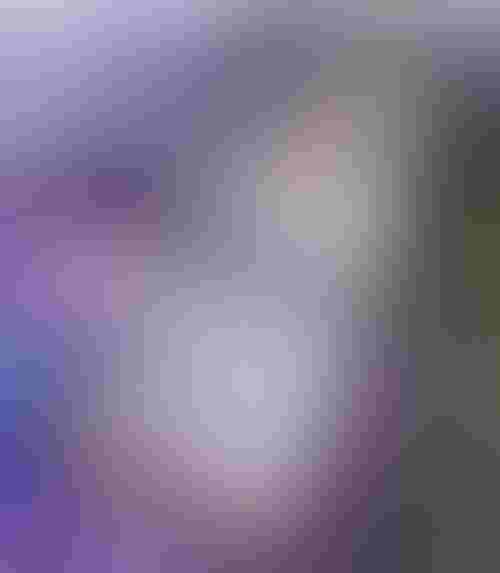 The system then transcribes the call and sends a copy of the conversation to the user, along with the audio. The company said the solution can be brought into existing firmware, as well as integrated into apps such as WhatsApp and Telegram.
And to keep the scammers at bay, Tovie's AI tool can intelligently identify spam calls by both the number and the semantic meaning of the dialogue.
The solution is powered by Tovie's own natural language understanding (NLU) platform, designed to make sense of what the caller is saying.
Technology from OpenAI, the company that created ChatGPT, is then built into the solution to provide the end user with a summary of the conversation − and Tovie's AI Emotional Speech Synthesis platform adds intonations to the assistant's voice.
AI Business took a test run of the assistant and discovered that it took little to no time in transcribing the conversation.
The solution has been trialed in Eastern Europe and more recently in Brazil, where one million users tested it.
Both regions are good testing grounds for this tech. The average number of scam weekly scam calls received by Brazilian consumers stood at 2.36 billion last November, according to government figures. Scam call centers are on the rise as well in Eastern European nations such as Georgia. Scammers from this part of the continent have even been reported as impersonating Europol, the law enforcement agency, in an attempt to steal personal information and money.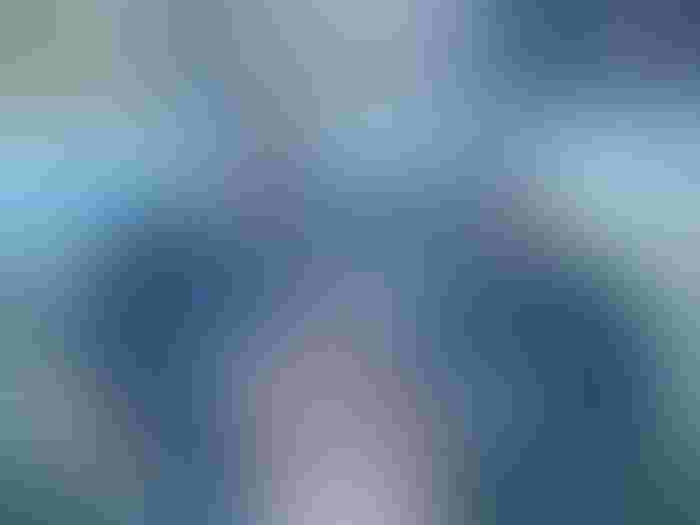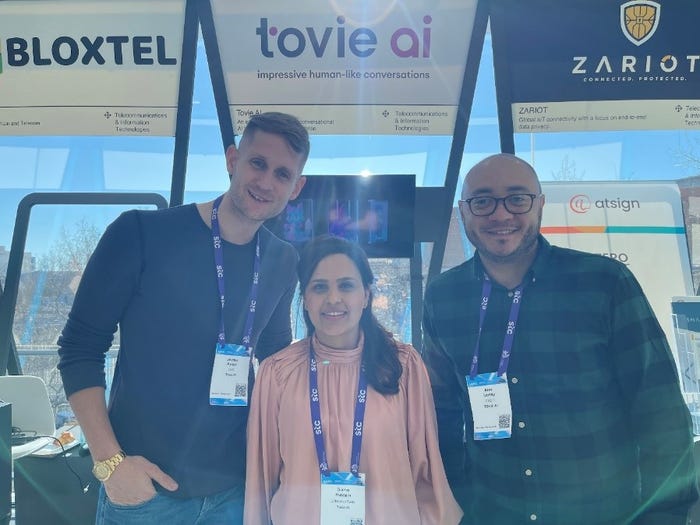 From left: CEO Joshua Kaiser, Siama Hussain in enterprise sales, and CBDO Alex Lartey
Speaking to AI Business, Tovie CEO Joshua Kaiser said that aside from its pilots in Brazil and Eastern Europe, the company had conversations during MWC with an "eclectic" spate of interested parties, including an unnamed Japanese telecoms giant.
Kaiser said the rise of OpenAI's ChatGPT has made it easier for his team to talk about the technology. "We had people coming up to us asking us to teach them about ChatGPT," added Alex Lartey, Tovie's chief business development officer.
Keep up with the ever-evolving AI landscape
Unlock exclusive AI content by subscribing to our newsletter!!
You May Also Like
---