MWC '23: XR, 5G and AI to Power 'Third Phase of the Internet'
MWC '23: XR, 5G and AI to Power 'Third Phase of the Internet'
However, one of the biggest hurdles is the bulky headsets.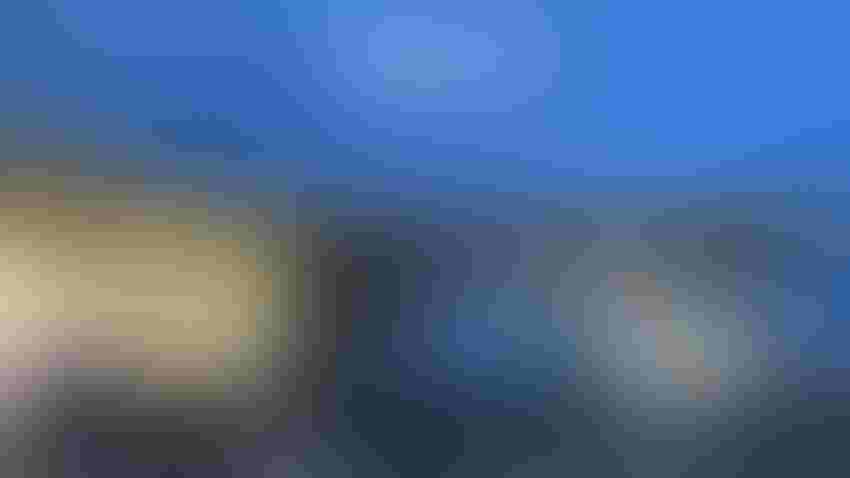 From left: EY's Edwina Fitzmaurice, Qualcomm's Hugo Swart, Interdigital's Milind Kulkarni and Ericsson's Mischa Dohler
At a Glance
A combined AI, 5G and XR technologies will power the third phase of the internet.

Bulky headsets, however, remain one of the biggest hurdles to faster adoption.

Another hurdle is acquiring enough wireless spectrum to handle an expected 10-times surge in XR traffic.
AI, 5G and extended reality (XR), when combined, will power the third phase of the internet.
That is according to Hugo Swart, vice president and general manager for the metaverse and XR at Qualcomm, who spoke at Mobile World Congress 2023. XR refers to augmented reality (AR), mixed reality (MR) and virtual reality (VR).
However, to truly unlock the tech trifecta's potential, Swart pointed out a long-simmering issue: Headsets need to be smaller and less bulky than what is currently available.
The need for smaller headsets has been a recurring talking point at MWC this year. Brands such as Xiaomi and HTC are trying to solve this problem, unveiling smaller AR headsets than ones from Meta and others.
AI plays a key role in proper functioning of these headsets, with Swart stressing its importance for things like hand tracking and object detection.
"You need to understand the environment. You need to understand where the floor is, and where are the objects, you need to understand how your body and head are moving so you can render appropriately. There is also a need for eye-tracking and hand-tracking. So, a lot of AI."
Edwina Fitzmaurice, EY's chief customer success officer, said that her experience at MWC this year has found a majority of companies preferring XR and hyperreality over VR.
However, Swart said he still saw a case for VR in the next generation of what he called "spatial computing," as different levels of immersion will be required for different use cases.
The Qualcomm executive said he saw VR as still being a good enterprise training tool, potentially being used by employees to build up muscle memory for more strenuous tasks. He also saw VR still having a place in the medical field, with headsets being used to rehabilitate stroke patients, for example.
"Those are not necessarily the flashiest use cases, but they mean a lot to a lot of people. And we see that growing," Swart added.
A big part of MWC this year has seen the focus shift away from the NFT and metaverse-dominated landscape of 2022 and more toward generative AI. But just because the hype around the metaverse, or spatial computing as Swart called it, has died down, it is still going to be relevant.
"Whether we use the word metaverse or spatial computing, I definitely see it happening and the industry investing heavily to do so," he said.
Hurdles to faster adoption
All that investment could be undone, however, if more wireless spectrum is not opened up, according to Mischa Dohler, vice president of emerging technologies at Ericsson.
Dohler, who sits on the Spectrum Advisory Board of U.K. regulator Ofcom and the Technical Advisory Committee of the U.S. Federal Communications Commission, said access to spectrum is "the biggest headache" for this space.
"By 2026 to 2027, we will have 10-times the XR uptake. And if we don't do anything about spectrum, we're going to run out of capacity," he warned.
Another headache for brands like Ericsson and Qualcomm is the lack of XR applications, according to Dohler.
Swart agreed, saying for both enterprises and consumers, it is not just about the hardware but the applications to actually make them want to use the tech.
One use case example is Snapchat's AR feature called Lenses. Anne Laurenson, managing director for carrier partnerships at Snap, said in a separate session that some 250 million of Snapchat's 375 million daily active users engage with AR on Snapchat.
"When paired with 5G, it can build transformative experiences worldwide," Laurenson said.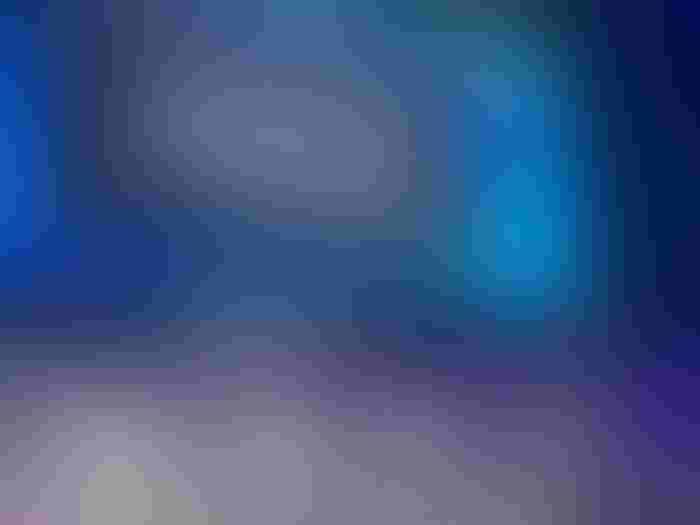 Anne Laurenson, managing director for carrier partnerships at Snap
And unlike VR or XR, Snapchat's AR does not require a headset, meaning users can simply use their phones to "enhance the physical world."
One example of this was during last month's Super Bowl, where users were given the chance to play an AR game on Snapchat overlayed in a real-world stadium using telco giant Verizon's mobile broadband.
Kris Soumas, Verizon's head of consumer content partnership who joined Laurenson on stage, said the Super Bowl 5G AR Lens received 10 times higher shares on social media compared to previous iterations created using 4G.
Keep up with the ever-evolving AI landscape
Unlock exclusive AI content by subscribing to our newsletter!!
You May Also Like
---