Nvidia partners with Microsoft, Dell on Generative AI Projects
Nvidia partners with Microsoft, Dell on Generative AI Projects
The trio's latest integrations and solutions on generative AI for the enterprise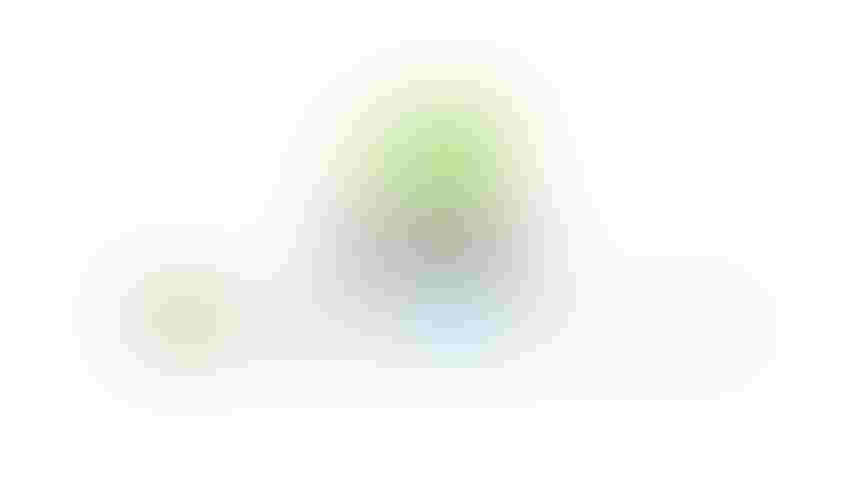 At a Glance
Nvidia's AI Enterprise software is being integrated into Microsoft Azure Machine Learning.

Nvidia is working on a solution with Dell to help enterprises build generative AI solutions on-premises.
Nvidia is working with Microsoft and Dell on generative AI projects.
Nvidia's AI Enterprise software is set to be integrated with Microsoft Azure Machine Learning to support AI deployments. Meanwhile, its work with Dell will see the launch of Project Helix, designed to make it easier for enterprises to build and deploy trustworthy generative AI.
"We are at a historic moment when incredible advances in generative AI are intersecting with enterprise demand to do more with less," said Jensen Huang, founder and CEO of Nvidia.
Collaboration with Microsoft to accelerate enterprise-ready generative AI
Nvidia's latest Microsoft integration will offer Azure customers a platform to build, deploy and manage customized AI applications.
Users can test applications and train models while using Azure ML tools for data encryption and compliance certifications to ensure results.
Nvidia AI Enterprise on Azure Machine Learning users will also gain access to a variety of Nvidia resources to improve training speeds and AI model inferencing, as well as pre-trained models and development tools.
John Montgomery, Microsoft's corporate vice president for AI platforms, said the integration will enable enterprises and developers to deploy custom, secure large language models.
The NVIDIA AI Enterprise integration with Azure Machine Learning is available in a limited technical preview in the Nvidia community registry. It is also available in the Azure Marketplace.
Project Helix: On-Premises Generative AI
Nvidia's work with Dell will see the pair deliver a series of full-stack solutions and pre-built tools based on Dell and Nvidia infrastructure and software.
Project Helix users will also gain access to a blueprint that details how to use proprietary data to deploy generative AI applications on-premises. Project Helix comes with Nvidia's AI Enterprise software.
The jointly created offering will have security and privacy built into foundational components, such as Secured Component Verification, to reduce potential risks and help enterprise users meet regulatory requirements.
Enterprise customers can use the offerings to "create a new wave of generative AI solutions that can reinvent their industries," according to Jeff Clarke, co-COO at Dell Technologies.
Dell Validated Designs based on Project Helix will be available through traditional channels and APEX flexible consumption options, beginning in July 2023.
Keep up with the ever-evolving AI landscape
Unlock exclusive AI content by subscribing to our newsletter!!
You May Also Like
---