Pure Storage expands machine learning range with AI Data Hub
Pure Storage expands machine learning range with AI Data Hub
Pure Storage expands machine learning range with AI Data Hub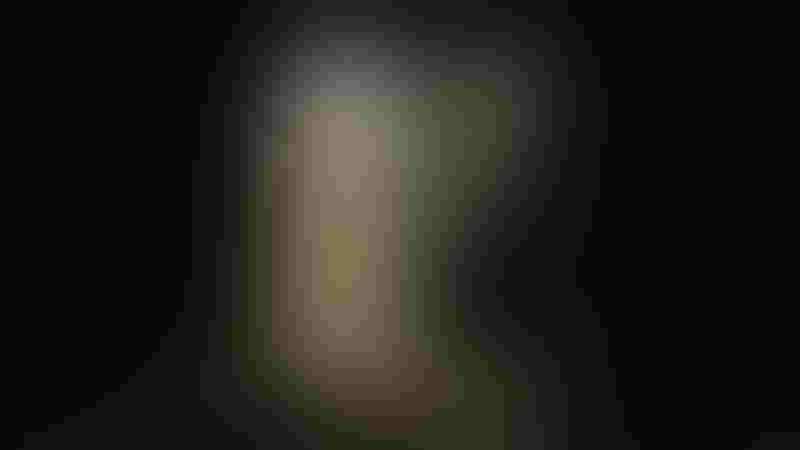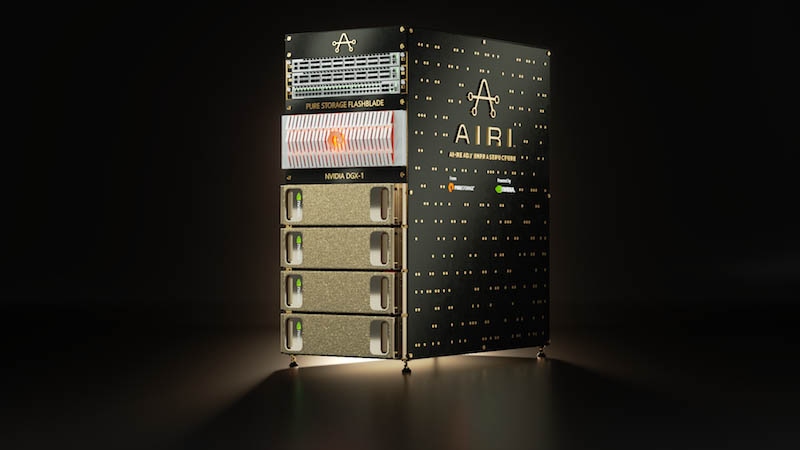 Plus, its AIRI hardware platform is now available as a service
by Max Smolaks 18 September 2019
American all-flash storage specialist Pure
Storage has introduced the AI Data Hub – an end-to-end pipeline for artificial intelligence
workloads that brings together hardware and software from Pure and its
partners, most notably GPU powerhouse Nvidia.
The Hub architecture can handle all stages
of machine learning projects, from data cleansing and tagging through to
modeling, training and production, all wrapped in a workflow based on
Kubernetes.
Pure also announced that its AIRI appliance – essentially Nvidia DGX-1, a GPU-based supercomputer, married with high density FlashBlade storage boxes and 100GbE switches from Arista – is now available as a service from a number of data center partners, including Core Scientific.
The announcements were made at the Pure Accelerate conference in Austin, Texas.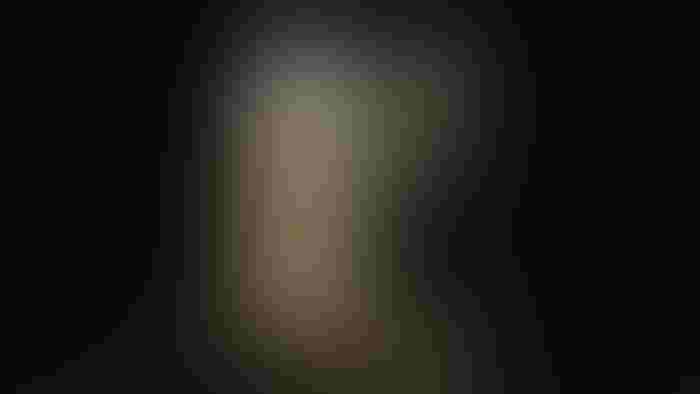 Pure Storage was established in 2009 to
transform consumer-grade flash memory into affordable, enterprise-ready
solutions. Even though it sells hardware appliances, most of the company's
intellectual property is contained in its software and data reduction
algorithms.
In recent years, Pure has been repositioning itself as a supplier of hardware platforms for AI workloads, launching AIRI (AI-Ready Infrastructure) in 2017.
Now, AIRI itself has been integrated into a
larger set of products called the AI Data Hub. Pure says it offers an
end-to-end AI pipeline solution that gives enterprise customers what they need
to design, develop and deploy AI quickly, and at scale.
Besides AIRI, elements of the AI Data Hub include RAPIDS - open source software for accelerating data science and analytics on GPUs, originally developed by Nvidia – as well as FlashStack, a converged infrastructure product Pure developed in cooperation with Cisco, and T4 GPUs that are perfect for running AI algorithms in production.
"With AIRI powered by
Nvidia DGX systems and Pure Storage
FlashBlade, Nvidia and Pure have been making
it faster, easier and more cost-effective for every enterprise to deploy and
manage AI at scale," said Charlie Boyle, vice president and general manager of
DGX systems at Nvidia.
"The AI Data Hub
increases the value of our joint solutions by accelerating data science
workflows, powered by Nvidia CUDA-X AI software and DGX systems for faster
iteration, with greater developer productivity and accelerated time-to-insight."
For organizations that don't want to buy appliances of their own (rough calculations suggest a single AIRI costs upwards of $1 million), Pure now offers AIRI-as-a-Service, delivered through a network of infrastructure partners.
"Modern organizations want to leverage the
cloud, but most public clouds available today aren't optimized for the
requirements of AI. We've designed a cloud purpose-built for data-intensive
applications like AI and deep learning, built on top of AIRI," said Kevin Turner, CEO at Core Scientific.
Keep up with the ever-evolving AI landscape
Unlock exclusive AI content by subscribing to our newsletter!!
You May Also Like
---