Roblox Gets Generative AI: Users Can Build Virtual Worlds from Text
Roblox Gets Generative AI: Users Can Build Virtual Worlds from Text
Giving young gamers the power of generative AI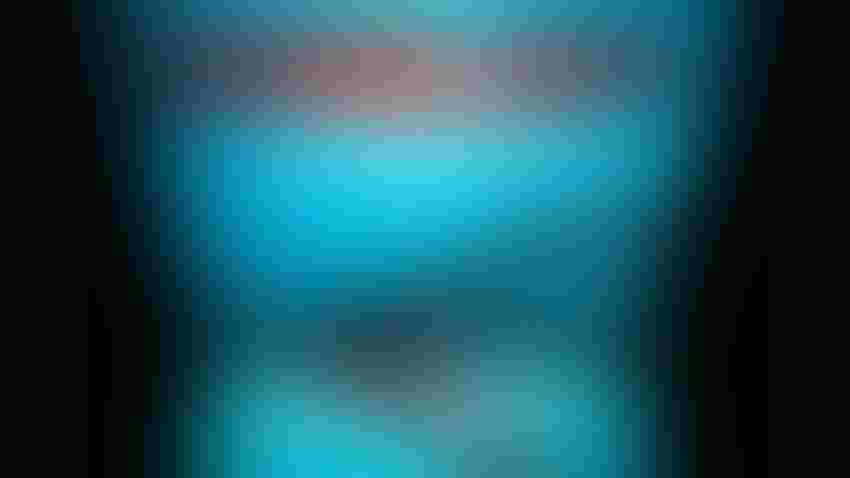 Lionel Bonaventure/AFP via Getty Images
At a Glance
Roblox, one of the biggest online gaming platforms, is offering users generative AI creator tools

Users can generate materials for their virtual worlds using text prompts

More than 58 million daily users will gain access to new AI tools in the coming weeks
Roblox, one of the Internet's most popular online gaming platforms and arguably the closest to an actual metaverse, is set to give its users access to generative AI capabilities to power its creation tools.
Roblox announced it is building a platform that will give users access to generative AI tools for creation. Users will be able to simply type words into a text box to generate desired assets to build environments and games.
Daniel Sturman, CTO at Roblox said his team is "seeing an opportunity to revolutionize creation on the platform, both by augmenting Roblox Studio to make creation dramatically faster and easier and also by enabling every user on Roblox to be a creator."
"What we have already started to see through internal prototypes is that specialized generative AI tools can not only accelerate creator productivity but can significantly drop the technical skill needed to bring ideas to life," said Sturman.
Roblox is rolling out tests for two new AI tools in the coming weeks: one which can generate materials from text prompts, and a second for code completion. However, more is expected in the future.
Roblox is an online platform that allows its users to build games and virtual environments. To monetize the platform, users can purchase private servers as well as in-game cosmetics via the premium currency, Robux. Roblox also takes 30% of every user-to-user transaction on its platform.
The site is more geared towards children, with the company's 2021 investor day presentation saying that over half of Roblox users are under the age of 13.
Its younger user base hasn't stopped the platform's meteoric rise as the Internet's best current example of the metaverse. Horizon Worlds, the metaverse platform from Facebook parent Meta, reportedly had less than 200,000 monthly users last winter. Roblox, meanwhile, reports having 58.8 million daily users worldwide.
Roblox's popularity stems from a bottom-down approach that allows users to create the platform's content through a simple toolset. Giving users the ability to simply type commands to generate images or 3D models would empower users further.
Sturman said his team has already heard from Roblox creators that have used generative AI to help build their creations. However, the Roblox CTO said that these off-the-shelf AI systems aren't integrated with its platform and "often do not produce 'Roblox ready' output that requires substantial follow-on work from a creator."
Keep up with the ever-evolving AI landscape
Unlock exclusive AI content by subscribing to our newsletter!!
You May Also Like
---