Sacre bleu! French officials use AI to find illegal swimming pools
Sacre bleu! French officials use AI to find illegal swimming pools
The AI system spotted 20,000 tax-dodging pools.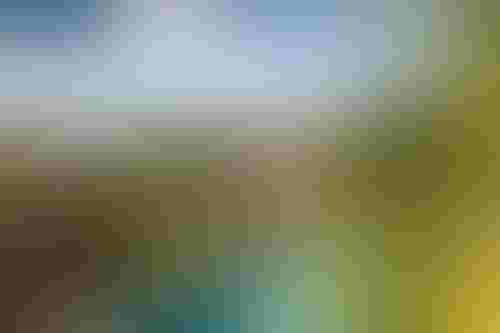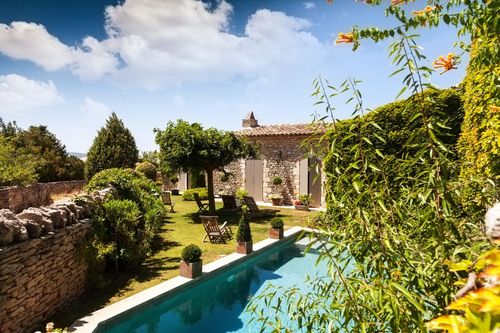 The AI system spotted 20,000 tax-dodging pools.
French tax authorities have used an AI system developed by Google and Capgemini to identify thousands of undeclared swimming pools.
The deployment by the General Directorate of Public Finance (Direction Générale des Finances Publiques or DGFiP and also known as le fisc), generated some $10 million after identifying 20,356 pools.
In France, property alterations, including placing or constructing a swimming pool, must be declared to the tax office. French property taxes are based on the rental value of the home, meaning any improvements would mean an increase in taxes.
According to Statista, there were more than 3.2 million private swimming pools in France in 2020, although the current number is expected to be far higher as many French citizens installed pools throughout the pandemic.
Local newspaper Le Parisien suggests that an average pool of 322 square feet is taxed at $200 a year.
The system was first deployed last year in several pilot tests in regions including Haute-Savoie, Vendée and Alpes-Maritimes. The software will now be expanded across the country as well as to other undeclared renovations, such as extensions, annexes and verandas.
Antoine Magnant, the deputy director general of public finances, told the French press: "We are particularly targeting house extensions like verandas. But we have to be sure that the software can find buildings with a large footprint and not the dog kennel or the children's playhouse."
Keep up with the ever-evolving AI landscape
Unlock exclusive AI content by subscribing to our newsletter!!
You May Also Like
---