Shutterstock Raises Generative AI Capabilities with LG Deal
Shutterstock Raises Generative AI Capabilities with LG Deal
LG AI Research to offer image generation model, toolkit, captioning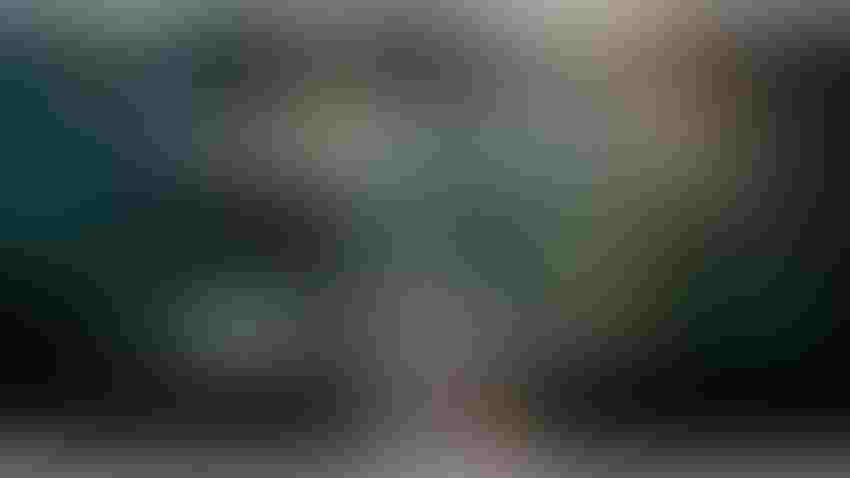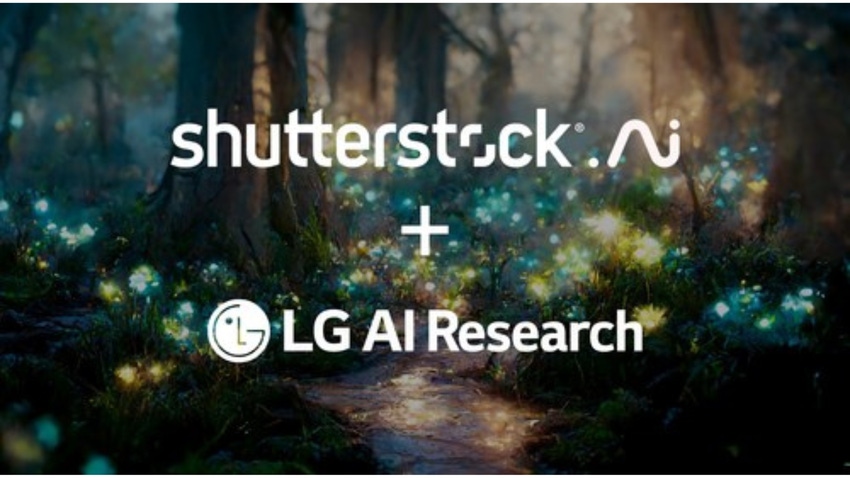 Shutterstock has enlisted the help of LG AI Research to beef up its AI image-generation capabilities, less than a month after unveiling a similar partnership to use OpenAI's popular DALL-E.
Shutterstock and LG announced a long-term partnership that will bring Exaone, LG's AI image generation model, as well as a creative AI toolkit, and AI-based image captioning capabilities, to the global market.
LG's AI model will be integrated into Shutterstock's platform. It is being trained on millions of high-resolution images and metadata from Shutterstock and will be used to convert text-based prompts into images.
Shutterstock contributors whose works were used to train the model will be compensated via the platform's Contributor Fund and will also be compensated whenever new generative content that uses their IP is created and licensed by customers.
Exaone will also be used to power image captioning. The model is capable of converting into descriptions and keywords to describe and label content.
Kyunghoon Bae, chief of LG AI Research, called Exaone a "super-giant AI" that can generate visual images and captions due to a "unique multi-modal architecture" and a "huge" number of images and texts.
The integrated features will arrive on Shutterstock's platform in 2023.
Ethical AI
Shutterstock has raced to embrace generative AI. In late October, the company announced it would be content generated by DALL-E on its platform after striking a deal with OpenAI.
But not all stock image platforms are so eager. Rival Getty Images has taken a more cautious approach, with the company wary of potential legal issues AI-generated images could cause.
Getty's more cautious approach saw it ban AI images from its platform, although the company is exploring generative AI through a partnership with BRIA. The pair will collaborate on AI visual content tools.
In a bid to ease concerns, Shutterstock's LG announcement expressed a desire to provide "ethically driven AI technology across all stages of the creative workflow" in a bid to "collaborate with industry leaders to responsibly shape the future of generative AI."
Keep up with the ever-evolving AI landscape
Unlock exclusive AI content by subscribing to our newsletter!!
You May Also Like
---