Shutterstock to offer DALL-E's text-to-image capabilities
Shutterstock to offer DALL-E's text-to-image capabilities
Getty Images also strikes its own generative AI deal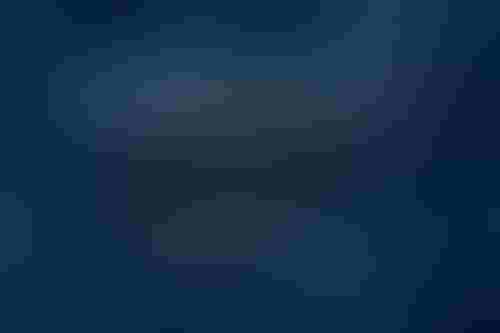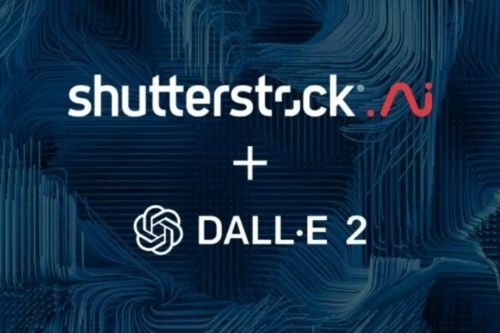 Getty Images also strikes its own generative AI deal
Shutterstock will be offering AI-generated content on its platform after striking a deal with DALL-E maker OpenAI.
In what amounts to a sea change for the stock images industry, Shutterstock said it will be giving its users DALL-E's text-to-image capabilities but in a way that will be "responsible and transparent for its customers and contributors."
The companies also said they would launch a fund to compensate artists for their contributions.
OpenAI and Shutterstock plan to gather user insights related to AI-generated content to address potential ramifications.
"It is our great responsibility to embrace this evolution and to ensure that the generative technology that drives innovation is grounded in ethical practices," said Shutterstock CEO Paul Hennessy.
Shutterstock has been working with OpenAI since 2021, with the image platform licensing its data to the AI company to train DALL-E, the popular generative AI model.
Set to launch in the coming months, Shutterstock customers can access DALL-E-generated images alongside its existing stock offering.
In return, Shutterstock contributors will be compensated for the role their content played in developing the images.
"The data we licensed from Shutterstock was critical to the training of DALL-E," said Sam Altman, OpenAI's CEO. "We're excited for Shutterstock to offer DALL-E images to its customers as one of the first deployments through our API."
Getty strikes own deal after CEO warns of 'recklessness'
Meanwhile, industry heavyweight Getty Images had barred AI images from its platform in late September over potential legality issues. CEO Craig Peters later told The Verge that his company "took a step around AI-generated imagery to protect our customers."
"There's a lot of questions out there right now, about who owns the copyright to that material, about the rights that were leveraged to create that material, and we don't want to put our customers into that legal risk area," Peters said.
Without naming names, he said some companies were "being reckless" in their approach to generative AI offerings. "The fact that these questions are not being addressed is the issue here. In some cases, they're just being thrown to the wayside. I think that's dangerous. I don't think it's responsible. I think it could be illegal," Peters said.
However, Getty itself is incorporating generative AI through a partnership with BRIA to collaborate on AI visual content tools. BRIA emphasized that it is committed to responsible AI and will respect copyrights and bias mitigation – a sentiment Peters echoed.
"This partnership and our deployment are also one that we hold to the highest ethical standards and respecting of the intellectual property and personal privacy rights of others," Peters said.
Keep up with the ever-evolving AI landscape
Unlock exclusive AI content by subscribing to our newsletter!!
You May Also Like
---