Swedish startup receives a grant for AI-run Farming-as-a-Service
Swedish startup receives a grant for AI-run Farming-as-a-Service
Growing greens in Stockholm as part of a government-backed project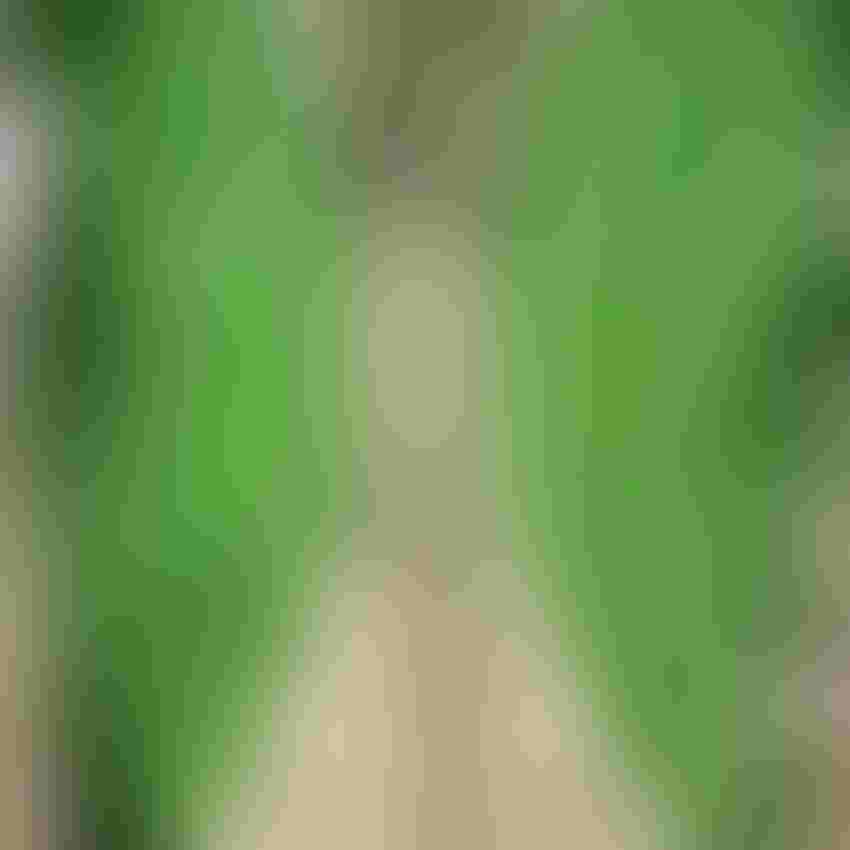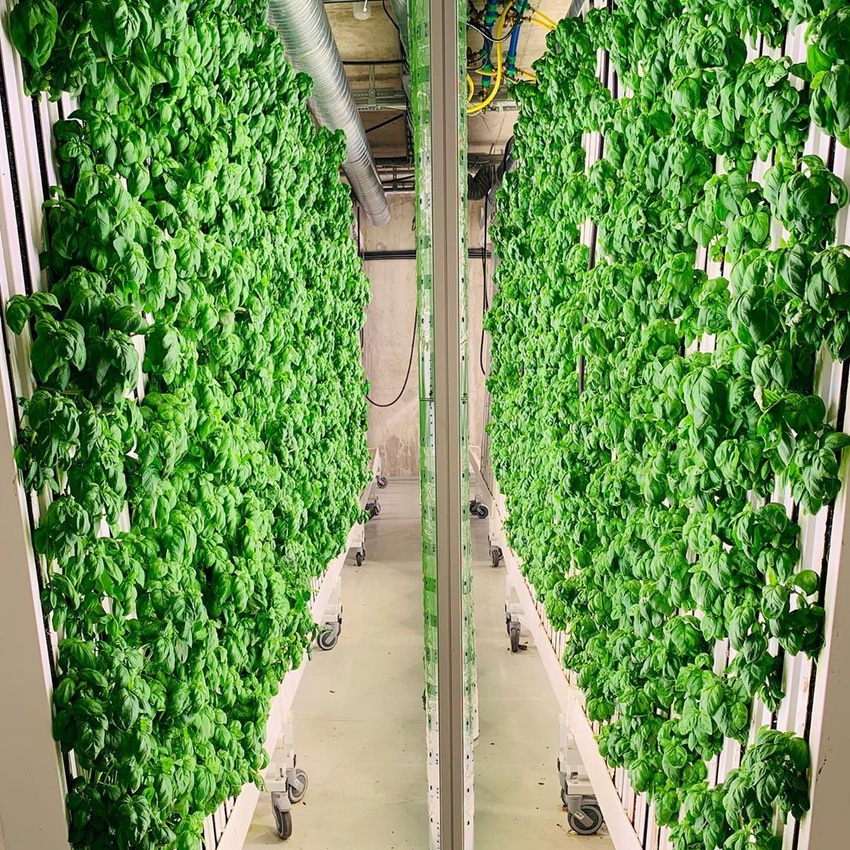 Growing greens in Stockholm as part of a government-backed project
A Swedish startup has received funding for an urban farming project controlled by an artificial intelligence platform.
Innovation agency Vinnova awarded SEK2m (US$203,000) to SweGreen as it looks to support new concepts during the COVID-19 pandemic.
Food for thought
Artificial intelligence is "the over-arching enabler behind our remote steering model and technology," CEO Andreas Dahlin told AI Business.
"It will be developed on top of a machine learning process based on closed data loops built on a connectivity and IoT platform. Our machine learning algorithms are developed based on 100 percent climate control, operative model, and output results."
The company currently operates a testbed city farm in Stockholm, producing up to two tonnes of leafy greens and herbs a month from the third floor of the Dagens Nyheter Tower office block.
To train the machine learning platform, the testbed "includes sensors and monitoring for all factors affecting crop growth and productivity," Dahlin said, including tracking heat, humidity, light composition, and light strength during different parts of growth, irrigation, nutrition, spacing, and air-flow.
"We will also measure the output with the help of multi-spectral cameras. The research part will then be about algorithms for optimization of input factors to get the best results."
When asked just what kind of yield improvement SweGreen expected to see once it rolled out the machine learning system, Dahlin said that "we can get around 25 harvests per year with our CityFarm. 
"Compared with outdoor growing that's, of course, overwhelming, but also compared to traditional indoor greenhouses, it's exceptionally good. The yield per square meter ratio is 1.8 in our CityFarm, but will increase to over four times in our new testbed."
SweGreen's Farming-as-a-Service concept, called 'NeighbourFood,' aims to develop small urban farms for supermarkets and restaurants that produce food with little to no human intervention.
The project is backed by the Research Institute of Sweden (RISE), Mälardalen University, and the restaurant Paul Taylor Lanthandel.
"Food production can suddenly be a mission-critical factor as we can see now," Mälardalen University's Dr. Baran Çürüklü said.
"Orchestration of production facilities through artificial intelligence may be decisive in managing such a crisis."
About the Author(s)
Stay Ahead of the Curve
Get the latest news, insights and real-world applications from the AI Business newsletter
You May Also Like
---