The AI Will See You Now: Machine Learning In Healthcare
The AI Will See You Now: Machine Learning In Healthcare
The AI Will See You Now: Machine Learning In Healthcare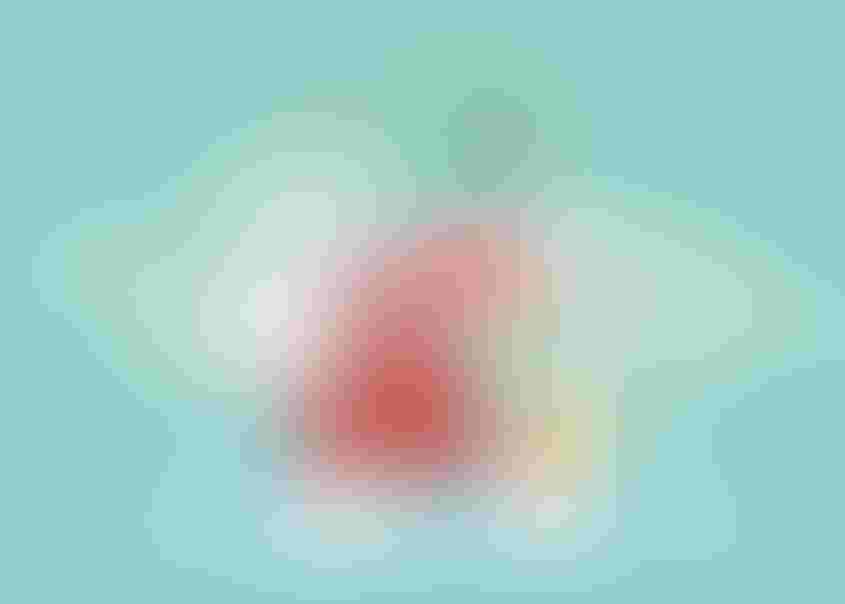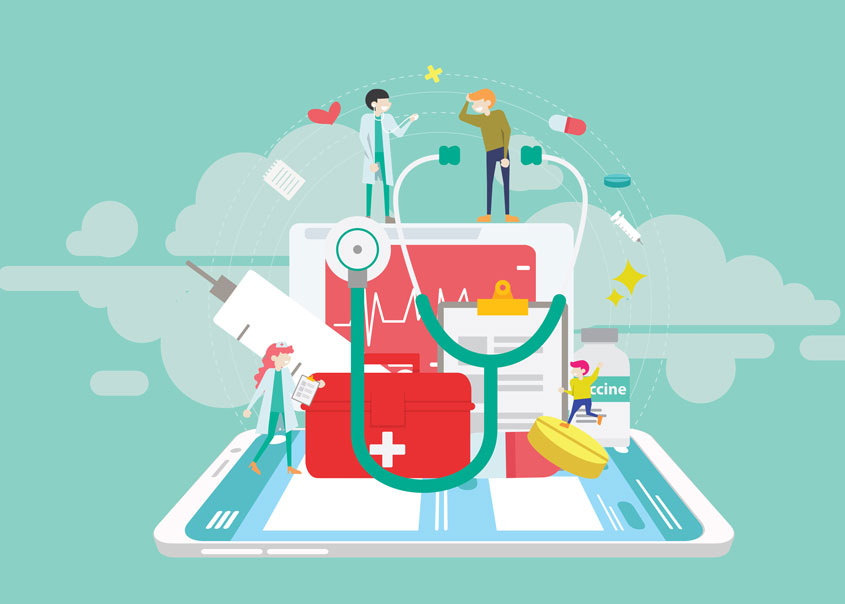 by Maria Carla Dobronauteanu
LONDON - From emerging start-ups to the NHS, artificial intelligence is upending traditional healthcare models in the UK. As AI technology grows ever more sophisticated, the list of opportunities – and challenges - continues to grow.
For instance, natural language processing (NLP) chatbots can provide instant responses to user questions, make a diagnosis, and dispense advice on treatment or medication. By eliminating the need to book an in-person appointment, digital healthcare apps are growing in popularity in the UK due to their convenience – despite criticisms that include strains placed on existing services and doubts surrounding the accuracy of AI diagnoses.
Ali Parsa, CEO and founder of Babylon Health, claims that the eventual benefits far outweigh any teething problems: "Even in the richest nations, primary care is becoming increasingly unaffordable and inconvenient, often with waiting times that make it not readily accessible… AI-augmented health services can reduce the burden on healthcare systems around the world."
Parsa may be justified in his claim, but it's clear that one of the major remaining hurdles is still public openness towards AI-powered healthcare solutions. A 2017 PwC report found that 39% of UK respondents were willing to engage with artificial intelligence or robotics for healthcare. This increases to 55% for 18-24 year-olds and falls to 33% for those over 55.
It's perhaps unsurprising that human contact remains a priority for many, indicating a general reluctance to entrust personal health or that of loved ones to a machine. However, as AI becomes further embedded in other parts of daily life – from personal assistants, to financial services and entertainment – users will gradually grow more comfortable in allowing AI to manage their health as well.
General acceptance will be aided by the fact that AI implementation is quickly becoming a priority for the UK Government as well. In November of last year, it was announced that £50 million would be invested in opening five new AI medical centres around the country, in order to aid with data analysis and efficient diagnosis efforts.
Indeed, image recognition systems are one of the most promising applications of deep learning in healthcare – by training models to recognize specific patterns or markers, it becomes possible to quickly catalogue and classify vast repositories of information. Brian Schnepf, Hyland Leader of Global Healthcare Solutions Marketing, provides an example: "If you run a hundred thousand breast cancer images through the machine and teach it where the tumours are, then when you send the hundred and first thousandth, it should be able to find it on its own."
It's hard to negate the fact that, as in most other industries, AI has the potential to be a major force for good in healthcare – both in the UK and on an international level. The key challenge ahead is to ensure that existing infrastructure – both physical and organizational, at local and national levels – is redesigned to accommodate and incorporate technological advancement. Ultimately, the goal should be to mitigate the negative effects of disruption through the support of human-AI collaboration across all areas of the healthcare industry.  
This article was originally published on techUK as part of their annual AI Week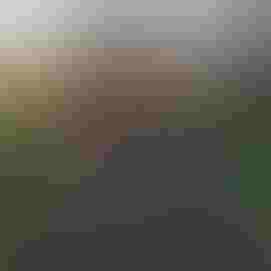 Maria Carla Dobronauteanu is a Research & Communications Executive for AI Business
Keep up with the ever-evolving AI landscape
Unlock exclusive AI content by subscribing to our newsletter!!
You May Also Like
---