This Week's Top AI News
This Week's Top AI News
Catch up on this week's top AI news in a nanosecond.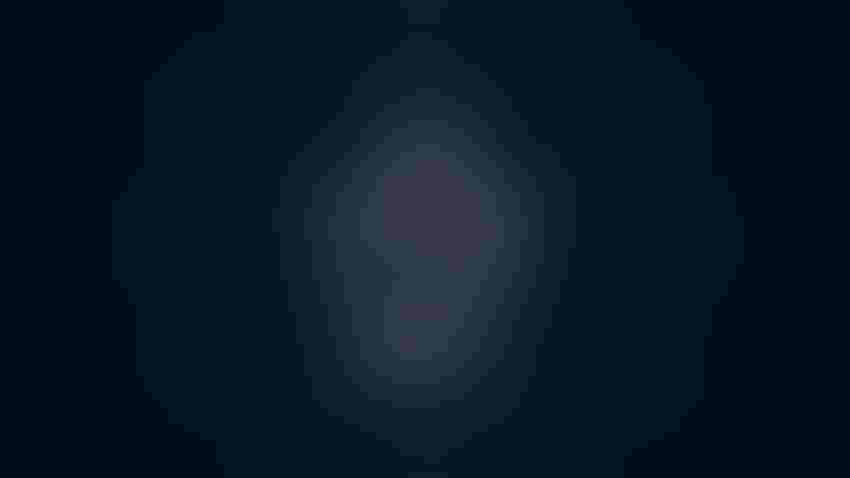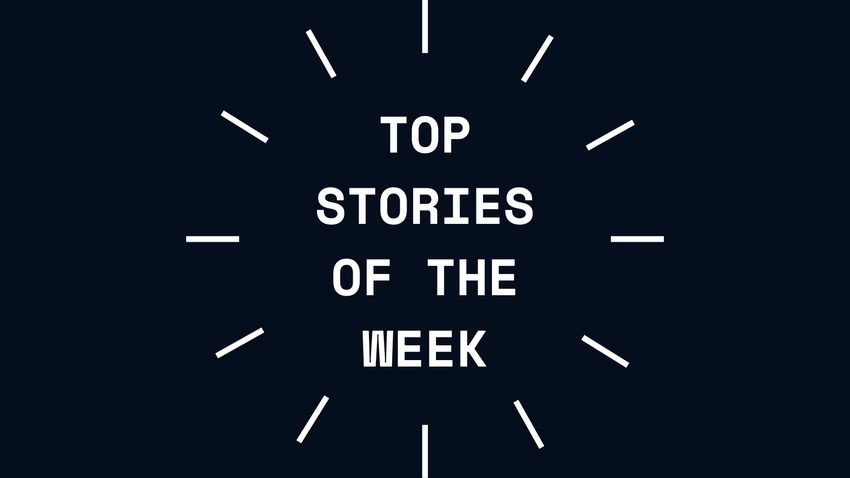 OpenAI dominated this week's top news, led by CEO Sam Altman testifying before a Senate subcommittee about AI regulation. Also, ChatGPT's official iOS app is here and ChatGPT+ subscribers are getting their 70+ plugins this week.
Here are this week's top news:
1. Meta Unveils its First Custom AI Chip
The social media giant unveiled its first custom chip for running AI models, a new data center design 'optimized' for the heavy workloads of AI, and a scalable video processor. It also completed the second-phase buildout of its 16,000-GPU supercomputer, which it uses to train large language models.
2. It's Here: OpenAI's Official ChatGPT App for iOS
The ChatGPT app works on iOS versions 16.1 or later. It offers a free download and free use of the AI chatbot, with no ads, and syncs the user's history across devices. However, the app may track users' data and could link to their identities.
3. OpenAI Now Rolling Out 70+ Plugins to All ChatGPT+ Users
This week, OpenAI is rolling out support for more than 70 plugins in a new beta version of its popular AI chatbot for all ChatGPT+ premium subscribers. Initial plugins include those from Expedia, Instacart, Kayak, Klarna, OpenTable, Shopify, Slack, and others.
4. OpenAI Developing New Open-Source Language Model
OpenAI is working on a new open-source language model as competition from free AI models proliferate. Also, a look at Meta's shadow open source strategy behind LLaMA.
5. OpenAI CEO's Proposals for AI Regulation
The CEO of OpenAI called on Congress to pass more regulations on artificial intelligence. Sam Altman proposed the creation of a new agency that would license any AI model above a certain capability. He also wants independent audits of these models.
6. BCG's Chief AI Ethics Officer on Implementing Responsible AI
BCG's chief AI ethics officer, Steve Mills, spoke to AI Business about how enterprises can implement responsible AI to mitigate existing and emergent risks. He said generative AI poses a particularly tricky problem in what's called a 'massive capability overhang.'
7. Another AI Pioneer Warns Against AI's Existential Threat
Renowned British computer scientist Stuart Russell warns that the U.K. approach to regulating AI puts humanity at risk. "The stakes couldn't be higher," he said. "If we don't control our own civilization, we have no say in whether we continue to exist."
8. Apple Will Let Users Clone Their Voices
Personal Voice uses on-device ML to train on users' voices and generate a synthesized voice. The feature is part of Apple's accessibility push and is coming later this year to the iPhone and iPad.
Keep up with the ever-evolving AI landscape
Unlock exclusive AI content by subscribing to our newsletter!!
You May Also Like
---