US Copyright Office Says Some AI Works Are Copyrightable
US Copyright Office Says Some AI Works Are Copyrightable
Copyright conundrum continues as AI images dispute persists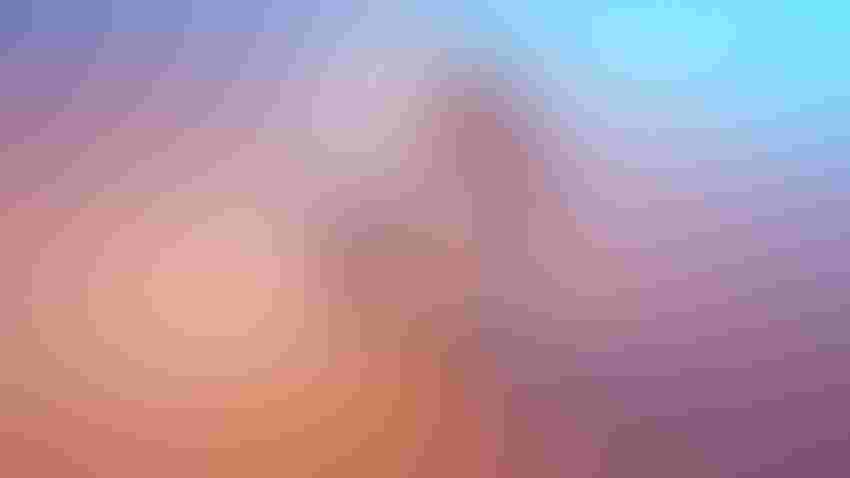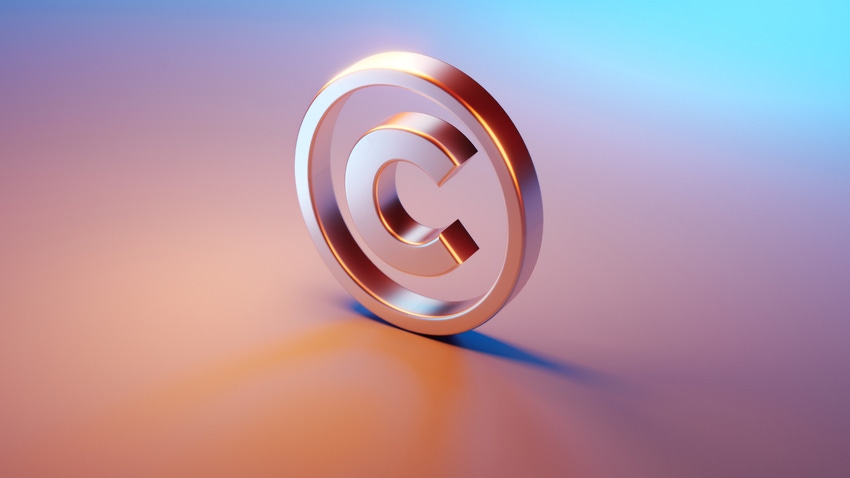 At a Glance
In the wake of the Zarya of the Dawn ruling, the U.S. Copyright Office clarifies examination rules for works

AI-generated works, like images, aren't copyrightable

However, if AI is used as a tool to create human-authored work, they are acceptable
The U.S. Copyright Office has hinted it would allow the registration of some AI-generated content depending on whether there was more human intervention in the work and not wholly created by tools like Midjourney.
The Copyright Office published a statement clarifying examination practices that said the validity of a copyright application for an AI-generated work would depend on how the tool operates and its role in the creation of the final work.
"If a work's traditional elements of authorship were produced by a machine, the work lacks human authorship and the office will not register it," the update reads.
"Based on the office's understanding of the generative AI technologies currently available, users do not exercise ultimate creative control over how such systems interpret prompts and generate material."
However, the office acknowledged that in some cases, a work containing AI-generated material will also contain sufficient human authorship to support a copyright claim.
"A human may select or arrange AI-generated material in a sufficiently creative way that 'the resulting work as a whole constitutes an original work of authorship.'
"In each case, what matters is the extent to which the human had creative control over the work's expression and 'actually formed' the traditional elements of authorship."
The Copyright Office's clarification comes hot off the heels of its decision in the case of the comic book Zarya of the Dawn. The office granted registration of the work to author Kris Kashtanova but then moved to cancel its protection last November over issues around the use of the text-to-image tool Midjourney in the work.
Kashtanova and their legal team argued that the author penned the work, and the use of Midjourney to generate images was not different from a photographer using Photoshop.
In a ruling last month, Kashtanova was allowed to keep copyright protections covering everything about the work bar the images. Kashtanova might have guided the structure and content of each image, but it was Midjourney that "originated the traditional elements of authorship in the images," the agency ruled."
Keep up with the ever-evolving AI landscape
Unlock exclusive AI content by subscribing to our newsletter!!
You May Also Like
---