US grants copyright protection to AI-generated comic book
US grants copyright protection to AI-generated comic book
In a potential first, a 'prompt engineer' received legal protection for visual artwork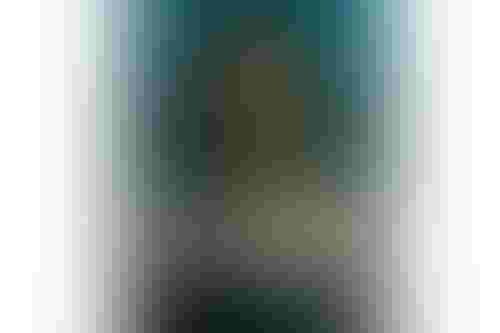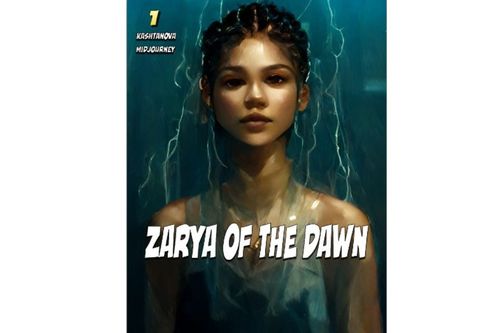 It is possibly the first time AI received legal protection for visual artwork
In a potential first, the U.S. Copyright Office (USCO) has granted copyright protection to an AI-generated work.
New York-based Kris Kashtanova posted the news on Instagram, with Ars Technica first picking up the story.
The registration, dated Sept. 15, covers a comic book titled Zarya of the Dawn — with the artwork generated by text-to-image engine Midjourney. The comic is listed as a visual artwork.
Kashtanova, who is a "prompt engineer," said on Instagram that the goal of registering was to "make a case that we do own copyright when we make something using AI."
Kashtanova's full record (copyright number VAu001480196) can be viewed below.
Figure 1: While AI systems such as DALL-E, Midjourney and GPT-3 have recently hit the headlines for generating images based on text inputs, the reality is generative art is as old as computers.
And while the USCO granted protection, it remains to be seen what the legal parameters are, such as whether Midjourney is the copyright holder for generating the work despite Kashtanova being listed as the owner.
AI Business has contacted the USCO for clarification on Kashtanova's application but has yet to hear back.
This intellectual property confusion has been around for several years—and has mostly found itself limited to patents and innovation protection, not visual artworks.
And the USCO has on several occasions denied protections for AI-generated works — most recently back in March from one belonging to Stephen Thaler, the mind behind DABUS, the world's only AI system to be granted patent protection but only in South Africa.
Figure 2: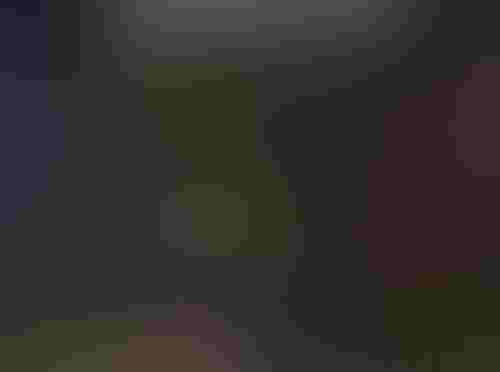 A Recent Entrance to Paradise
Thaler is suing the USCO over denial of his AI-generated artwork, "A Recent Entrance to Paradise."
Several online art communities recently barred AI-generated works from their platforms. Newgrounds, Fur Affinity and Inkblot Art all changed their user rules in the past month to outlaw any and all AI art. Market heavyweight Getty Images is the latest to do so.
Keep up with the ever-evolving AI landscape
Unlock exclusive AI content by subscribing to our newsletter.
You May Also Like
---