WildMeta integrates machine learning-based bots with popular game engines
WildMeta integrates machine learning-based bots with popular game engines
Unity and Unreal Engine users can take advantage of a new service to build more realistic bots and NPCs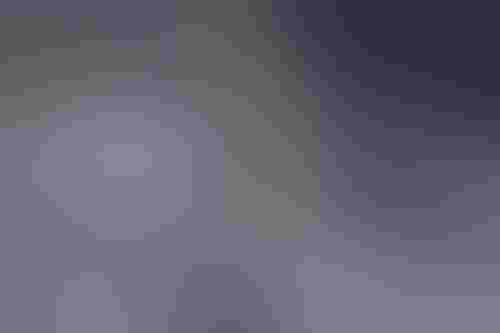 Unity and Unreal Engine users can take advantage of a new service to build more realistic bots and NPCs

British startup WildMeta has integrated its latest game development library with the two largest game engines, Unity and Unreal.
The company came out of stealth in January, with a framework for building machine learning-based bots that react "naturally" to their game environment.
This can be used to help developers test out their games with bots rather than humans, to hunt for bugs, or see if levels and characters need more balancing.
WildMeta claims that its AI-based bots could be used in the release version too, for more natural non-playable character (NPC) interactions with players.
Let's get meta
"Bots aren't a bad thing, dumb bots are," Amandine Flachs, CEO and co-founder of WildMeta, said.
"Research teams have shown you can train machine learning-bots to beat the best professional players. We don't want to beat players, instead, we want this technology to help game developers for example with QA, to improve players' experience, offer worthy opponents that react to your moves instead of following a script, squad team members that actually contribute to your game or training bots that prepare you to known tactics."
Flachs co-founded the company with Dr. Alexandre Borghi, who serves as its CTO. He was previously research scientist at Graphcore, a British AI chip design startup, after stints at Imagination Technologies and games developer and publisher Feral Interactive.
The two said that they had been talking to game studios about their technology over the past year, but found that developers were concerned about making WildMeta's tech fit within their existing development stacks. By introducing new integrations with Unity and Unreal, as well as other game engines, and the C++ library, the company hopes it has overcome those concerns.
Speaking at the London Games Festival earlier this year, Flachs said that while games have made huge technological progress over the past few years, non-playable character behavior has not gotten any better.
"The baseline here is that we can use machine learning to create AIs that can play video games as a player, a bot, or an NPC, which means that there can be a very broad list of use cases depending on the type of the game," Flachs explained.
Others in the industry are also turning to AI, either for quality testing at scale, to gauge player emotions, or even to help design games from the ground up.
AI business spoke to Ubisoft, Kythera, modl.ai, and others earlier this year to find out how AI was revolutionizing video game development.
Progress in video games may help the wider AI industry – and not just through players helping fund advances in GPUs through hardware purchases. Game engine Unity is hoping to use its ability to simulate worlds to help robots virtually test millions of interactions with their environments.
This, in turn, creates troves of virtual data to help train artificial intelligence systems. Video games data has been used to train AI systems developed by DeepMind, OpenAI, and DARPA, among others.
About the Author(s)
Stay Ahead of the Curve
Get the latest news, insights and real-world applications from the AI Business newsletter
You May Also Like
---