26% of European Tech Firms to Cut Jobs Due to ChatGPT
26% of European Tech Firms to Cut Jobs Due to ChatGPT
Marketing and PR jobs are most at risk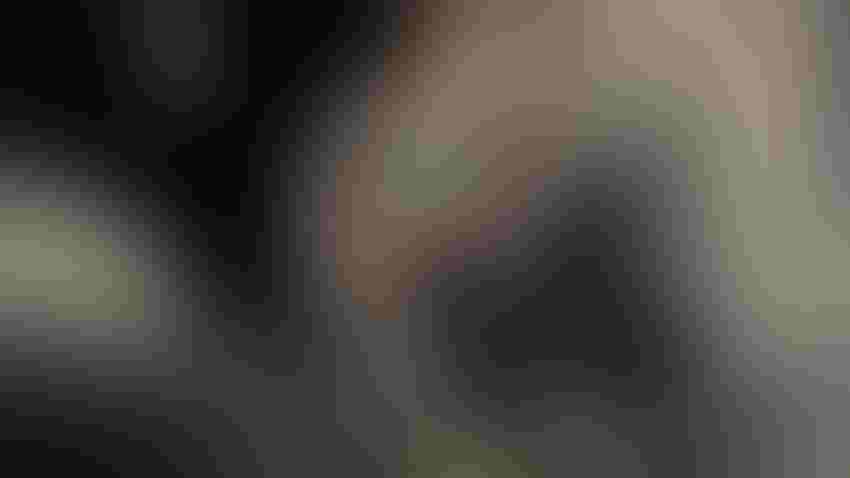 At a Glance
26% of European tech firms to cut jobs due to ChatGPT, followed by finance at 22%.

Writing copy is among the most likely use of ChatGPT.

Half of tech companies willing to pay over €500 a month for ChatGPT Pro.
It turns out AI will take away your job.
A new survey by Sortlist Data Hub shows that 26% of European software and tech companies are planning to cut jobs as a direct result of ChatGPT, followed by finance companies with 22%.
But ask their employees if ChatGPT is a threat, 23% of tech workers believe so and just 14% of finance employees think the same.
Employees in marketing and PR are the most vulnerable, with half of companies considering job cuts seeing ChatGPT replacing these roles. But marketing and PR workers remain somewhat oblivious to the threat, with only a quarter worrying their jobs are at risk.
Tellingly, 43% of companies want to hire ChatGPT as a marketing copywriter while only 36% of workers see the chatbot used in this area.
Sortlist surveyed 500 ChatGPT users from the U.K., Belgium, Germany, Spain, the Netherlands and France.
Across generations
Millennials in general, or those born from 1965 to 1980, were the most anxious group about ChatGPT taking away their jobs: 43% said so.
But millennial tech workers are twice as worried. However, they believe ChatGPT would be used mostly for writing – doing things such as answering customer questions (50%) and outreach to potential clients (38%) – rather than coding.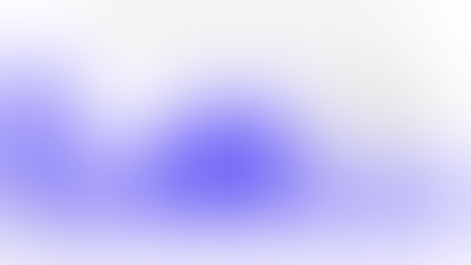 In finance, millennials were twice more likely to worry about job cuts versus other generations. Not only do they think ChatGPT will replace writers of marketing copy but also employees who analyze data.
Productivity gains, watermarking
About a third of both employees and companies see productivity increasing from 25% to 50% as a result of using ChatGPT. But in marketing and PR, 41% of companies see ChatGPT doubling their productivity.
Among age groups, 18- to 24-year-old employees are most bullish, saying ChatGPT will double their productivity. The least bullish group is the 45-to-54 cohort, with less than 5% saying so.
And should a watermark be applied on AI-generated content, 82% of employers think it would not make a difference to their use of ChatGPT. However, among folks who believe it would matter, they are most concerned it would make them seem untrustworthy in customer outreach and answering of client questions.
Will people pay for ChatGPT?
OpenAI is working on a paid premium version of ChatGPT for professional use, which would offer access at peak times as well as faster responses.
According to Sortlist's survey, software and tech companies were willing to pay the most for ChatGPT Professional − 32% would pay over €250 ($266) per month and 52% went even higher, to over €500 ($532). In finance, however, just 19% would fork out over €250 per month.
However, employers in the software and tech industry are almost twice less likely to trust ChatGPT to work unsupervised than other industries. Of the employers willing to pay less than €50 a month, 54% said they would not trust ChatGPT to work unsupervised and that it should be checked or merely used as inspiration.
Keep up with the ever-evolving AI landscape
Unlock exclusive AI content by subscribing to our newsletter!!
You May Also Like
---