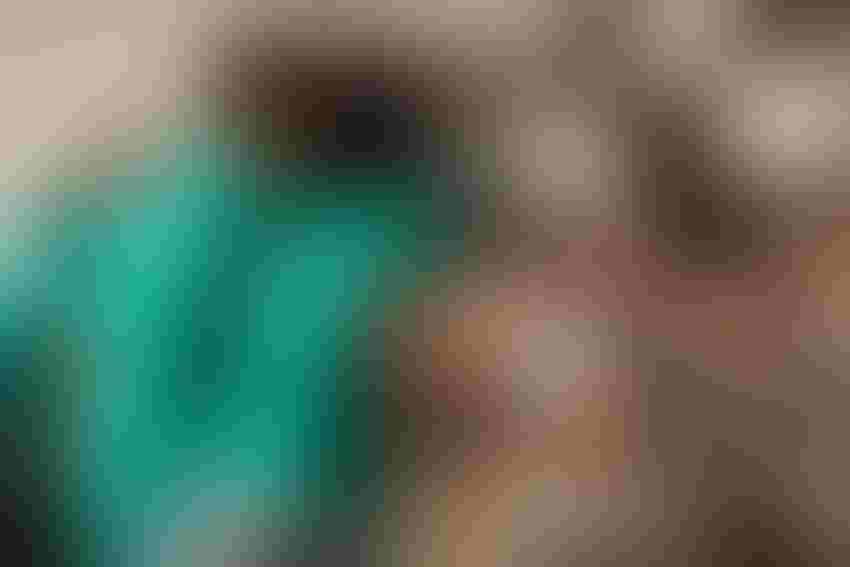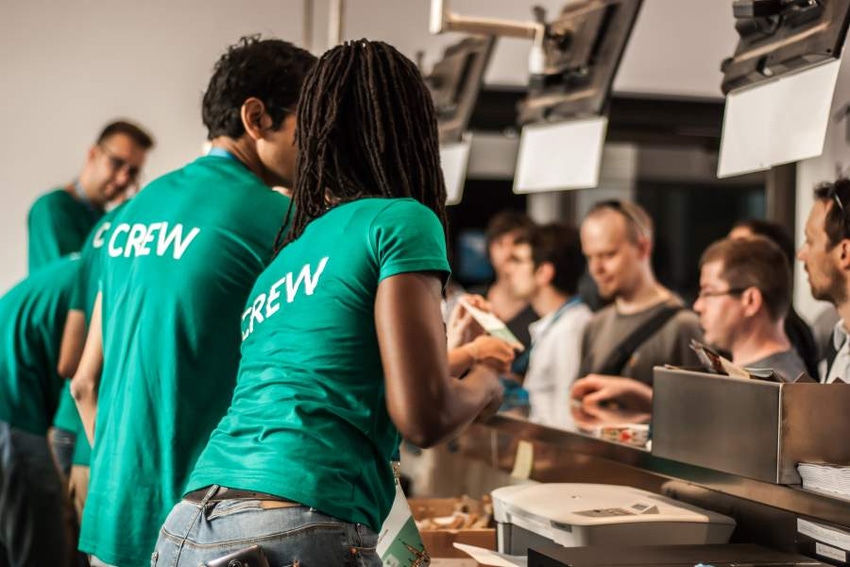 By Rawan Abu Shaban
Live chat has the potential to become a make-or-break component of your online business. When done right, live chat can be a user's preferred method of communication. Instantaneous, personable interactions often attract customers with the promise of reliability. However, 38% of users are frustrated by live chat experiences, leaving them wanting more.
With increasingly sophisticated automated support, chatbots can now emulate much of the live chat experience. Consequently, members of the services industry question the safety of their jobs.
However, it's evident that chatbots promise more good than harm toward customer support agents, largely by enabling businesses to deliver productive live chat experience all-around.
Harmonizing your support workflow with a hybrid of automated interaction and live chat can improve self-service, reduce support costs, increase customer retention & satisfaction, and skyrocket conversions and revenue — the crux of business success.
Here are 4 ways chatbots help support, rather than replace, your customer agents.
1. Keep agents focused on critical tasks
Live agents spend most of their time parsing through repetitive user inquiries and requests. Instead of expecting agents to combat this onslaught on a daily basis, you can implement a chatbot that can pick up on those high-volume, low-urgency tickets, saving the more important issues for live agents.
In this way, working alongside a chatbot creates bandwidth for agents to address more of these critical issues, resulting in better quality responses, more query resolutions, and higher customer satisfaction.
2. Seamless escalation
With the right AI, interfaces, dialogs, and integrable resources, chatbots can answer most customer queries.
However, when complex situations arise — or when a customer simply wishes to communicate with a live agent — the worst thing to do is to lay a brick wall between the customer and what they're looking for.
Instead of ending their experience with abrupt disappointment, a chatbot can escalate the conversation to a real person who can navigate the shortcomings of your bot in that particular situation.
Related: 6 Ways To Keep Users Engaged With Chatbots
3. Record customer support conversations
Escalation takes the conversation out of the hands of your bot and into those of your human agents — but even after escalation, customers face another problem: re-explaining their entire ordeal to another agent. This pain point creates the opportunity to hybridize chatbots with live agent support.
By recording interactions with users, live agents can pick up on escalations and continue conversations with confidence and accuracy.
Certain platforms like Inbenta, for example, integrate their chatbots with live chat and transfers the chatbot conversion transcript to the live agent for a seamless handoff and frustration-free user experience.
4. Monitor chats in real-time and gain user insights
Your chatbot can also be used as a mechanism for real-time chat monitoring, procuring executive reports with valuable insight like average wait times, chat agent logs, attended and unattended conversations, and more.
Using key insights targeting user behavior patterns and agent productivity, stakeholders can work towards improving your business' online support experience. This could be revising internal or external support structures, or simply creating better FAQs and help resources.
Find out more about how chatbots can support customer care agents by catching up with the Inbenta team at The AI Summit New York, September 19-20.
Inbenta is a leader in natural language processing and artificial intelligence for customer support, e-commerce and conversational chatbots, providing an easy-to-deploy solution that improves customer satisfaction, reduces support costs, and increases revenue.
Keep up with the ever-evolving AI landscape
Unlock exclusive AI content by subscribing to our newsletter!!
You May Also Like
---