Adobe: We're Not Training Generative AI on User Content
Adobe: We're Not Training Generative AI on User Content
CPO Scott Belsky says Adobe would 'call it out' should it ever use user content to train AI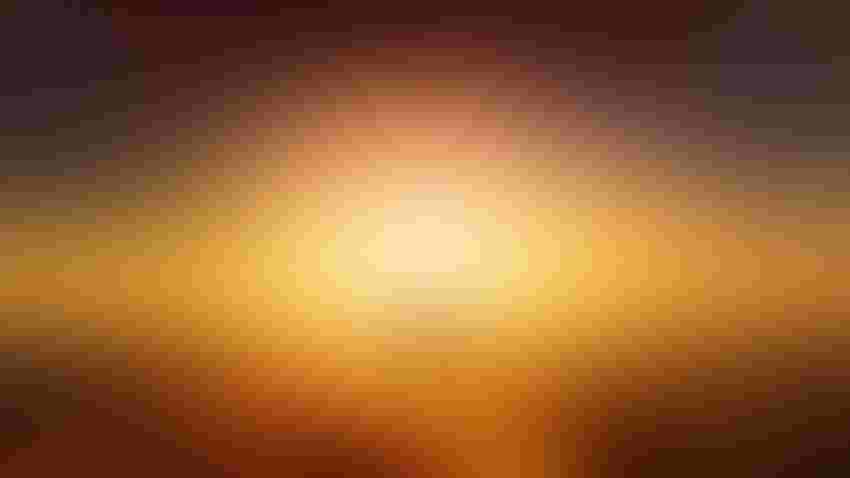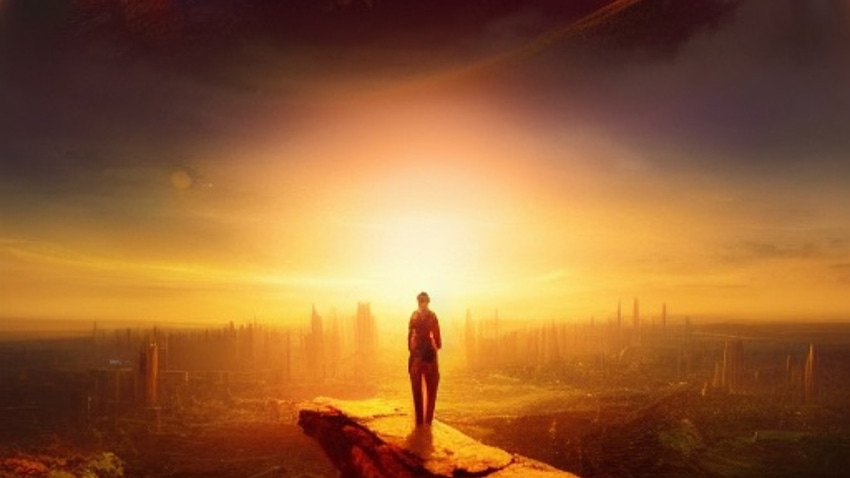 Source: Stablediffusion.fr community
Adobe has never used user content to train generative AI systems, according to the company's chief product officer, Scott Belsky.
Speaking in an interview with Bloomberg, Belsky said Adobe had "never, ever used anything in our storage to train a generative AI model. Not once."
In early January, changes were noticed on Adobe's user privacy page, which states that Adobe reserves the right to analyze content that is uploaded, sent, received, or stored using its servers. The need to scan the content was to "improve our products and services." Users can opt out unless works are submitted for contributions to Adobe Stock.
Concerns arose that Adobe, which has joined Shutterstock in racing ahead to adopt generative AI, would be using user content to train its models.
However, in a bid to quash concerns, Belsky said that the policy had been in place for the better part of a decade and that Adobe was simply evolving it to be more specific.
"If we ever allow people to opt-in for generative AI specifically, we need to call it out and explain how we're using it," he said.
Adobe unveiled plans to race ahead with generative AI at its Max event last year. There, Belsky said the company sees generative AI as "a hyper-competent creative assistant" capable of empowering creators.
Belsky said at the Max event that while Adobe still is early in its generative AI journey, one eventuality is for AI in Photoshop to generate "rich, editable" Photoshop Document (PSD) files.
"AI can generate a dozen different approaches and you can pick the two or three you want to explore further, using Photoshop's full selection of tools to transform the AI-generated image into something that faithfully reflects your creative perspective," he said.
Concerns from artists about having their works used to train generative AI models have reached such a fervor that a disgruntled group is trying to raise money to lobby the government to address the issue. And a class action lawsuit has been filed against the companies behind Stable Diffusion, Midjourney and DreamUp alleging mass copyright infringement.
Keep up with the ever-evolving AI landscape
Unlock exclusive AI content by subscribing to our newsletter.
You May Also Like
---