AI Lets Dead Actors Narrate Audiobooks
AI Lets Dead Actors Narrate Audiobooks
I hear dead people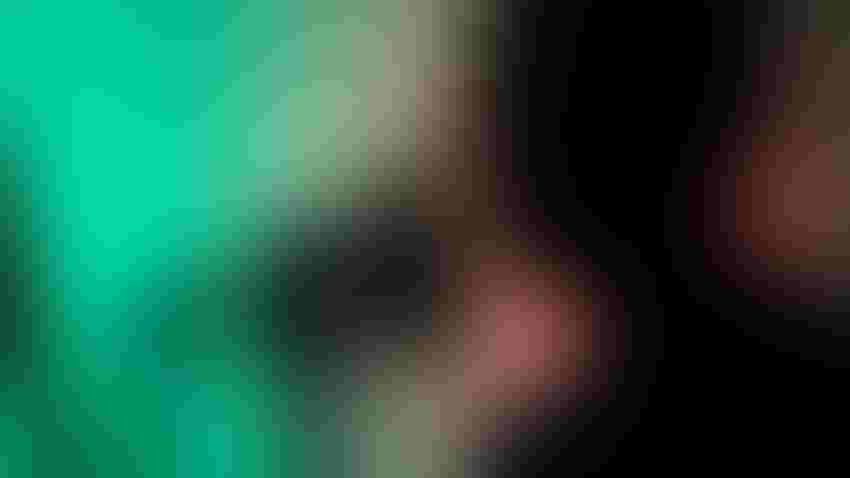 At a Glance
AI startup DeepZen wants to license the voices of actors passed to narrate audiobooks.

The company is already using the voice of the late Edward Hermann as platforms show interest in AI-narrated content.
Voices actors can now narrate audiobooks long after they have died thanks to AI. DeepZen, an AI startup headquartered in London, is using the voice of an actor who passed away nearly 10 years ago to narrate audiobooks.
Edward Herrmann, a prolific actor who narrated dozens of audiobooks in the past, can be heard on nearly one hundred recent audiobooks despite having died in 2014. The firm's technology can generate sounds and intonations characteristic of the late actor.
Herrmann's son and Los Angeles restauranteur, Rory Herrmann, granted permission to the company to use his father's voice. "We felt it was an amazing way to carry on his legacy," Herrmann told The Wall Street Journal.
DeepZen has worked with more than 30 professional actors to train its AI platform and now wants to license voices of other actors who have died. The company pays the narrators a set fee plus royalties generated by project revenues.
Audiobooks are becoming a lucrative market. According to the Association of American Publishers, audiobook sales rose by 7% while book sales fell by 5.6% last year.
Apple began using AI narration of its audiobooks in early January, with Google Play Books following suit. Both services now let users generate audiobooks for free, using digital human voices. The AI-enabled narrators are based on the voices of real people, who helped train the automated narration programs.
Currently, the largest U.S. audiobook service, Audible, does not use AI narration but the company says it is evaluating the possibility.
Music streaming platform Spotify is also eyeing the talk content market, with the company's research director recently telling AI Business that it is working on generative AI for podcasts and audiobooks using large language models.
Jeffrey Bennett, the general counsel for the Screen Actors Guild-American Federation of Television and Radio Artists, believes that AI will change the industry. The union he represents is working on protecting voice and likeness rights. "We do not believe the disruptions are unmanageable for professional voice talent," he said.
Small publishers and lesser-known authors see AI technology as a benefit if they cannot afford the cost of recording an audiobook, starting at $5,000. Usually, the project involves human narrators, support staff and the rental of a production studio.
Keep up with the ever-evolving AI landscape
Unlock exclusive AI content by subscribing to our newsletter!!
You May Also Like
---