AI-driven research shows top FTSE 350 performers make tech a priority
AI-driven research shows top FTSE 350 performers make tech a priority
Accenture's report-scanning algorithm indicates tech topics are becoming more important to businesses across all sectors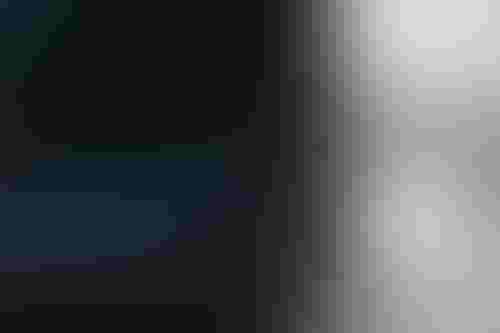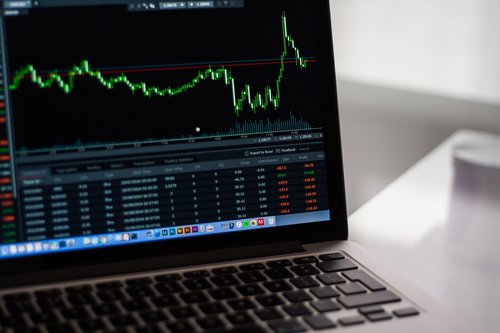 Accenture's report-scanning algorithm indicates tech topics are becoming more important to businesses across all sectors
AI-powered research from Accenture reveals that technology and digital transformation continue to grow in importance among organizations within the FTSE 350, and those that focus on tech-related topics in their annual reports are more likely to financially outperform their peers.
Accenture's FTSE 350 Focus Index used a natural language processing algorithm developed by Northstar to compare 60 million semantic data points from annual reports of 273 companies within the FTSE 350 that were published over the past two years.
It then classified them as weak, moderate, strong, or very strong business performers.
According to the Index, the best-performing companies – those that saw their share price rise by 34.4 percent or more – discussed technology in this year's annual reports an average of 21 percent more than their peers.
The majority of technologies mentioned by the Index's top performers were associated with cloud computing.
A growing priority
Among technologies associated with FTSE's strongest performers, a full 100 percent mentioned cloud virtualization technologies, followed by 82 percent mentioning IoT technologies, 67 percent mentioning DevOps, and 63 discussing cloud infrastructure. Intelligent automation capabilities also had a strong showing amongst the FTSE's top performers, including robotics (60%) and AI technologies (57%).
Conversely, the FTSE's poorer performers were less explicit in discussing technology investments in their annual reports – mentions of vague technology buzzwords such as 'digitization' are present in reports by 79 percent of such businesses.
"The message from our research is clear, the companies that are embracing technology the most are often the ones seeing better financial results," commented Shaheen Sayed, technology lead at Accenture UK & Ireland.
Overall, technology was the fifth most discussed topic in the companies' 2020 annual reports, accounting for 16% of all subject matter and following such mandatory reporting topics as 'tax and profit' (58%) and 'financial reporting' (41%), in addition to 'fraud' (16%) and 'efficiency' (16%).
Indeed, technology has become a growing priority for nearly all of the FTSE 350's industry verticals, although some have seen a greater shift in focus than others. Businesses in the transport sector increased their share of tech-related discussions by 74 percent year-on-year, followed closely by industry and construction (66 percent), FMCG and retail (60 percent), and banking sectors (56 percent) – no doubt in response to the global pandemic spurring these traditional industries to accelerate their technology roadmaps.
"The UK economy continues to benefit from the performance of the technology sector, as well as the overall growing investment in cloud, AI, and other technologies enabling digital transformation," Sayed said. "But as we look to return to economic growth, it is paramount that we are leveling up across every sector of the economy by encouraging more businesses to adopt digital technologies."
Keep up with the ever-evolving AI landscape
Unlock exclusive AI content by subscribing to our newsletter!!
You May Also Like
---