AI is Taking m-Commerce by Storm
AI is Taking m-Commerce by Storm
AI is Taking m-Commerce by Storm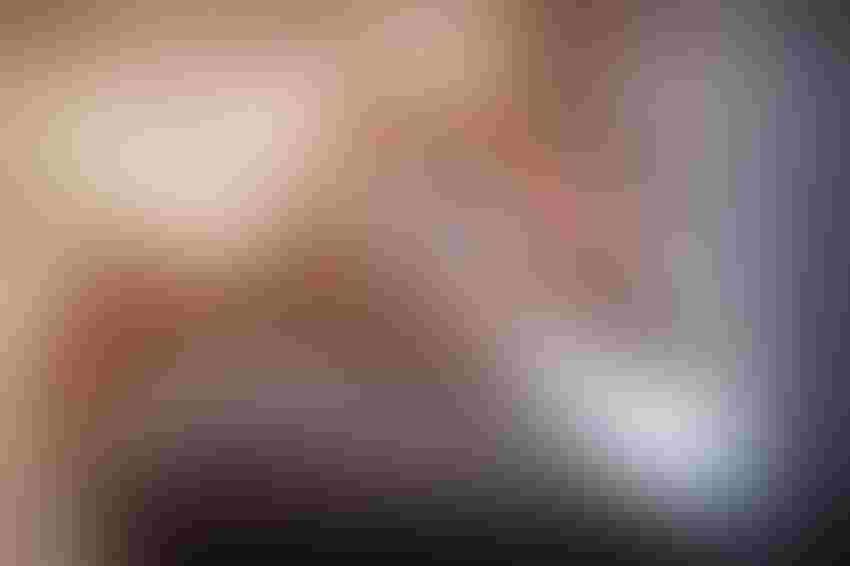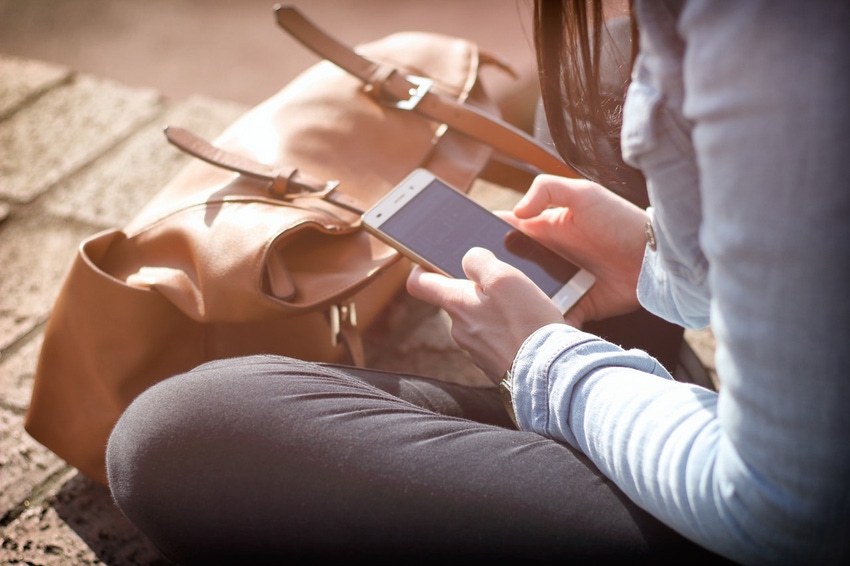 Artificial Intelligence (AI) is taking m-Commerce by storm and can be a transformative tool in improving sales and optimizing various aspects of commercial operations, from pricing to demand planning.
Here are some of the most promising applications of AI and machine learning in mobile commerce that are revolutionizing businesses today.
Search and Navigation
Backed by tech giant Alibaba, Twiggle offers AI-powered e-Commerce search that's specifically built to accommodate shopping searches and provide a richer product context depending on search queries.
Swiftype is a similar product which is endorsed by big commerce names, like Shopify. But it also offers enterprise search solutions, so companies that have a POS system and offline venues could improve their UX as well.
But we can go deeper. Search boxes might also be a thing of the past pretty soon.
Some of the core audiences for m-Commerce are already very comfortable with voice-activated search. That's why companies like Voysis are trying to enter the market with unique products geared towards mobile shoppers. They even promise a 10x reduction in 'homepage to cart' time, which is a pretty bold statement.
Companies like Celebros offer ready-made site search solutions that are powered by machine learning (NLP) to deliver natural language search that gets better as the more people use the search function.
Conversational AI 
AI fits perfectly in this ecosystem because it can easily substitute a lot of the activities previously performed by humans at an improved efficiency. Chatbots free up company resources by adding a layer of automation to various internal and customer-facing processes.
BotCommerce is a chatbot designed to work specifically with Magento and Shopify stores. It covers the majority of SMB e-Commerce stores and its features include customer matching and order tracking commands to cover the basic needs of a small online store.
Mr.Chatbot is a similar solution with an emphasis on the ability to engage in conversations and process natural language requests more fluently. At least, that's their stated forte.
LetsClap offers a CRM system for customer care and sales, which also has its chatbot product that integrates with the rest of the system.
Morph.ai is another e-Commerce focused chatbot that is more integrated and can be added to your store in one click. Supported platforms include Magento, Shopify and Woocommerce.
Msg.ai is a robust platform for conversational commerce that can reach your customers through practically any messaging solution, and is fully integrated with some of the most adopted sales management systems like ZenDesk and Salesforce.
AI for Video
Videos are easy to digest via smartphones, so they offer some unique marketing opportunities for the m-Commerce scene. And AI is here to help.
There aren't that many direct applications of AI for video content. If we're talking about the medium's complexity, then videos are probably at the top of the list. They're dynamic and require much more processing power. So machines also struggle with actual video analysis that would work in a meaningful way for m-Commerce marketers. That's why language and image processing AI solutions are far more abundant these days. Images and text are static and more predictable in terms of programming AI's understanding of them.
However, there are companies that are trying to break that barrier.
Affectiva is a startup that recognizes human faces and tries to interpret their mood via a video link. It uses smartphone sensors and camera to identify these patterns. Due to the complexity of the technology, it's expensive at this point, with prices starting at $1 per one minute of video analyzed. This would mean if you're a small e-Commerce business with hundreds or even thousands of product videos, this might be too heavy a burden to carry.
What AI is good at is recognizing customer-centric patterns related to video marketing and interpreting these results for you. Magisto uses the power of AI to customize video content based on the video-watching audience. IRIS.tv exploits AI to continuously optimize video assets to better suit specific audiences and niches. It's similar to Magisto but comes with its own BI tool that potentially can help you extract even more insights out of the video consumption patterns.
What's Next?
There are a plethora of potential applications of AI in m-Commerce. It's important to note that the line between e-Commerce and m-Commerce is practically gone. Long gone are the days where you'd debate whether you need a separate version of your website or a responsive re-design to match the demand. Google made it clear a year ago that you should have a website that works fluidly with desktop and mobile users at the same time. In this ecosystem, m-Commerce and e-Commerce merge to become commerce.
Keep up with the ever-evolving AI landscape
Unlock exclusive AI content by subscribing to our newsletter!!
You May Also Like
---