AI Lawyer Won't Get Day in Court Over Jail Time Threat
AI Lawyer Won't Get Day in Court Over Jail Time Threat
Plan to use AI software tool scuppered by electronic device rules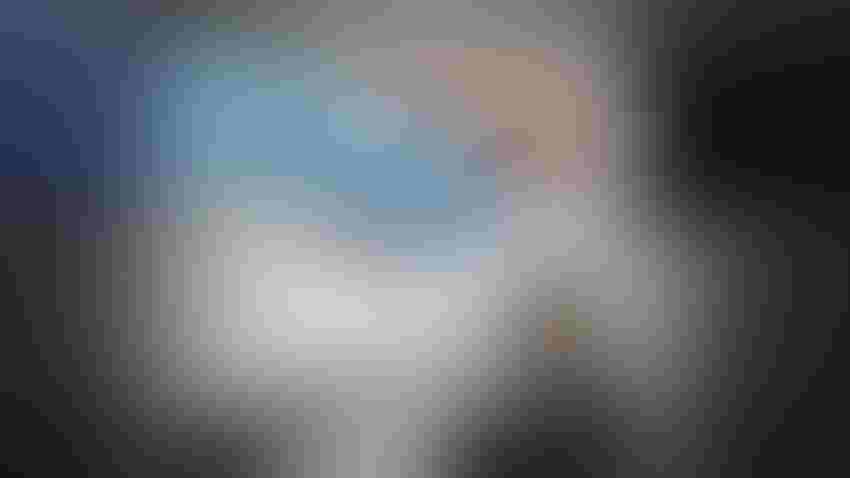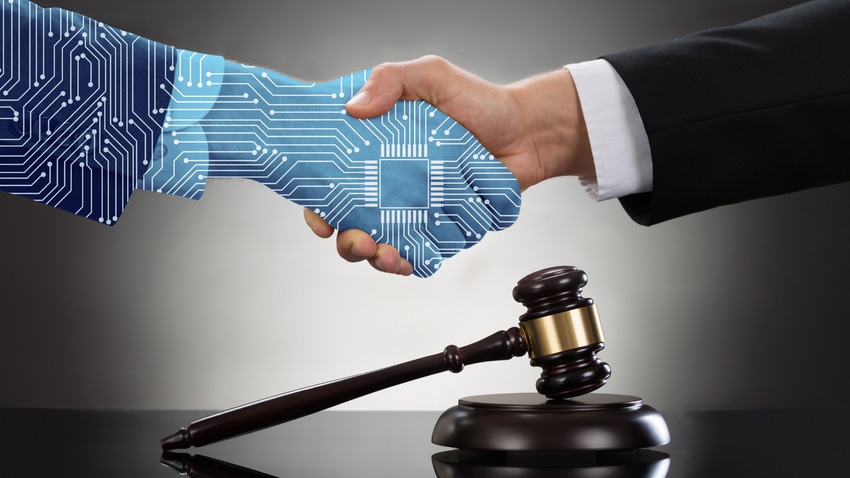 An AI lawyer will not be making arguments before a U.S. court anytime soon after the CEO of the company behind it was threatened by prosecutors - which could result in jail time.
Legal services company DoNotPay has developed a chatbot that it claimed could serve as a courtroom legal representative to plaintiffs fighting anything from high cable TV bills to disputing a parking ticket.
DoNotPay was so proud of the chatbot, which was built atop OpenAI's GPT-3 API, it was offering $1 million to an attorney to use it before the U.S. Supreme Court.
Its first appearance in court would have been in February, to fight a speeding ticket. However, no courtroom stunt will take place now as CEO Joshua Browder tweeted that he could receive six months of jail time if he went through with the plans.
The issue stems not from the software itself, but from the plaintiff needing to have a physical earphone in the courtroom to hear coaching from the AI lawyer. Most U.S. courtrooms bar electronic devices. Browder told Gizmodo he is counting on the accessibility policies in this unidentified court, which allows Apple's Airpods. However, asked if the court would know that AI was helping the plaintiff, he said "definitely not."
Due to this recent setback, the company is now pivoting to focus on consumer rights cases, such as fighting high medical bills, canceling subscriptions and disputing credit reports. "Unlike courtroom drama, these types of cases can be handled online, are simple and are underserved," Browder said.
Its AI platform has already successfully negotiated bills with cable and broadband giant Comcast.
"There isn't a lawyer that will get out of bed to help you with a $400 refund. ... As much as I love to experiment, I have to stay out of jail if I want to help people fight Comcast."
DoNotPay's website claims its AI lawyer enables consumers to "sue anyone, fight corporations, find hidden money, beat bureaucracy and automatically cancel your free trials," among other capabilities.
A Stanford dropout, Browder founded the startup in 2015, which is backed by some of the biggest names in Silicon Valley's venture capital circles including Greylock Partners, Andreesen Horowitz and Founders Fund.
Keep up with the ever-evolving AI landscape
Unlock exclusive AI content by subscribing to our newsletter!!
You May Also Like
---