AI News Roundup: ChatGPT Gets Plugin Support
AI News Roundup: ChatGPT Gets Plugin Support
Also - Goldman Sachs is working on an AI code-generation tool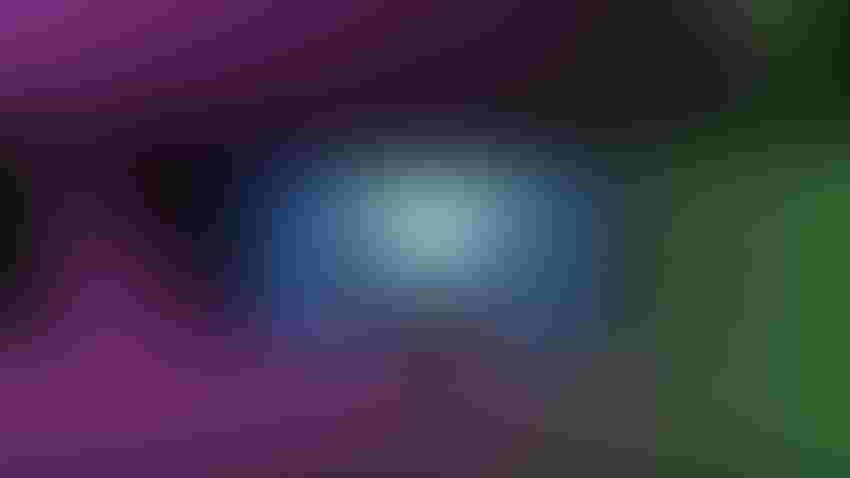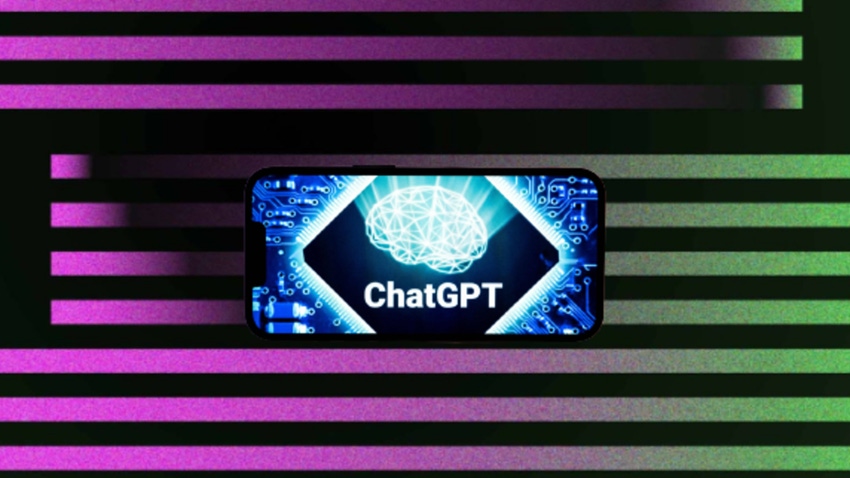 AI Business brings you the latest in deals and products from across the AI world.
This week's roundup covers OpenAI announcing plugin support for ChatGPT, among other developments.
To keep up to date with coverage of all things AI, subscribe to the AI Business newsletter to get content straight to your inbox and follow the AI Business Podcast on Apple and Spotify.
ChatGPT unveils plugin support
OpenAI is opening up support for plugins in ChatGPT, with a gradual rollout to come so it can study the impact on safety and look for possible alignment challenges.
According to OpenAI, users have been asking for plugins since launching the application last November.
"We're starting with a small set of users and are planning to gradually roll out larger-scale access as we learn more," the research lab said.
A waitlist for plugin support is available. Among the first plugins created were those by travel aggregators Expedia and KAYAK, e-commerce platform Shopify and fintech Klarna.
Goldman Sachs developing AI code-generation tool
Goldman Sachs is testing AI code-generation tools, according to CNBC.
The banking giant is reportedly trialing generative AI tools internally, with its chief information officer saying the company's software engineers are working on a proof of concept of a tool that can automatically write code.
However, the tool is not ready for production. "You wouldn't put immediately all your most important workloads there, but the imperative is to really try to understand the potential," said CIO Marco Argenti.
Goldman Sachs' code generation tool development follows GitHub's launch of Copilot X, a revised version of its AI-powered code generation tool.
Goldman Sachs recently joined JPMorgan Chase, Amazon and Verizon in late February to ban staff from putting internal data into ChatGPT.
Mozilla Launches an AI Startup
Mozilla, the non-profit behind the Firefox search platform, has launched an AI startup tasked with building a trustworthy and independent open source AI ecosystem.
Mozilla.ai will build tools and techniques to ease the development of trustworthy AI products. Mozilla announced it would be pumping an initial $30 million into the startup.
Mozilla.ai's initial focus will be on tools that make generative AI safer and more transparent. The startup will also work on developing tools for people-centric recommendation systems that do not misinform or undermine user well-being.
Moez Draief, Mozilla's managing director, will lead the new startup. Prior to joining Mozilla in January, Draief was the global chief scientist at Capgemini Invent. He also previously spent time at Huawei, serving as head of AI foundations.
Mozilla said the startup will be announcing additional initiatives, partners and events later this year.
Accenture acquires Indian AI analyst firm
Accenture is set to acquire Indian AI company Flutura.
Flutura is an industrial AI company that will strengthen Accenture's own services in this area to boost the performance of plants, refineries and supply chains. The Indian company has around 110 employees as well as an AI platform that provides self-service solutions for advanced analytics.
"Our AI platform enables engineers to respond with agility to everchanging market and operating conditions," said Flutura CEO Krishnan Raman.
Accenture's acquisition will see the Flutura team work with clients in the energy, chemicals, metals, mining and pharmaceutical industries.
The terms of the deal were not disclosed. Accenture's prospective purchase of Flutura follows a string of acquisitions, including Japanese data science company Albert, Analytics8 in Australia, Sentelis in France and Mudano in the U.K., among others.
Vanti Analytics launches predictive quality platform
Israeli AI company Vanti Analytics has launched a predictive quality platform for adaptive industrial applications.
The platform leverages adaptive AI to help manufacturers and industrial companies identify and avoid quality issues before they appear. The customizable offering examines industrial and manufacturing data in real-time to look for trends and patterns.
"By analyzing production data, including time-series data, images, videos and more, manufacturers can identify potential quality issues before they occur, helping to improve first-pass yield, reduce waste and ensure high-quality output," Vanti said.
"Our platform empowers subject matter experts, like engineers and plant floor managers, to access and utilize the platform's insights without requiring data science expertise, said Smadar David, CEO and co-founder.
Keep up with the ever-evolving AI landscape
Unlock exclusive AI content by subscribing to our newsletter!!
You May Also Like
---