AI News Roundup: ChatGPT Has a New Home
AI News Roundup: ChatGPT Has a New Home
Also - OpenAI helps Buzzfeed to get 'quizzical'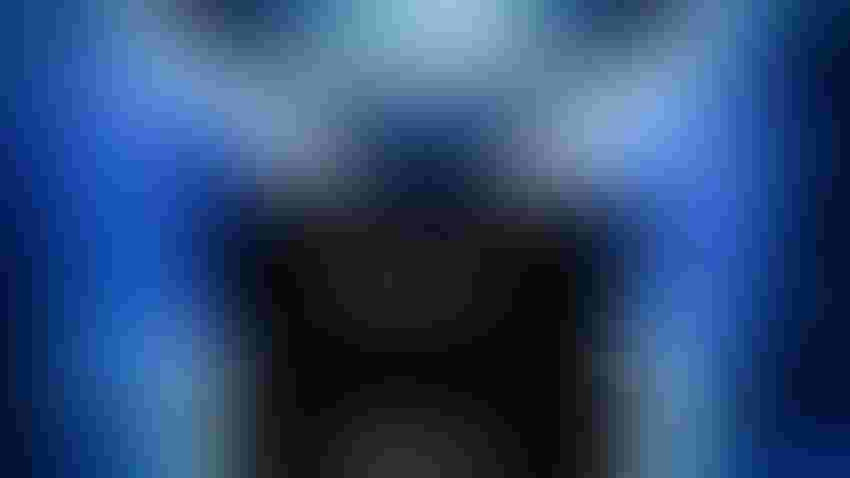 AI Business brings you the latest in deals and products from across the AI world.
This week's roundup covers OpenAI's purchase of the AI.com domain name and Buzzfeed's AI-powered quizzes, among other developments.
To keep up to date with coverage of all things AI, subscribe to the AI Business newsletter to get content straight to your inbox and follow the AI Business Podcast on Apple and Spotify.
OpenAI has a new home for ChatGPT
OpenAI, the team behind ChatGPT, has purchased the AI.com domain name from Google.
Typing the domain name into your browser now brings up the ChatGPT web-based application, subject to having an OpenAI account.
According to Whois records, which detail the owners of domain names, AI.com is owned by Google. The domain was registered in 1993 and was set to expire in 2031. However, speculation online claims OpenAI purchased the domain from Google for around $11 million.
AI Business has contacted OpenAI to confirm the amount. If true, it would be the 12th largest amount paid among publicly reported domain name purchases, tying with the 2002 deal for Hotels.com.
The most expensive domain name in history is Cars.com, for which Gannett Co. paid a reported $872 million.
Buzzfeed augments quizzes with OpenAI tech
After striking a deal with ChatGPT maker OpenAI to use its generative AI capabilities, Buzzfeed has launched an AI-powered quiz solution.
Infinity Quizzes was built using tech found in OpenAI's publicly available API. Buzzfeed claims the quizzes powered an AI called Buzzy the Robot.
The quiz-focused solution gives users themes, and a handful of keywords, and then once selected, builds a quiz based on the narrative determined by the user.
The first AI-powered quiz, published on Valentine's Day, enables users to 'write a romantic comedy in 30 seconds.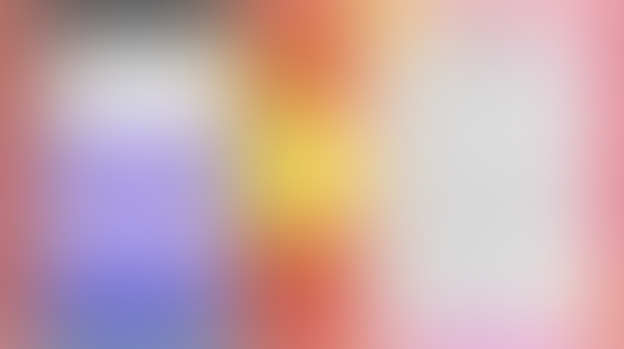 However, each AI post contains a disclaimer, saying that Buzzfeed cannot guarantee the system's output will be appropriate.
The disclaimer reads: "While we hope you have fun with our cool new quizzes, we can't guarantee that you won't try to 'hack' the system with inappropriate content. Please don't corrupt our poor Buzzy engine with the sick thoughts in your twisted little minds."
Otter.ai launches new AI-powered meeting assistant
AI transcription platform Otter.ai has launched OtterPilot, an AI agent that joins meetings.
Designed to make meetings more efficient, OtterPilot generates a summary of a meeting's key topics to invitees via email.
OtterPilot also generates meeting notes in real time and captures images of slides shared during calls.
Users simply connect their calendars and schedule Otter to automatically join meetings.
BAE to help U.K. border agents process data
BAE Systems Digital Intelligence has secured a U.K. government contract to develop data analysis technologies for the country's border agencies.
The three-year contract, worth $45 million, will allow Home Office agencies to manage vast amounts of data on passengers and goods that enter the U.K.
BAE worked with the Home Office to develop advanced risk analytics services dubbed 'Cerberus' to streamline and augment the process of real-time threat detection and intervention.
The capabilities will "enable the government to securely connect and analyze data over a longer period to gain a better understanding of the bigger picture and macro trends, helping to inform longer-term strategy," according to a BAE announcement.
Lenovo and Weka to power AI HPC
Chinese device manufacturer Lenovo has struck a global agreement with Weka to offer solutions for next-generation data management architectures.
Lenovo will combine WEKA's hybrid cloud data platform software with its ThinkSystem servers to deliver high-performance and scalable data management solutions for AI and data analytics.
The pair will bring the jointly developed work to some 160 markets worldwide, including finance, life sciences and media and entertainment.
"This partnership is an important next step in enabling more customers to seamlessly leverage AI, analytics, and machine learning to advance their businesses and help solve humanity's greatest challenges," said Kamran Amini, vice president and general manager of server and storage in Lenovo's Infrastructure Solutions Group.
Nokia partners with Kyndryl
Telecom giant Nokia has struck a deal with data center company Kyndryl to develop LTE and 5G private wireless services.
The three-year agreement will also see the pair create Industry 4.0 solutions. The two plan to launch a partner innovation lab in Raleigh, North Carolina, that will look at advanced wireless connectivity and edge computing.
The newly struck deal is an expansion of the agreement signed last February, with the partnership seeing more than 100 active engagements with global enterprises, from advisory or testing to piloting, to full implementation, across 24 countries.
Keep up with the ever-evolving AI landscape
Unlock exclusive AI content by subscribing to our newsletter!!
You May Also Like
---