AI News Roundup: Special Edition on Generative AI and ChatGPT
AI News Roundup: Special Edition on Generative AI and ChatGPT
Opera joins the bandwagon, help for IT departments and a press release generator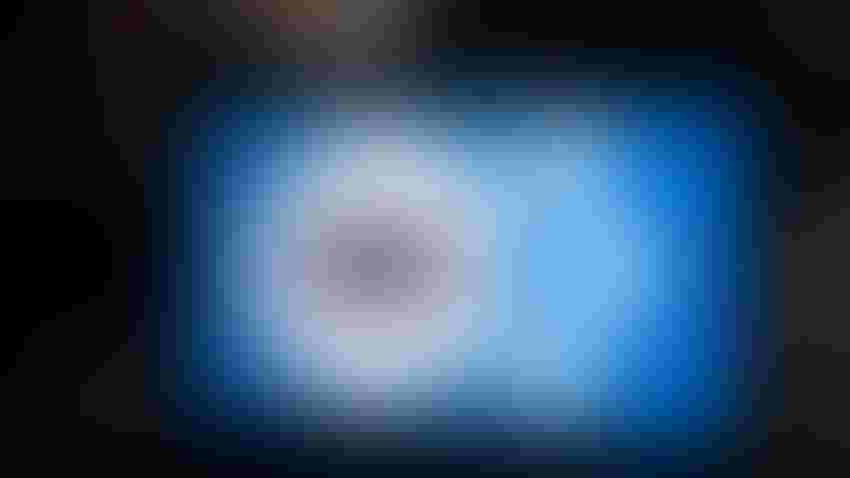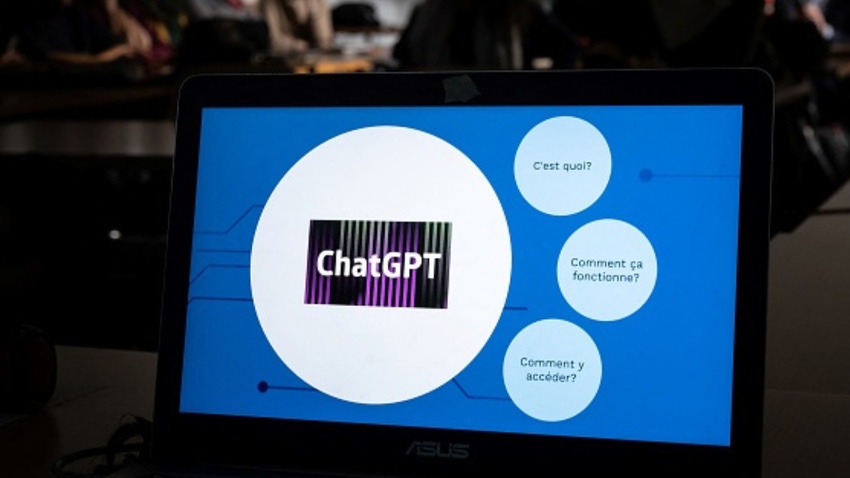 AI Business brings you the latest in deals and products from across the AI world.
This week's roundup shares how generative AI enables the Opera web browser to save readers time, improve conversations between call center agents and customers, lightens the load for IT departments, among other benefits.
To keep up to date with coverage of all things AI, subscribe to the AI Business newsletter to get content straight to your inbox and follow the AI Business Podcast on Apple and Spotify.
Opera web browser to add generative AI
Opera is jumping on the generative AI bandwagon, announcing plans to integrate services that use AI to generate content, into its PC and mobile browsers. The tool will be in the browser sidebar.
In addition, Opera plans to introduce new features to its browser that will interact with these generative AI-powered capabilities. For example, a new 'Shorten' button in the address bar will use AI to generate short summaries of any webpage or article.
"We are at the brink of a new era of creativity on the web," said Krystian Kolondra, executive vice president of PC browsers and gaming at Opera.
Cognigy launches generative AI product for contact centers
Customer service company Cognigy is enhancing the conversational AI capabilities of its platform by adding generative AI – large language models like OpenAI's GPT-3.
The company sees three areas where generative AI can have an impact in conversational AI:
Enhancing the user experience through AI-powered conversations tailored to the customer's context and preferences.

Improving customer agent's performance through improved conversational capabilities

Streamlining the development and launch of chatbots
"This is only the beginning," said Cognigy CEO Philipp Heltewig, in a statement. "We see a future where generative AIs will be powering and orchestrating end-to-end conversations. 2023 promises to be a year of transformation when it comes to how bots are deployed and how they augment our lives. This is truly a game changer for businesses."
SambaNova to award $1M generative AI compute credits
SoftBank-backed SambaNova Systems, co-founded by two Stanford professors, has launched a new program that gives startups up to $1 million in free compute credits for generative AI applications powered by its platform.
The deadline to apply is March 30. Here's the link: https://sambanova.ai/startup-program/
SambaNova developed its own silicon chip that has been custom-designed to run large language models that it says is faster and more efficient than GPU-based platforms. Startups will be able to create GPT-based applications while retaining full rights to their data and privacy.
Also, startups will not be locked into Microsoft cloud eco-systems but be able to develop independent solutions based on this innovative technology.
"We are witnessing the fastest industrial revolution in history - and it's happening right in front of our eyes. It has unfolded in two months and it's going to transform the world as we know it," said Rodrigo Liang, co-founder and CEO of SambaNova Systems, in a statement.
Fiverr launches new AI categories
Fiverr, the contract worker marketplace, said searches related to AI services has increase by more than 1,400% in the last six months due to demand from artists and programmers who have embraced new AI tools such as Midjourney, ChatGPT and Dall-E, as well as businesses looking to hire people who know how to use these tools.
As such, the website said it has added new skills categories in AI ranging from AI Applications and AI models to AI-Artists and proofreading for AI-generated copy.
"These AI services have created a new baseline expectation for what we can imagine in imagery, copy, and programming, but are nothing without the people who have invested their time and have the right skills to get the best out of them," said Micha Kaufman, founder and CEO of Fiverr.
Fiverr also developed a number of in-house AI tools for freelancers. For example, its AI Auditions tool lets voiceover artists generate 'auditions' for roles without having to read a single sentence from a script. 
Orlo unveils caption generator using ChatGPT
Social media management platform Orlo has launched Generate, an in-platform caption generator that uses ChatGPT to create human-sounding captions for social media posts.
Generate lets users create "engaging, life-like written content" in different languages, tone of voice, relevant sectors, hashtags, and even emoji usage. 
"What we're looking to do is take away time lost on broadcasting and give it back to organizations wanting to focus on delivering a great experience," said Hardeep Johal, head of product at Orlo, in a statement.
Agility PR uses AI to generate press releases
Agility PR Solutions has launched PR CoPilot, a generative AI tool that creates initial drafts of press releases and other forms of outreach communication.
PR CoPilot was built natively into a fully integrated PR platform, the company said. How it works: Users type in a few key messages, optional quotes, and selects a format, tone, and length. In seconds, PR CoPilot creates a functional initial draft framework.
"PR CoPilot is a game-changer for PR professionals seeking improved efficiency," said Martin Lyster, CEO of Agility PR Solutions, in a statement. "It is not a replacement for PR professionals − rather, we believe it to be an invaluable tool enabling them to get more done in less time without compromising quality."
Atera uses generative AI to better IT departments
Atera, whose solutions help companies run their IT departments, is using OpenAI's generative AI models to let developers more quickly create scripts ranging from the most menial to the most critical and complex, reducing the burden of these time-consuming tasks.
"IT departments are typically overworked, dealing with tons of menial tasks. Now, they'll be able to automate the tedious tasks and optimize various processes via partial automation so they can focus on more strategic, interesting projects close to their hearts," said Gil Pekelman, CEO and founder of Atera, in a statement.
The integration launched in limited beta. Users imply enter a prompt of what they want to solve to generate the script. In the beta, coders were able to create scripts and run them in seconds as opposed to hours. This frees up IT professionals for more value-added tasks, such as providing personal services and support.
OpenAI's algorithms will learn from behavioral data of more than 11,000 customers, which will help Atera deliver a "second-to-none IT experience that understands its customers and their needs on a more granular level."
Intercom launches GPT-3.5-powered features for customer service
Intercom, a Kleiner Perkins-backed startup that handles customer service for online businesses, has launched three customer service features powered by OpenAI's GPT-3.5, the large language model behind ChatGPT.
The new features will let customer service agents generate written responses to customers from just short text, and change the tone to happy or casual or formal with a click of a button. The AI can also summarize a conversation with a customer for the next agent to pick up without having to ask for the same information a second time. The third feature uses the AI to write content for the help center at a faster pace.
"As we experimented with the most recent GPT release, we realized … a tectonic shift was beginning," said Intercom co-founder Des Traynor. "We're excited to get this into the hands of our customers, but we're just scratching the surface of what's possible with this technology." 
Keep up with the ever-evolving AI landscape
Unlock exclusive AI content by subscribing to our newsletter!!
You May Also Like
---