AI News Roundup: Zoom Enhances AI Assistant for Meetings
AI News Roundup: Zoom Enhances AI Assistant for Meetings
Also – Zoom and OpenAI partner, SenseTime thought to be readying a ChatGPT challenger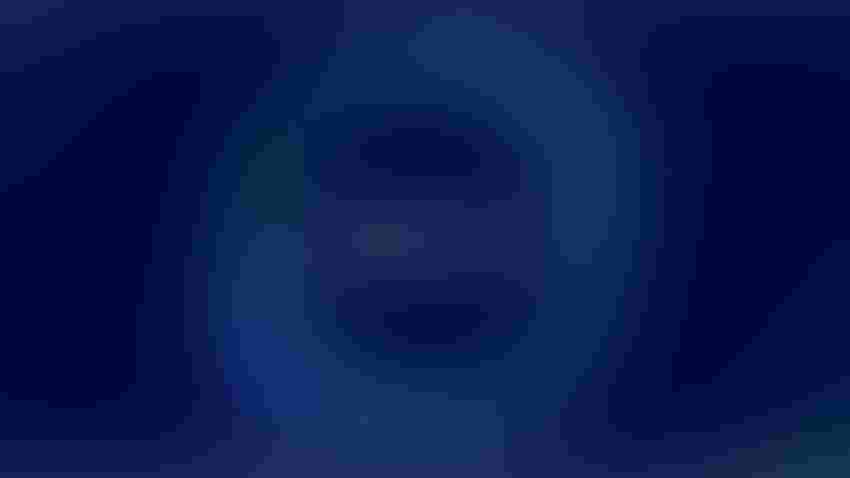 AI Business brings you the latest in deals and products from across the AI world.
This week's roundup covers Zoom and OpenAI's partnership, U.K. data protection watchdog ICO probing companies using or developing generative AI tools like ChatGPT, and other news.
To keep up to date with coverage of all things AI, subscribe to the AI Business newsletter to get content straight to your inbox and follow the AI Business Podcast on Apple and Spotify.
Zoom partners with OpenAI
Zoom, the online meeting company, is partnering with OpenAI to enhance the AI capabilities of its meeting assistant, Zoom IQ.
Zoom IQ can do things such as summarize what transpired at meetings that employees missed, in real time, and create a whiteboard session for a meeting through text prompts, among other capabilities. A recap of meetings can be posted on Zoom Team Chat, with calls to action.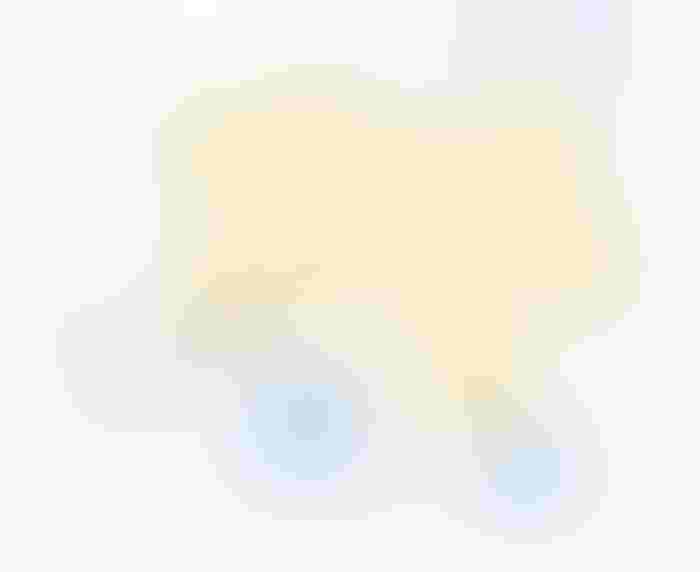 Zoom IQ can even help users compose or rephrase chat messages, suggest an agenda for a meeting based on chat messages and write emails to customers based on meeting notes.
The revamped Zoom IQ is rolling out this month to customers by invitation.
"We're taking a federated approach to AI to leverage our proprietary AI models, those from leading AI companies such as OpenAI, and select customers' own models," wrote Chief Product Officer Smita Hashim in a blog.
UK to scrutinize firms using or developing generative AI
The U.K.'s Information Commissioner's Office (ICO), an independent data protection watchdog, said it will carefully scrutinize companies that are developing or using generative AI tools to ensure they comply with privacy laws.
Generative AI tools such as ChatGPT have soared in popularity as they helped people compose prose, write code, create images and the like. The ICO said data protection laws apply when "personal information that you're processing comes from publicly accessible sources."
The ICO said "this isn't optional – if you're processing personal data, it's the law" and will "act where organizations are not following the law."
The watchdog said companies using or developing generative AI tools must ask themselves the following questions:
What is your lawful basis for processing personal data? If you are processing personal data you must identify an appropriate lawful basis, such as consent or legitimate interests.

Are you a controller, joint controller or a processor? If you are developing generative AI using personal data, you have obligations as the data controller. If you are using or adapting models developed by others, you may be a controller, joint controller or a processor.

Have you prepared a Data Protection Impact Assessment (DPIA)? You must assess and mitigate any data protection risks via the DPIA process before you start processing personal data. Your DPIA should be kept up to date as the processing and its impacts evolve.

How will you ensure transparency? You must make information about the processing publicly accessible unless an exemption applies. If it does not take disproportionate effort, you must communicate this information directly to the individuals the data relates to.

How will you mitigate security risks? In addition to personal data leakage risks, you should consider and mitigate risks of model inversion and membership inference, data poisoning and other forms of adversarial attacks.

How will you limit unnecessary processing? You must collect only the data that is adequate to fulfil your stated purpose. The data should be relevant and limited to what is necessary.

How will you comply with individual rights requests? You must be able to respond to people's requests for access, rectification, erasure or other information rights.

Will you use generative AI to make solely automated decisions? If so – and these have legal or similarly significant effects (e.g. major health care diagnoses) – individuals have further rights under Article 22 of UK GDPR.
SenseTime to challenge ChatGPT?
SoftBank-backed SenseTime, China's most valuable specialist AI company, is thought to be launching a rival to ChatGPT, according to Bloomberg News.
Its stock spiked this week on speculation that it is getting ready to unveil a large-scale AI model.
"They are going to launch a large model next week" on April 10, said CMB International analyst Marley Ngan.
SenseTime, based in Shanghai and also backed by Alibaba, has trained text-to-image generative AI models and has a pre-trained large language model slated for mid-2023. However, it is under U.S. sanctions that hampers its ability to raise capital and get access to crucial American components.
Keep up with the ever-evolving AI landscape
Unlock exclusive AI content by subscribing to our newsletter!!
You May Also Like
---