AI startup roundup: Alexa creator's startup in oversubscribed round
AI startup roundup: Alexa creator's startup in oversubscribed round
Also – Retail tech platform doubles fundraise in six months and a digital avatar startup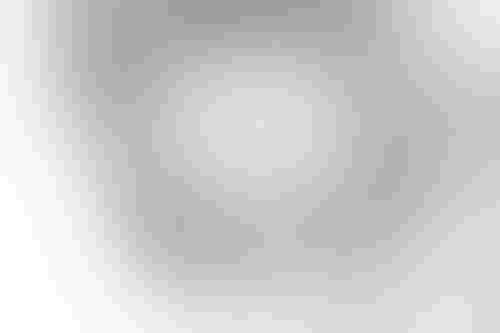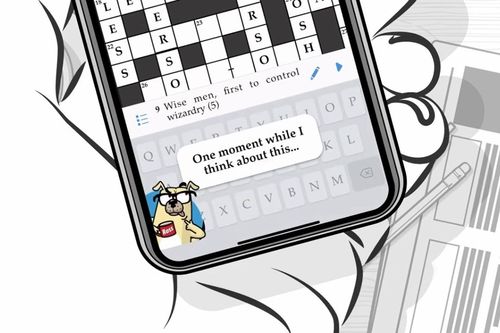 Also – Retail tech platform doubles fundraise in six months and a digital avatar startup
Every week, AI Business brings you the latest startup news.
From funding rounds to acquisitions, and product launches to partnerships, AI Business covers all things artificial intelligence.
Be sure to check out the deals and products roundup and subscribe to the AI Business newsletter to get content straight to your inbox.
Funding blitz
Startup: Unlikely AI is a London-based startup that describes itself as taking a new approach to AI to do things 'previously considered impossible' for computers. It was founded by William Tunstall-Pedoe who developed technology for natural language understanding and question-answering through his previous startup, Evi. It was acquired by Amazon and became Alexa. Unlikely AI is Tunstall-Pedoe's next big venture.
Its first product is Crossword Genius, with a helpful AI assistant called Ross. The AI in the game attempts to help humans solve cryptic crosswords, a particularly hard type of crossword that uses misleading clues. To solve these clues takes more than current ML techniques.
Ross tries to find the right answer and also explain how it got there.
Latest funding: $20 million, seed round (oversubscribed)
Lead investors: Amadeus Capital Partners, Octopus Ventures
Other investors: Cambridge Innovation Capital, Skype founder Jaan Tallinn's Metaplanet and others. An angel-only round in October 2020 attracted 26 'prominent' angel investors of which 19 invested in the current round. These angels included Christopher North, Amazon's UK country manager, Patrick Pichette, former Google CFO, among others.
Funding plans: To boost the development of Unlikely AI's 'ambitious, fresh approach' to AI and expand its team
-
Startup: Swiftly is a Seattle-based retail technology platform that provides bricks-and-mortar retailers with digital omnichannel tools so they can compete with the top three retailers − which are pulling away from the pack with their custom-built advanced tools and digital ad platforms.
Figure 1:
Swiftly's platform offers a more personalized shopping experience and lets retailers generate ad revenue as well as better analytics. CEO Henry Kim said Swiftly's goal is to move retailers from "analog to algorithms."
The startup has doubled its fundraise in less than six months.
Latest funding: $100 million, series C
Lead investor: BRV Capital Management
Funding plans: Continue Swiftly's growth, expand product offerings and enter new geographies
-
Startup: Rephrase.ai is a San Francisco-based video generative AI startup that develops digital avatars based on actual people that needs only text as an input. In the past year, the startup has created digital avatars of C-suite executives, influencers and celebrities characterized by advanced facial mapping lip synchronization, voice and expression capabilities.
These avatars can be used by businesses to scale communication.
Rephrase.ai said its tech is used "safely and with consent."
Latest funding: $10.6 million, series A
Lead investor: Red Ventures, owner of CNET, Bankrate, Lonely Planet and other content.
Other investors: Silver Lake, 8VC and others
Funding plans: Enhance capabilities through integration of product experiences, scale hiring and expand its presence in North America
Keep up with the ever-evolving AI landscape
Unlock exclusive AI content by subscribing to our newsletter!!
You May Also Like
---