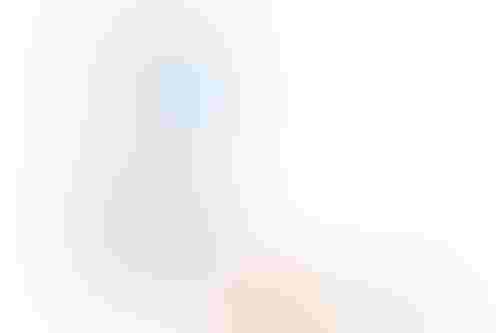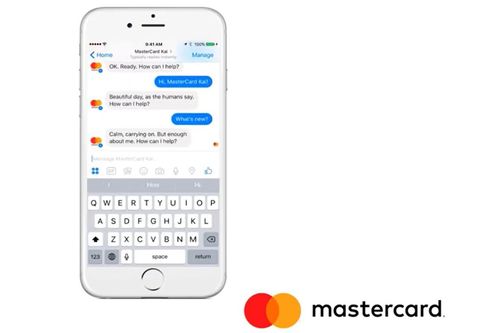 Also – Vector database provider behind Milvus plus AI-powered metaverse characters
Every week, AI Business brings you the latest startup news.
From funding rounds to acquisitions, and product launches to partnerships, AI Business covers all things artificial intelligence.
Be sure to check out the deals and products roundup and subscribe to the AI Business newsletter to get content straight to your inbox.
Funding blitz
Startup: Zilliz – San Francisco-based Chinese vector database company developing cloud-based software for processing data in AI applications. It is the creator of Milvus, a popular open-source vector database used by enterprises. The likes of Nvidia, AWS and PwC are listed among its partners.
Latest funding: $60 million, series B
Lead investor: Prosperity7 Ventures, the venture fund created by Saudi-owned oil conglomerate Aramco
Other investors: Yunqi Partners, Prosperity7 Ventures, 5Y Capital, Pavilion Capital
Funding plans: The series B brings its total capital raised to $113 million. The latest cash injection will be used to expand its engineering and go-to-market teams.
-
Startup: Inworld AI  - Mountain View, California-based company building a platform for AI-driven virtual characters, immersive realities and metaverse spaces. Inworld was among the early adopters of OpenAI's recently unveiled AI content screening tool to ensure its characters stay on script.
Latest funding: $50 million, series A
Lead investor: Intel Capital, Section 32 — the VC fund from Google Ventures founder Bill Maris
Other investors: LG Technology Ventures, Founders Fund, Micron Ventures, M12 - Microsoft's Venture Fund
Funding plans: After raising $12.5 million in March and securing the backing of Disney's startup incubator, the company will now focus on further developing its product and hiring. One notable hire Inworld has already made was John Gaeta, the visual effects pioneer behind The Matrix's 'bullet time' who now serves as the company's chief creative officer.
-
Startup: Vilya - Seattle-based biotechnology company aiming to create a new class of medicines that precisely targets disease biology using machine learning. The company was founded by scientists from the University of Washington's Institute of Protein Design.
Latest funding: $50 million, series A
Lead investor: ARCH Venture Partners, an early-stage venture firm, was the sole investor in the round. ARCH focuses on life science discoveries aimed at disease prevention and treatment.
Funding plans: To further develop its ML-powered platform and for general business purposes
-
Startup: Tarci (formerly Leadgence) - New York-based startup that analyzes SME data to generate insights for sales teams from such things as negative customer reviews and changes in business leadership.
Latest funding: $17 million, series A
Lead investor: Sound Ventures
Other investors: Liberty Mutual Strategic Ventures, INT3, Global Founders Capital
Funding plans: The company announced its rebrand upon releasing news of its series A raise. With employees in the U.K., U.S. and Israel, Tarci is looking to grow its team size from the current 30.
-
Startup: Kasisto - New York-based startup developing conversational AI tools for the finance space. Its KAI Banking conversational AI tool understands financial knowledge and can converse with customers.
Latest funding: $15.5 million, series C (extension)
Lead investors:  Fidelity Information Services, Westpac Banking Corporation
Other investors: BankSouth
Funding plans: This round brings Kasisto's series C total to $31 million. The additional funds will go towards building partnerships with financial services providers and expanding its conversational AI products.
-
Startup: Airgram - Initially launched in Japan under the name Notta, Delaware-based Airgram is a transcription service that doubles as a tool designed to improve meeting efficiency. The tool allows for an AI assistant to auto-join meetings that can extract topic transcripts for post-meeting summarization.
Latest funding: $10 million, series A
Lead investor: GL Ventures
Other investors: PKSHA SPARX Algorithm Fund, Linear Capital, CDH Investments
Funding plans: The Otter.ai rival is now vying for launch in North America. It already has 500,000 unique users across free and paid-for subscriptions.
Keep up with the ever-evolving AI landscape
Unlock exclusive AI content by subscribing to our newsletter!!
You May Also Like
---