And Now it Begins: Shutterstock Unveils Text-to-Image AI Platform
And Now it Begins: Shutterstock Unveils Text-to-Image AI Platform
Tool blocks inappropriate content from being generated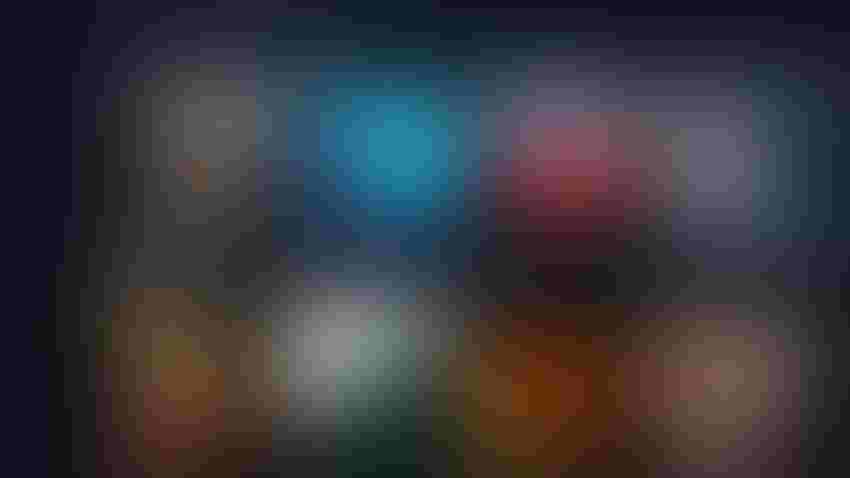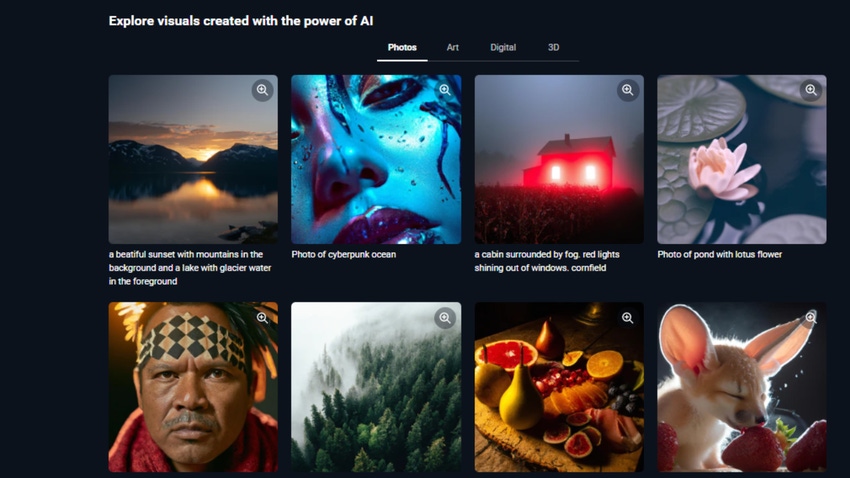 Shutterstock has launched its own AI image-generation platform that will give all of its customers globally the ability to generate images from text – in every language offered by the stock image site.
Each image will have a disclaimer stating it was generated by an AI tool.

Shutterstock said the platform converts text prompts into "ethically created visuals ready for licensing." There has been an outcry among artists that text-to-image AI is taking their copyrighted designs.
The launch comes as the stock image platform raced to embrace generative AI into its product offerings. The technology has the ability to make an artist out of anyone who can describe an image they desire.
As part of its generative AI strategy, Shutterstock has struck deals with LG, DALL-E parent OpenAI and Meta to build and adopt generative AI technologies.
"Our tools are built on an ethical approach and on a library of assets that represents the diverse world we live in, and we ensure that the artists whose works contributed to the development of these models are recognized and rewarded," said Shutterstock CEO Paul Hennessy.
How it works
Shutterstock's AI image generation tool, part of its Creative Flow toolkit, works just like rivals Stable Diffusion and Midjourney – simply type in what you want to see generated.
When trying to generate an image, users receive a message saying the tool may not work the first time.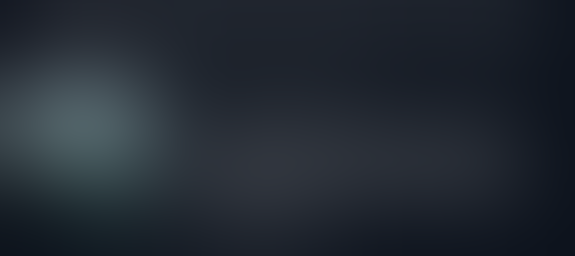 Shutterstock claims its image generator can produce images without the need for complex prompts and can even generate images from a single word input.
Instead of typing a style in the text prompt, users can instead select a style of image that the final product would represent.
Here's what AI Business managed to obtain using the prompt Jean-Luc Picard wearing a sombrero, portrait, and digital painting.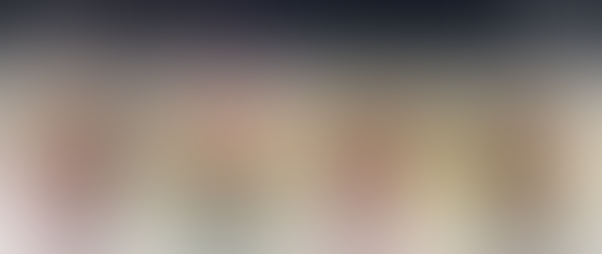 Users can then use its Create editing tool to further customize generated images and then plug them into the rest of the applications found in Shutterstock's Creative Flow suite.
Large swathes of online art communities are fearful of AI-generated images – due to using their content to train systems without permission or for failing to remunerate artists.
Upon unveiling its platform, Shutterstock sought to bill its new offering as responsible. It confirmed that it would be paying artists for their contributions.
"We have thoughtfully built-in mitigations against the biases that may be inherent in some of our datasets, and we are continuing to explore ways to fairly depict underrepresented groups," the company said.
And if users try and generate an image from a prompt containing potentially inappropriate materials, the system will not generate the requested images.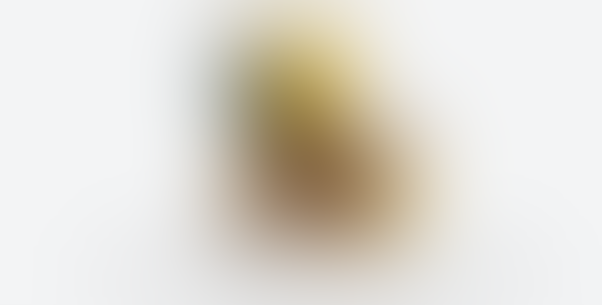 Keep up with the ever-evolving AI landscape
Unlock exclusive AI content by subscribing to our newsletter!!
You May Also Like
---