SXSW '23: ARK's Cathie Wood on Companies that Will Win in the AI Era
SXSW '23: ARK's Cathie Wood on Companies that Will Win in the AI Era
Wall Street investment maven debuts her firm's Big Ideas 2023 report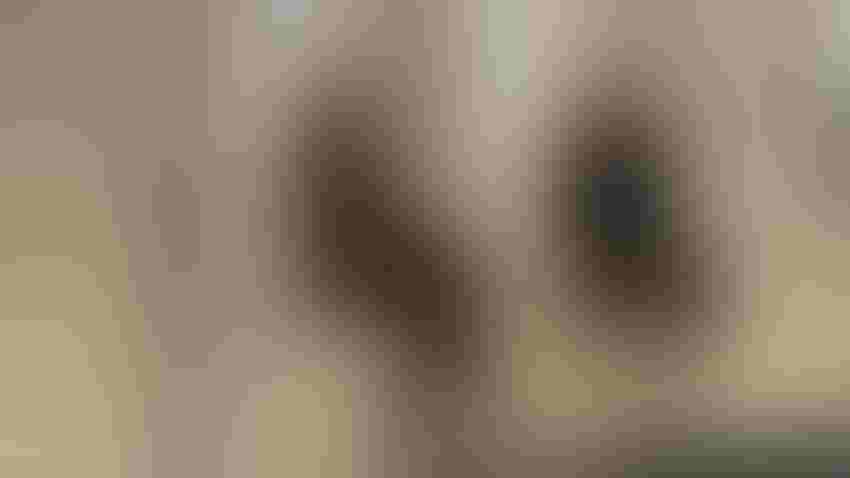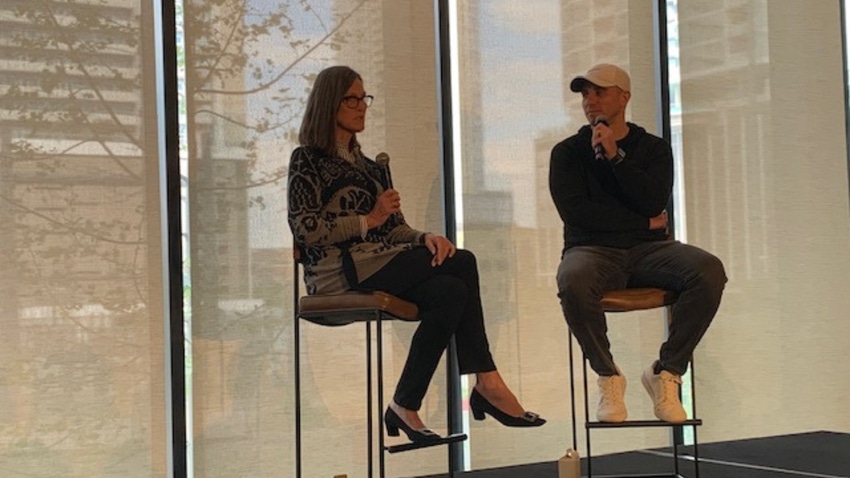 From left: Cathie Wood and interviewer Anthony Pompliano
At a Glance
Generative AI tools are set to raise knowledge worker productivity four-fold by 2030.

AI training costs have already fallen by 70% annually in the last two years. This rate of decrease will continue until 2030.

Companies that win in the AI era are those with high-quality, domain-specific AI training data across vertical applications.
Famed tech investor Cathie Wood, the CEO of ARK Investment Management, said companies that will prevail in the AI era are those with AI expertise and "pools of proprietary data."
Speaking at SXSW 2023 in Austin, Texas, she said ChatGPT has ushered in AI's "internet moment," when the public is finally aware of this technology.
According to ARK's Big Ideas 2023 report released today, 2022 was the year of generative AI. For good reason: It is a boon to productivity of knowledge or office workers. How big an improvement? Wood and her team expect AI to raise office worker productivity by more than four-fold by 2030.
At 100% adoption, AI could raise global productivity by around $200 trillion, dwarfing the $32 trillion in total knowledge worker salaries, the report said.
"AI is going to converge with everything," Wood said. "The lines between and among sectors are blurring considerably," meaning companies will be crossing over into each other's sectors. It is already happening. For example, a consumer goods manufacturer using AI and proprietary data can cross over into acting as a retailer and go direct to the user to offer a personalized experience.
"The biggest beneficiaries we think are companies who harness it the correct way, which means they have to have AI expertise and have massive pools of proprietary data," Wood said.
Here are her assumptions:
1. Tools such as ChatGPT, DALL-E and Copilot are raising the productivity of office workers. For example, it is doubling the output of coders using AI-powered coding assistants. Looking at it another way, coders now take half the time to do a task when using AI.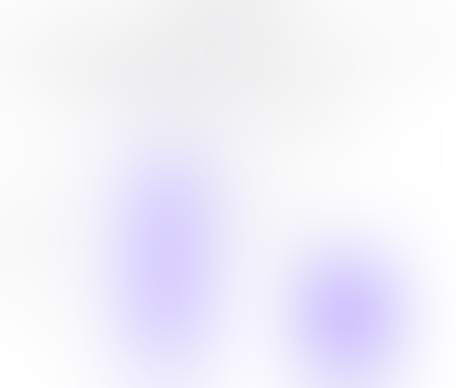 2. Using AI also lowers production costs too. For example, generative AI can create a graphic design in minutes for 8 cents compared to $150 and five hours for human labor.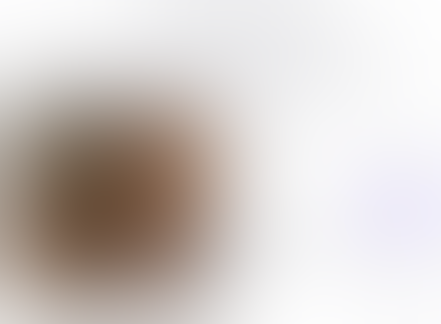 3. AI training costs will continue to plummet by 70% per year through 2030. For example, it costs $450,000 for Mosaic's AI training tools to train language models to GPT-3 level performance. Two years ago, it cost $4.6 million.

4. AI-relative compute unit (RCU) production costs and software costs should decline 57% and 47% at annual rates, respectively, according to Wright's Law, which states that for every cumulative doubling of units products, costs will fall by a constant percentage. 5. AI is creating explosive demand for training data. ARK estimates that the cost of training an AI model with 57 times more parameters and 720 times more tokens than GPT-3 would fall from $17 billion today to $600,000 by 2030. "In a world of low-cost compute, data will become the primary constraint," according to the report.
6. Winners are companies with high-quality, domain-specific AI training data across vertical applications. Better and more specific data results in improved AI models, which give rise to better products and thus attract more customers.

7. In light of reduced costs, ChatGPT-style applications will be deployable at the scale of Google Search by 2030, processing 8.5 billion searches per day. ARK bases its calculations on Wright's Law.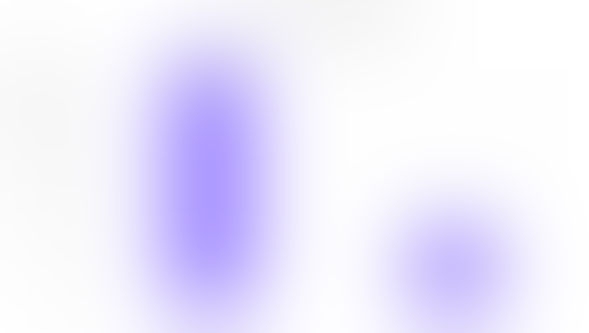 Keep up with the ever-evolving AI landscape
Unlock exclusive AI content by subscribing to our newsletter!!
You May Also Like
---