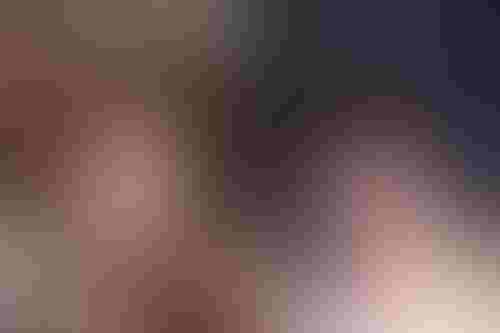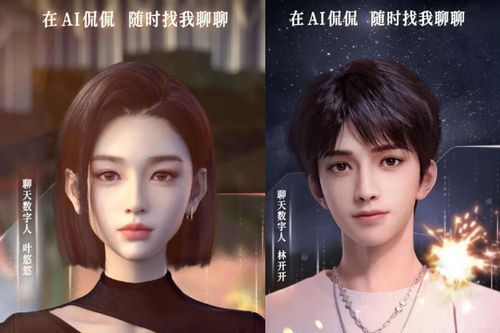 Some users remarked how similar they look to K-pop stars
Chinese tech giant Baidu has launched virtual 'emotional companions,' essentially chatbots with whom users can interact via text.
The bots, Lin Kaikai and Ye Youyou, are female and male avatars. Baidu describes each bot as "a friend who's available 24/7 and just gets you." They are designed to provide "emotional support," the company said. The chatbots can be accessed via the Baidu app in China.
Built on the company's 11 billion parameter AI dialogue model PLATO, the chatbots can communicate with users in both Chinese and English.
According to Baidu, during a trial period, users interacted with the bots more than 50 times a day. And the bots appear to be popular − users on the Chinese social media site Weibo took to the new bots, with the hashtags referring to the avatars reaching 19 million and 24 million respectively, according to the Chinese news site Dao.
Weibo users were smitten by the styles of Lin and Ye, with some saying that they resemble K-pop idols such as BTS and BLACKPINK.
K-pop is massively popular in China. For example, more than 10% of all K-pop albums were sold to fans in China in 2021, according to South Korean music chart Hanteo. Last year, the Cyberspace Administration of China even released rules aimed at preventing celebrity fan groups from disseminating "harmful" information, including gossip.
Your own waifu
Baidu's companions resemble chatbots from Replika, another app-based AI chatbot companion. Replika bills its chatbots as "compassionate and empathetic AI friends."
Replika goes beyond friendship, however. Users may purchase an option that allows for more intimate conversations. Typing in a comment or query of a romantic nature will bring up a prompt instructing the user to upgrade their account to access such features.
Many users claim to be in intimate relationships with chatbots. The Replika Reddit is flush with users describing the relationships they built with these avatars. There is even an ad on Facebook describing its chatbot as "your AI waifu who cares." (A waifu is a fictional female character with whom one is romantically involved, typically from Japanese anime.)
It is unclear if Baidu's chatbots will ever offer an intimacy feature, given China's strict rules. Figure 1: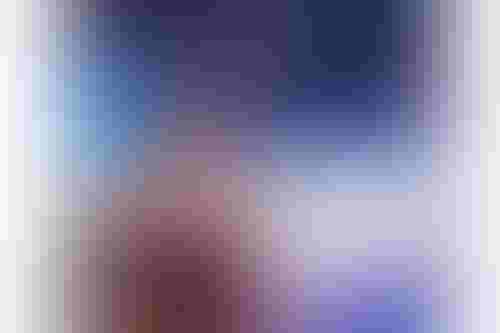 Keep up with the ever-evolving AI landscape
Unlock exclusive AI content by subscribing to our newsletter!!
You May Also Like
---