Baidu's Answer to ChatGPT Causes Share Drop After Lackluster Reveal
Baidu's Answer to ChatGPT Causes Share Drop After Lackluster Reveal
Ernie can generate text and audio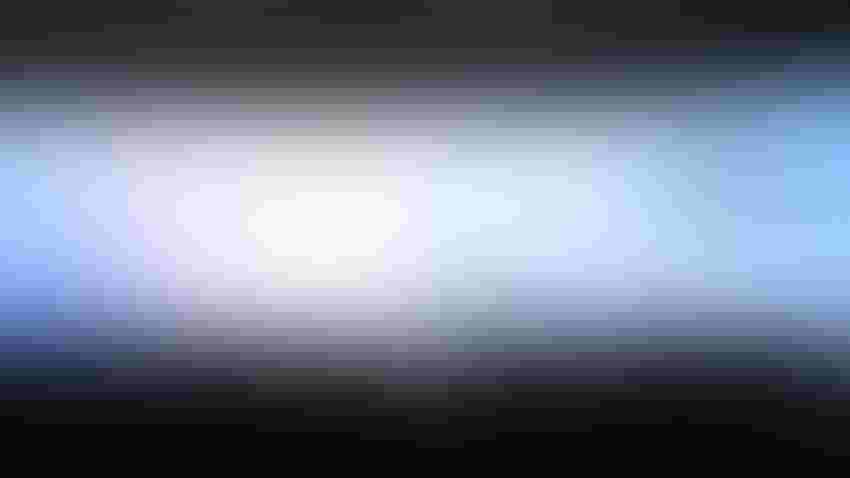 At a Glance
Baidu finally reveals its answer to ChatGPT, named Ernie, only for it to be lampooned on Chinese social media

Disappointment over the demo led to Baidu's Hong Kong share price sliding by 10%

No public release date set for Ernie yet as Baidu's initial rollout will focus on business customers
Chinese tech giant Baidu is on damage control after a reaction to the launch of its ChatGPT-rival Ernie caused the company's shares to plummet.
Baidu shares in Hong Kong fell by 10% after the company showcased a demo of its new generative AI application via a lackluster pre-recorded video. Baidu founder Robin Li stood beside the video, simply narrating the inputs, leading users on Chinese social media platforms like Weibo to react with disappointment.
The negative reaction then spread to investors, with Baidu's share price tumbling amid disappointment over Ernie's launch, especially when compared with the fanfare the likes of Google and Microsoft pumped into announcing their respective chatbots.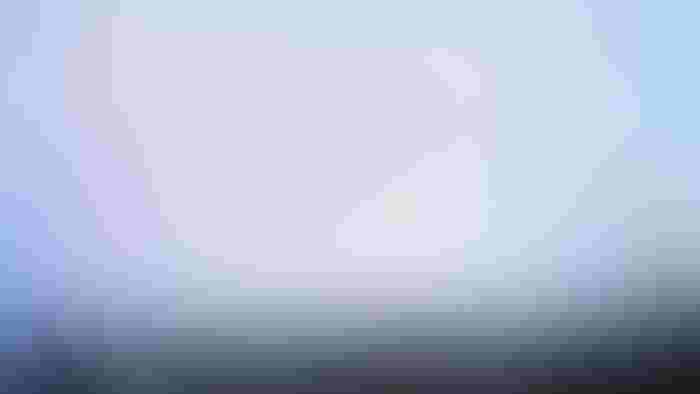 Li onstage during the Ernie unveiling
Baidu is initially launching Ernie to a handful of business partners with no timeframe on when the public will get their hands on the chatbot, despite Li saying such a possibility is on the way.
The pre-recorded demo showed Ernie answering questions on Chinese science fiction novels and algebra. The application was also showcased generating audio in both Sichuanese and Hakka dialects of Chinese.
Li said during the showcase that Baidu's expectations for Ernie are "close to ChatGPT, even GPT-4," referencing the newly released model OpenAI revealed this week.
Baidu wasn't the only tech company to reveal a ChatGPT killer only for the launch to cause a shares dip. Google parent Alphabet lost around $100 billion in market value after the launch of its Bard chatbot bungled an answer that no one at the company caught, and the mistake ended up in marketing material promoting Bard's accuracy.
Like most tech giants, Baidu has rushed to create its own conversational application powered by generative AI in the wake of ChatGPT. Baidu hinted at Ernie in late January, with the chatbot powered by the large-scale machine-learning model of the same name.
Baidu's Ernie has a user interface not too dissimilar to the likes of ChatGPT or Bard: users type text prompts into a box and responses appear in a messaging-style display.
Ernie differs from its American-made contemporaries in that it is designed for Chinese audiences. The vast majority of chatbots can handle multiple languages but are ultimately designed for English-speaking users. Baidu's version of ChatGPT will be used to generate answers instead of only links when users do an online search.
Other Chinese companies, including Alibaba and NetEase, are also looking to create their own ChatGPT-like solutions, with local governments planning on providing financial support to companies looking to build their own chatbots.
ChatGPT is on the list of countries banned from using ChatGPT, however, China accounts for the fourth-highest number of ChatGPT users, according to figures from Similarweb.
Keep up with the ever-evolving AI landscape
Unlock exclusive AI content by subscribing to our newsletter!!
You May Also Like
---