BT to Cut Up to 55,000 Jobs Due to AI, Automation
BT to Cut Up to 55,000 Jobs Due to AI, Automation
BT CEO Philip Jansen said its chatbots are performing well and most customers don't even know they're machines.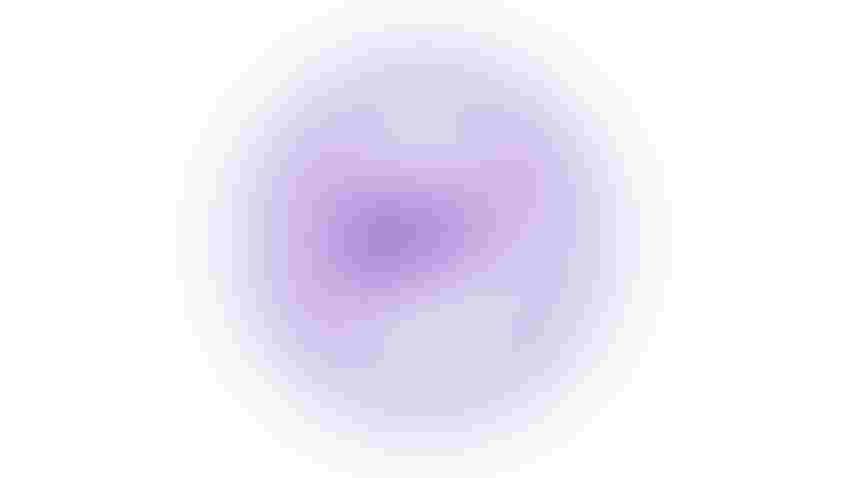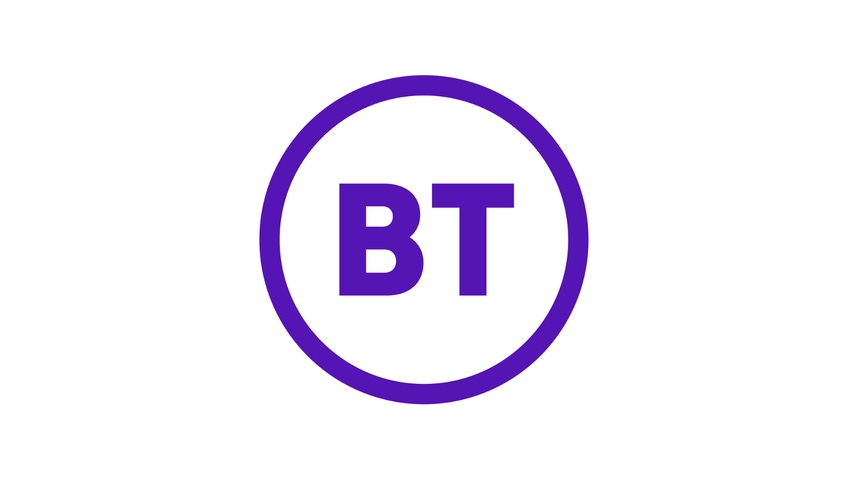 At a Glance
BT is cutting up to 42% of its 130,000 workforce by 2030 due to AI and automation and consolidation-related redundancies.

BT CEO Philip Jansen said the company has plans for generative AI.
BT Group, one of the largest telecom companies in the world, said it is laying off up to 55,000 people or 42% of its workforce by the end of the decade – due in large part to AI and automation.
"We will be a beneficiary of AI unequivocally because we are a volume business," said CEO Philip Jansen in an earnings call with analysts. "We've got 30 million customers, we've got lots of people, we've got lots of activity and AI can help us do that more efficiently."
"We're going to be a massive beneficiary (of AI and automation) on efficiency and cost, which is why we know we won't need all these roles in the future," he said.
Generative AI, in particular, presents new opportunities for BT to reinvent itself, Jansen said. "What are the new services and products that might come from artificial intelligence, specifically generative AI and large language models AI, which we all know has enormous potential? We've got a few ideas, but it's very early days and that needs to be treated with great care."
BT, formerly British Telecom, provides landline and mobile phone service, as well as broadband, networked IT and subscription TV services in more than 180 countries. Its brands include BT, EE, PlusNet and Openreach. Currently, BT employs 130,000.
Customers don't know it's a chatbot
Jansen said about 10,000 of the job cuts would be due to digitization, automation and AI making operations more efficient. The layoffs include 30,000 contractors, with 15,000 jobs related to building networks. Another 5,000 would lose their jobs due to "conventional restructuring," he said, by taking out layers of duplication from the combination of its Enterprise and Global units to form BT Business.
AI and automation already has been making inroads. For example, the use of chatbots in its customer service centers has delivered "great outcomes," Jansen said. "Does everyone know it's a chatbot? Of course they don't."
Moreover, networks can be managed automatically with AI "in a way that couldn't happen two or three years ago," he said. "Managing traffic, predicting traffic more accurately − it's people-intensive (and these tasks will be ones that) you won't need anymore."
Also, "we've got AI and all the data that can help create self-healing networks," Jansen said.
He explained that BT is not expecting to do mass layoffs but instead reduce its workforce through attrition – not filling positions after someone quits – and reskilling of employees. Jansen said BT has five to seven years to get to its target workforce of 75,000 to 90,000. Jansen added that BT has been taking out 5,000 jobs a year already.
"The AI will help us enormously be more efficient and deliver things for our customers in a more seamless way," he said, noting that BT has filed more AI patents than anyone else in the U.K.
Keep up with the ever-evolving AI landscape
Unlock exclusive AI content by subscribing to our newsletter!!
You May Also Like
---